Bras have the power to make or break your look; you might have heard about that! But do you know? Apart from providing support and coverage, various bra styles make you feel sexy and confident. Why wear boring unfashioned bras when you have a plethora of alluring bra types in Shyaway? Your bra defines a lot about you, and it also impacts your outer confidence. So here we have clubbed different types of bras that make you sexy and sensual. 
Bra Styles to Make You Feel sexy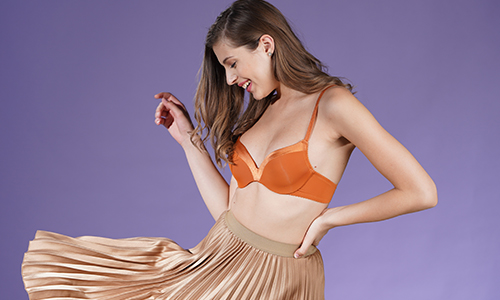 A push-up bra is designed to make your breasts look fuller. It pushes the breast muscles and gives a sensual uplift, and creates a subtle cleavage. Push-up bras come in the added lining and extra padding that makes your breasts feel secured, supported and sexy. If you're a woman with smaller busts, then a push-up bra is a holy grail. A push-up bra comes in three levels of padding, and " the level" refers to the lift that the bra provides. It also comes in various styles, such as T-shirt push-up bras, plunge neck push-up bras, wireless push-up bras, and strapless push-up bras. Push up bras are undoubtedly one of the best sexy bras that oomph up your outfit look.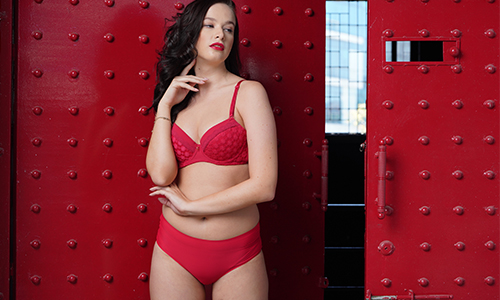 Bridal bras will give you an effortlessly sexy look! Bridal bras are not for the brides but also for all the women who want to slay sexily. Bridal bras are crafted in a way to make you feel special, and they also enhance your breasts shape. Above all, it will improve your posture and reduce back pain. Bridal bras are tailored with exquisite fabrics to give you a super-glam look. You can wear a bridal bra under any clothing and for all occasions to amp your sexy side.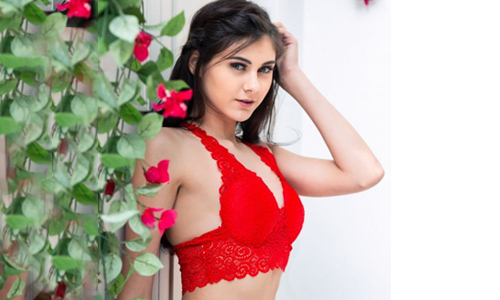 Bralette is one of the versatile bra types that will instantly make you look and feel sexier. Bralette has the power to take your fashion game to the next level. You can wear a bralette as a crop top and a bra. Bralette provides you comfort and support by retaining the natural shape of breasts. If your top priority is comfort, then bralette is like a god sent. You can also pair it under a tank top and sheer outfits. Bralettes will give you all the attention you want, and it also travels friendly.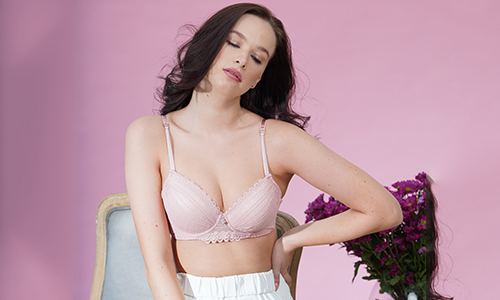 Nothing gives you glamour and grace as a lace bra. Lace bras are one of the sexy bra types that will bedazzle your partner in no time. Lace bras are made with delicate fabrics, and the lacework gives both elegance and glamour. The delicate detailing of the lace bra will give you an alluring look. A lace bra is a synonym for the best sexy bra. Lace bras are must-have bras in your wardrobe. Sexy bras don't have to be uncomfortable, if you feel sexy bras are uncomfortable get your hands on lace bras. Lace bras are lighter, flexible, breathable, and in short, they are comfy as they are sexy.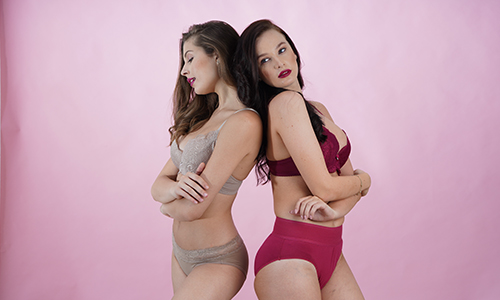 A plunge bra creates an illusion of bigger breasts and creates a deep cleavage. A plunge bra doesn't provide as much coverage as normal bras. The plunge bra is the best bra type for sexy outfits as it gives you a flattering silhouette in all your low neckline dresses. A plunge bra is not only the sexy bra type, but it also works well for deep necklines and provides a sexy look under all your outfits. It also offers the best support, lift and gives you a sexy cleavage.