Bras! Most of us have this love-hate relationship with them. But when is it ever that we are completely done with bra problems? Never right? We got some cool bra hacks to make a love-love relationship with your bra.
1.Defuzz the bra
We ladies have one favorite bra in our wardrobe which we reach out for every single time when it's fresh from the laundry. Repetitive wash of bras results in lint aka fuzz which gives them an old look. And we don't want them to get old. The cheapest and best way to remove fuzz from a bra is to use your razor or an eyebrow shaver.
You simply have to run the razor over the bra to remove the fuzz. After this, the bra looks as bright as new. And Tada here's your new bra!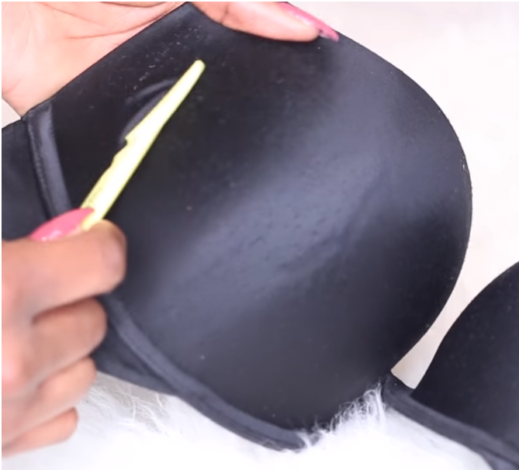 2.For nip slips.
What can be weirder than nips playing peek-a-boo with your outfit? Even a padded bra sometimes fails to provide the nip coverage when the foams are too thin. So here are some ways to prevent those embarrassing moments.
Grab a pad from another bra.
Get a pad from another removable padded bra, place it inside your bra and slide it to sit properly, that could give you a smooth finishing.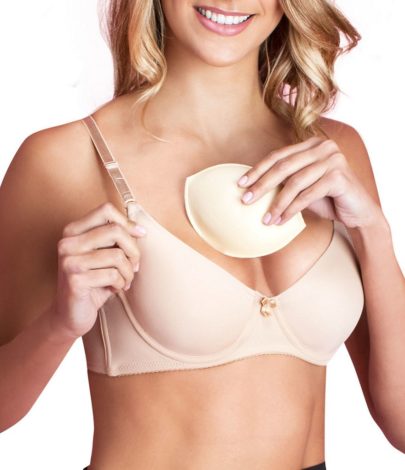 Nipple pads or bandage
The other trick is to use nipple pads. Peel off the sticker and cover up the nipple by simply applying on it and the nipple disappears. This has user-friendly adhesive which is safe and gentle on skin.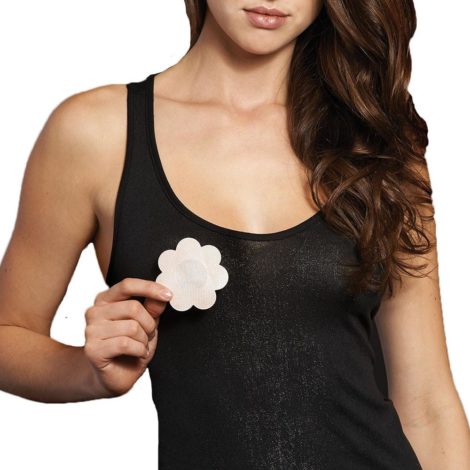 You could either use sanitary band aid or panty liner but make sure the adhesives are not allergic to your skin.
3.Racer bra in seconds
Racer bras are one must have. What if you don't have one? You can re-create your regular bra as a racerback bra in seconds. The hack for you is to pull your bra straps together at the back and place the Bra strap adjuster.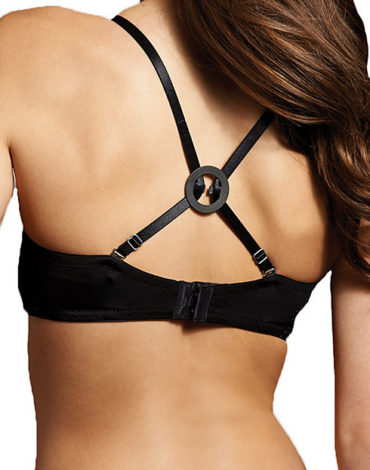 Same goes with the paper clip. Grab a strong metal paper clip and clasp the bra straps together.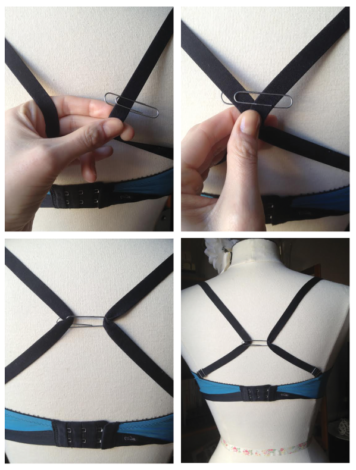 4.For fuller busts and more cleavage
Fuller busts are a major craze among teen girls. There are days when you want your cleavage slightly heavier and pushed up. There are easy ways to enhance your busts. A simple trick is to use a Bra with smaller gore which is the gap between two cups. Smaller gore enhances the boob and gets you some cleavage.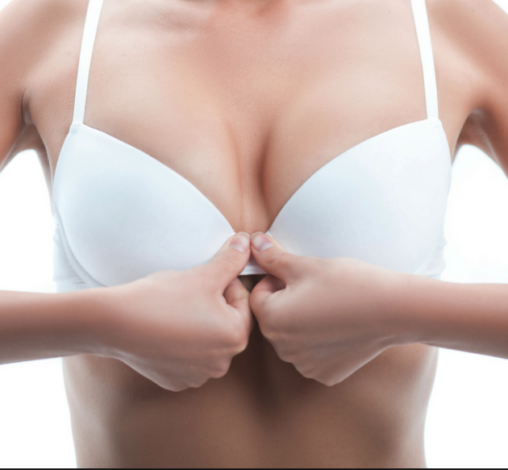 5.For hurtful straps
Are you suffering from hurtful bra straps that cause bloody red patches on your shoulder? Here I have a suggestion.
Place a panty liner under the bra straps and let it sit under your shoulder you could either fold in two or just place it flat. That way the pressure falls on the panty liner and not directly on your shoulders. This works pretty well for free size clothing. But this could possibly not work for tight outfits as the panty liner could be bulging out.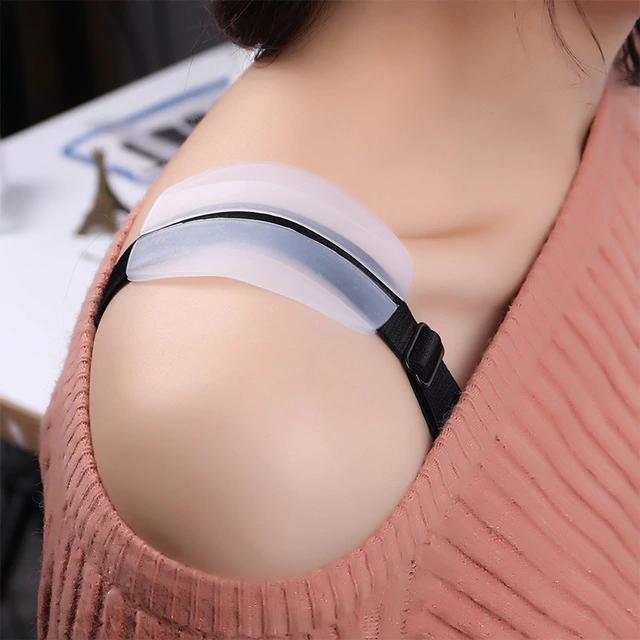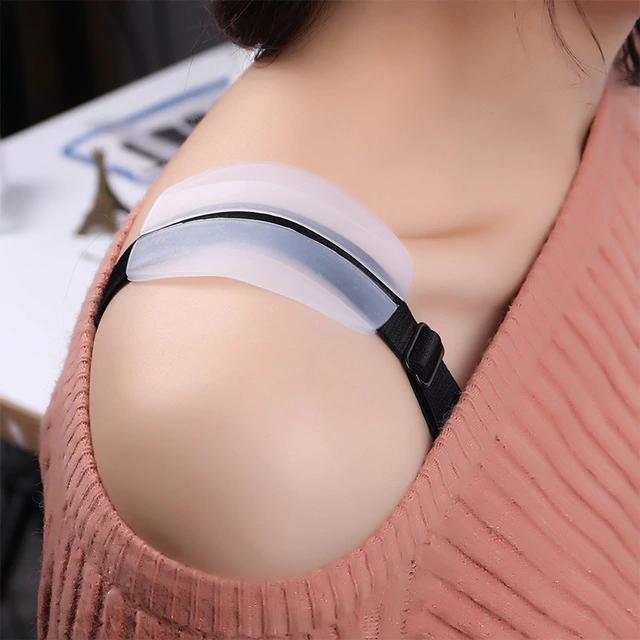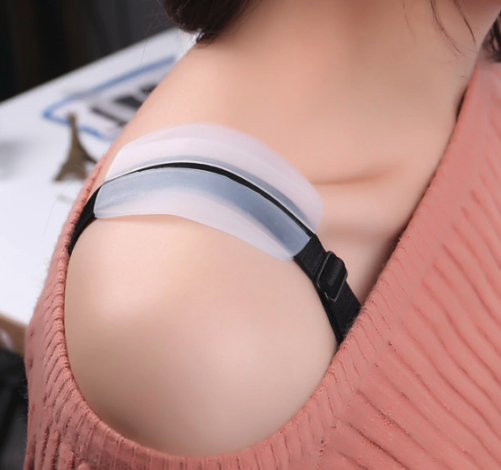 Silicon pads could be the best alternative as these pads are slim enough to disappear underneath your clothes and its gonna hold the straps right at its place with much longer durability than panty liners.
Let us know which tricks work best for you.