Now the good news is we're living in the era where leggings are accepted as pants that go easily to pull on with any top. School or college, work or workout, party or outing… anywhere you go, keeping your style casual, leggings become every girl's bestie. Shaping the curves with vibrant shaded leggings seam awesome, right! That gives a clear picture of fashion. So, the one point that catches everyone's eye is the discomforting panty line. Ooh…! We understand your feelings, working on the solution are few tips of choosing best panties to wear beneath them.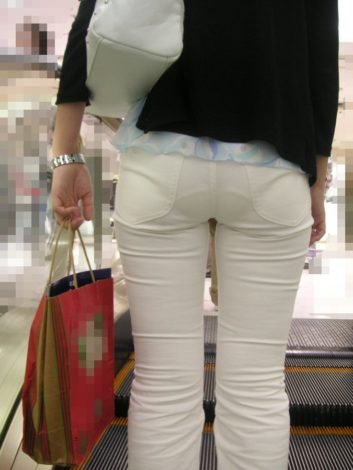 Now that we've got the pants on style-to-go, here is what to wear underneath them!
Seamless Panty
Wearing normal underwear under leggings or tights' seems notorious in showing panty lines. Well, to avoid those humps and bumps, you can wear undergarment with seamless edges. This type of panty is also called as laser-cut panty that comes with no seaming or edges folding. So you don't have to worry about them while pairing it with tights. This seamless type is available in wide range of cuts like hipster, high waist panty or bikini.
THONGS
It seems you have more options to go with… you can also count on Thong panties, the actual "no VPL" to be reliable for hiding panty lines. This undetectable undie is so stylish and comfy made with no in-seamings. If you feel thongs are zero-coverage n' uncomfortable, I recommend you try on with the different material one.
High-cut Boyshorts
If you still feel uncomfortable ever after trying thongs, then you can go with the full coverage style, Boyshorts. The undetectable modesty panel is flexible and comfortable to wear. This no-panty-line boyshorts have elastic edges that sit high on waistline with complete coverage.
Hope you win the show in colorful leggings with these simple try-ons. Do you desire to shop them online? Hop on with our shyaway.com.