Choosing an outfit to a prom or red carpet is easy sometimes. But finding a soul mate (bras) to these outfits is always a tough task. We see celebrities in every event or award functions exhibit all the glam and glorious beauty in them. Sometimes they leave us awestruck admiring their outfits and the way they carry them with elegance. Always there is a doubt or question that must be lingering inside your head….which bra bra bra? Let's decode different bra styles.
Low cut dresses with narrow straps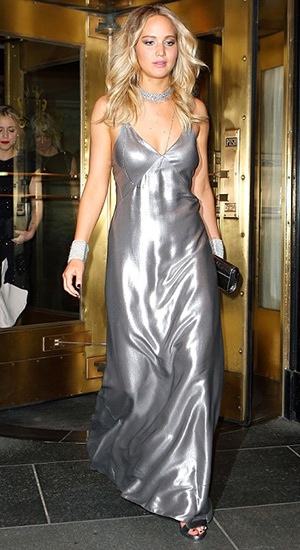 Low cut dresses don't have much coverage so the conventional bras are out of the game. Choosing a bra that doesn't peep out of your dress and still manages to cover your breasts will be STICK ON bras. These bras don't provide much lift but are the best pick when you wear dresses that are backless with thin straps. You can also try stick-on bras with drawstrings if cleavage is your priority.
Plunging neckline and backless dresses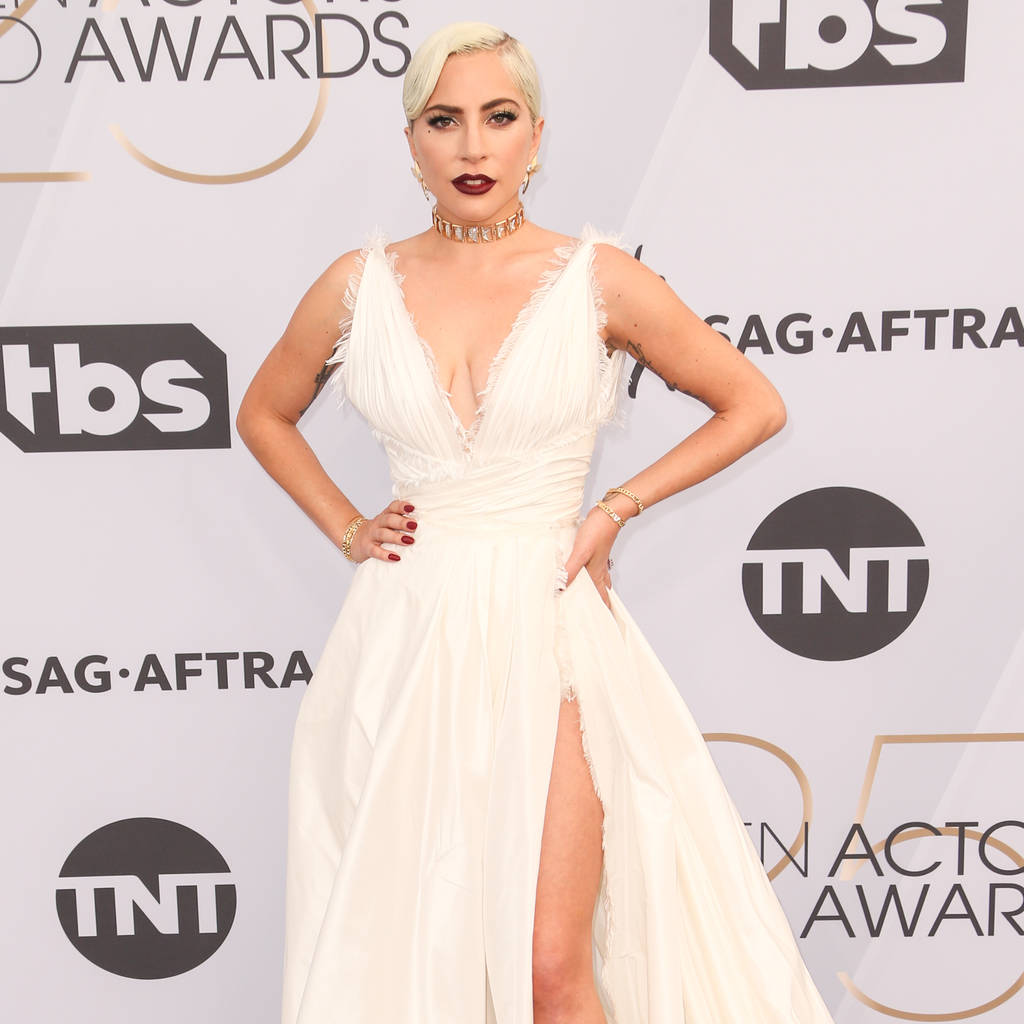 Plunging neckline dresses are always style statement pieces that are somewhat tricky to wear. You cannot go for strapless bras, plunge bras if the dress is going to be backless. So opting for NIPPLE COVERS or strapless plunge bras is the right way to slay the look.
Backless halter neck dresses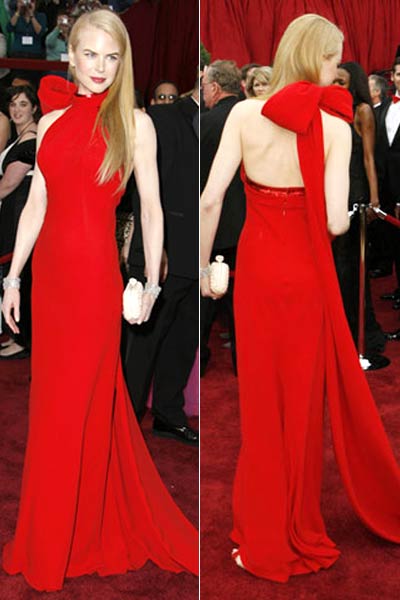 Halter neck dresses always give a classic look that needs to be matched with correct accessories. You can try bras with halter straps so that it goes with the neck of the dress. Also, go for stick on bras with removable straps so you get the lift and support as well
Low back dresses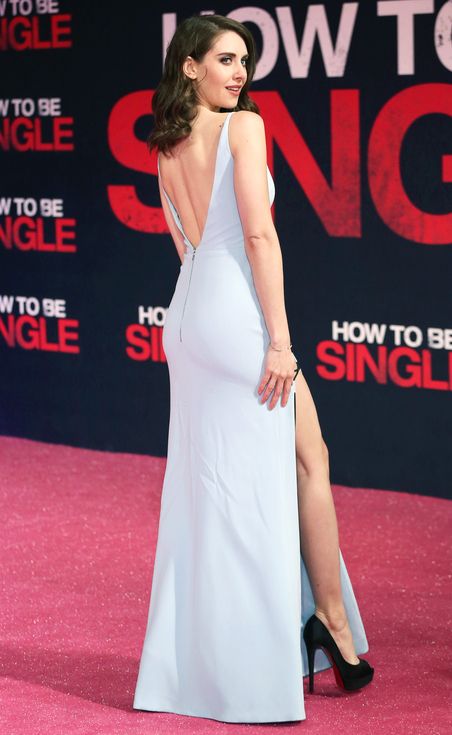 When you decide to flaunt your back it's important to choose a bra that serves this purpose. It doesn't have to be stick-on bras or nipple pads. Now you can win the look of a backless dress perfectly with CONVERTIBLE BRAS. These bras have straps like a normal bra which u have to wrap around your body so they stay a couple of inches lower than your low back outfit.
Strapless dresses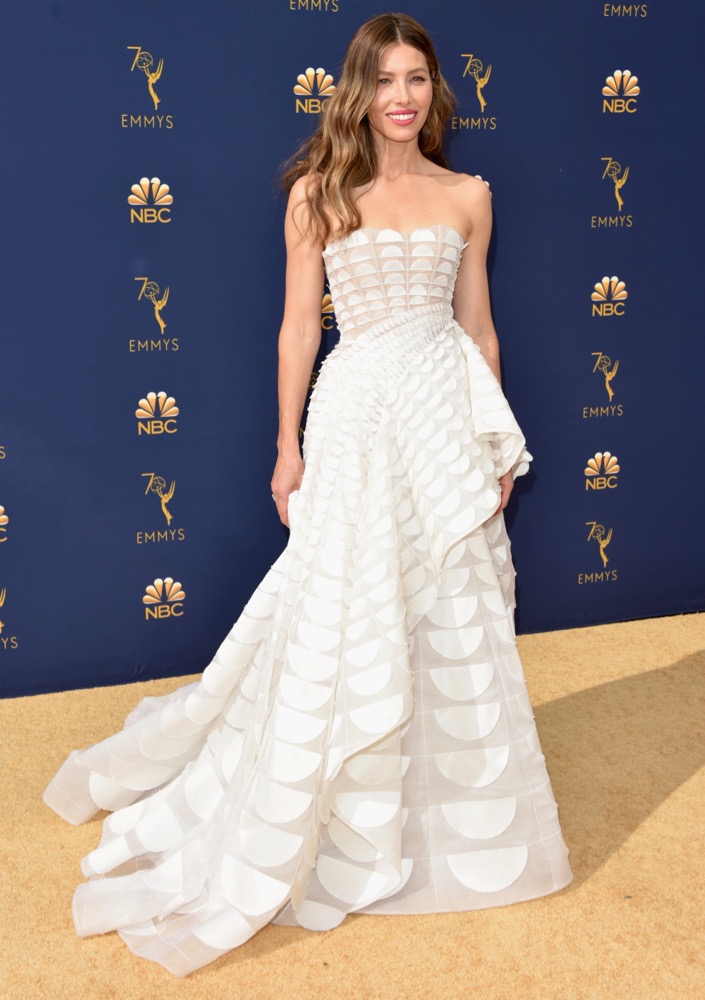 What strikes your mind first will be a strapless bra but they don't fit as such in a strapless dress, it sometimes slips and you have to keep adjusting it. Choose a STRAPLESS BODYSUIT so your dress stays in place and provides you the perfect lift that you aspire for. Women with large chests can party with strapless dresses when its strapless bodysuit inside.
Racerback dresses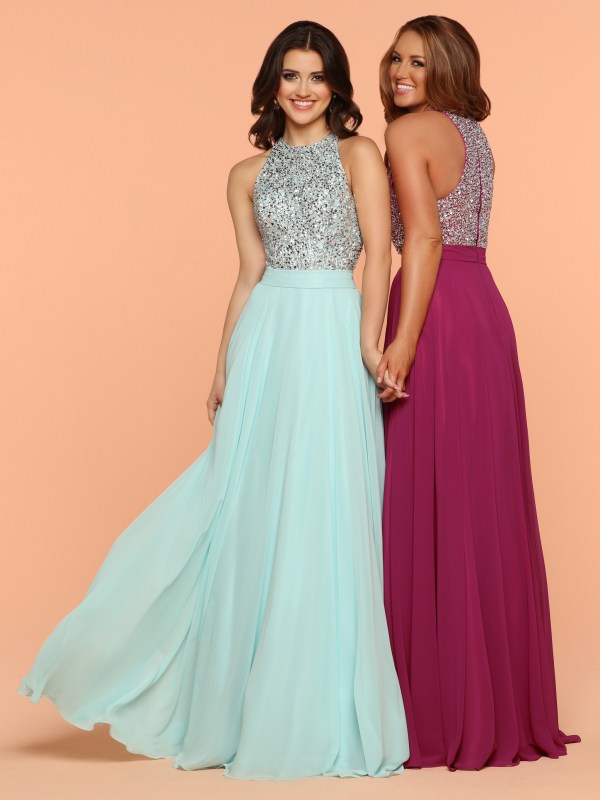 Racerback dresses have sleeves that are little closer for which you cannot use a normal bra. Choosing a racerback bra can be an option otherwise you can use BRA CLIPS to convert a normal bra into a racerback bra. Bra clips will bring the straps together in the back so the problem of visible straps is sorted.
Asymmetric dresses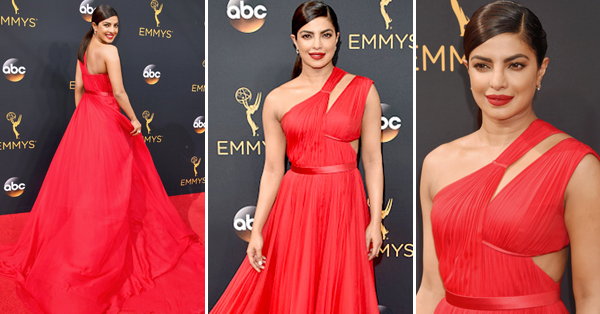 When it's time to style you don't choose the normal fashion outfits. You experiment with different stitches and styles to win the best look of the party. So it is not going to be the same old fashioned gowns or maxis. Finding the right bra style for an asymmetric dress is difficult so you can choose ADHESIVE TAPS or SILICON STICK ON PADS. No more wardrobe malfunction!
You have got the dresses and now that you know the types of bra what are you waiting for? Style them together and win hearts in your next prom or party.