"Treat your lingerie with care & 
They will love you back"
Just like your other expensive outfits in your wardrobe, your lingerie also deserves extra special care and attention. Whether you invest more or less in your lingeries it is important to preserve its quality, softness and most importantly its fitting. To all your questions like how to wash & store lingerie and how long should you wear a bra before washing it? We have got a solution. Here we have come up with a simple and essential four lingerie care tips that would help you to maintain your premium quality lingerie.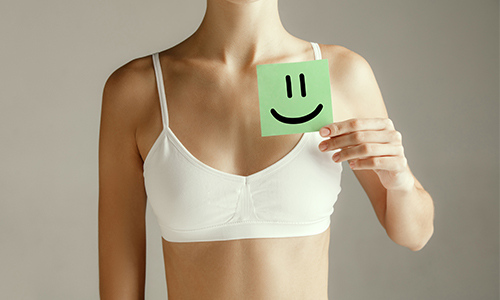 Give a Break 
Give your bra some rest. 

Don't use your bra continuously for two days. Wearing it continuously will damage its elasticity. Rotate between every three days. 

One of the best ways to care for your bras is to have at least 3 bras – one to wear, one to wash, and one to rest. 

Shuffling your bras in a week will help to retain their elasticity and strength.

By following this method you can also prevent your breast tissue from getting damaged.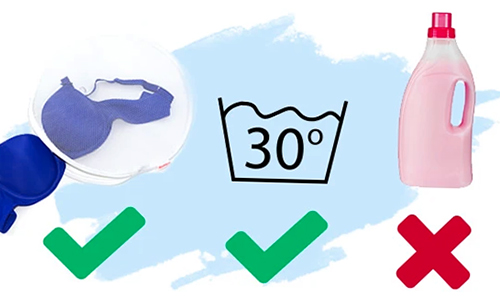 Wash with Care 
Whether it is your favourite lace bra or your everyday bra it is important to wash it carefully by hand. 

Wash them in cold water because washing them in hot water might damage their fabric quality. 

Avoid using heavy detergent and always opt for mild detergents or soaps. 

If you are washing your lingerie in a washing machine make sure you clasp their hooks or use a lingerie bag.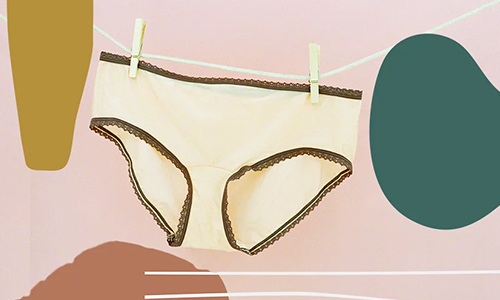 Let Them Dry
Hang them or let them flat dry in their natural shape on a rack. 

Don't squeeze or twist your bras as they can damage the paddings or the shape of your bras. 

Never put your bras on the dryer as the heat can damage the cups and elasticity of your bras.

Having wrinkles on your bra then opt for steaming. Avoid ironing your bras.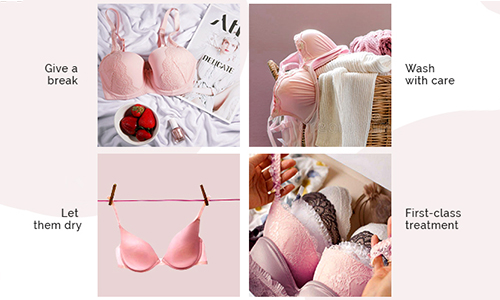 First-Class Treatment 
Stack your bras in your first drawer. 

Store them in their natural shape to avoid damages.

If you don't have space for bras then arrange them from front to back. 

Avoid folding your bras. Instead, you can use bra bags to store them. 
If you are already treating your lingerie with love and care then we would appreciate you. If not then follow the above-mentioned lingerie care tips and tricks.