For all you foodies out there, Shyaway is here with bras that will satiate your cake cravings.
With pastels straight from the sky, finish as smooth as silk, and weighing lighter than air, Shyaway's mousse collection is beyond what words can explain. Soft, subtle, and soothing; here's why these laser-cut beauties are worth every penny and why they absolutely deserve all the hype.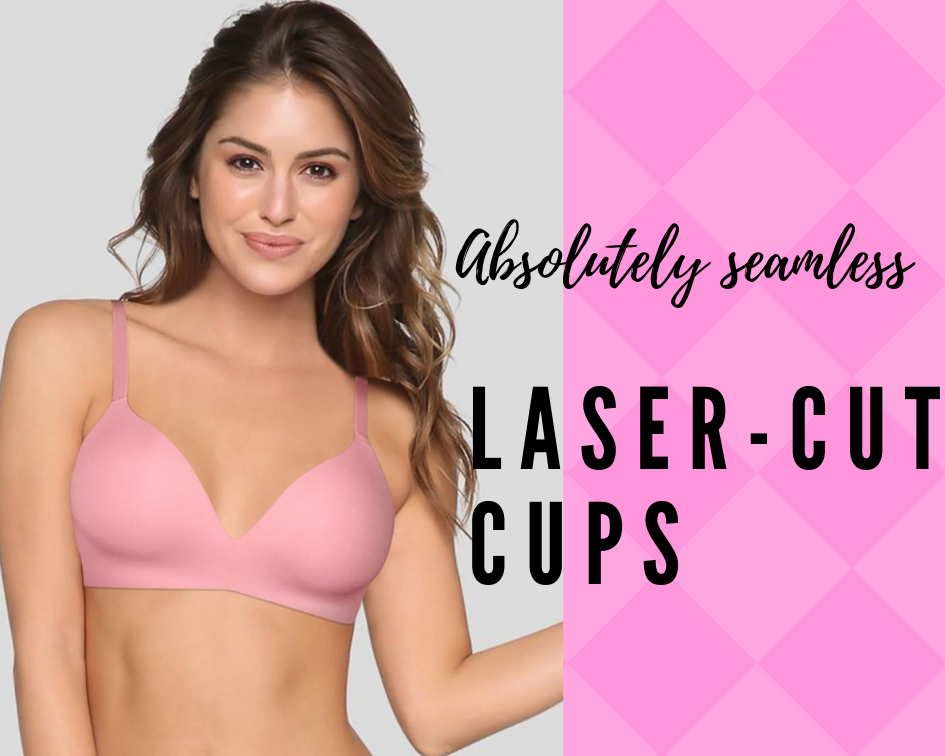 When was the last time you were satisfied with a bra for covering you up from bra lines? Sneaky outlines are a big no-no, no matter how functional or supportive your bra is. But, how sure could you be about buying a bra that is flawless underneath your Tees, especially in online lingerie shopping?You know more have to go in for endless trials; bras from Shyaway's mousse line-up use the no-tailor technology wherein the cups are laser cut and heat molded. This ensures the bra snugs like second skin, leaving no room for bra lines with close-fitting dresses.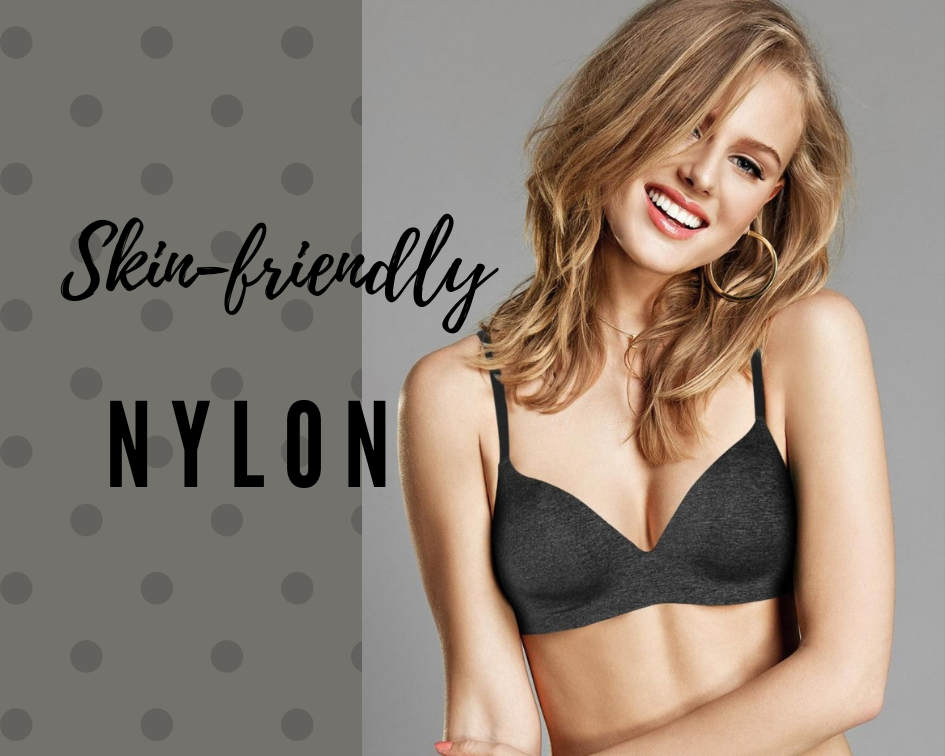 Well, nylon bags all the credit for making these bras even and lustrous. If you are looking for an intimate that barely exists, then these bras are probably the best bets. Moreover, the super-elastic knit is a rash-free alternative to troublesome fabrics.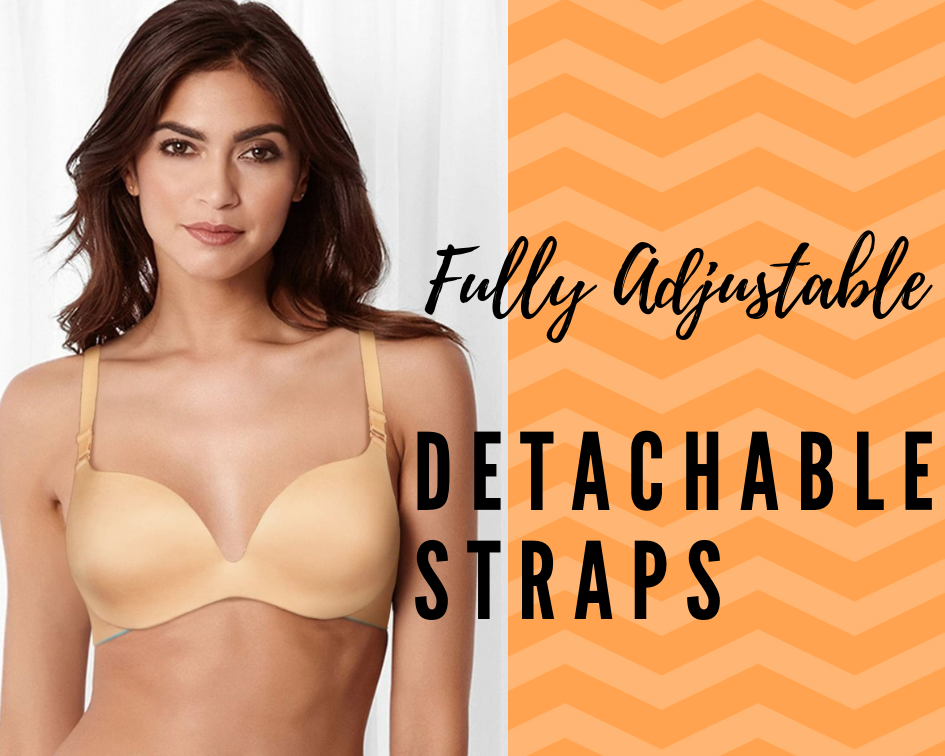 Apart from being a delight to clasp, some of these bras have features that make them stand out from the crowd.  Opt the ones with detachable straps if you are a fan of multi-styling. Criss-cross it to form a racerback or convert it into a halterneck without much effort.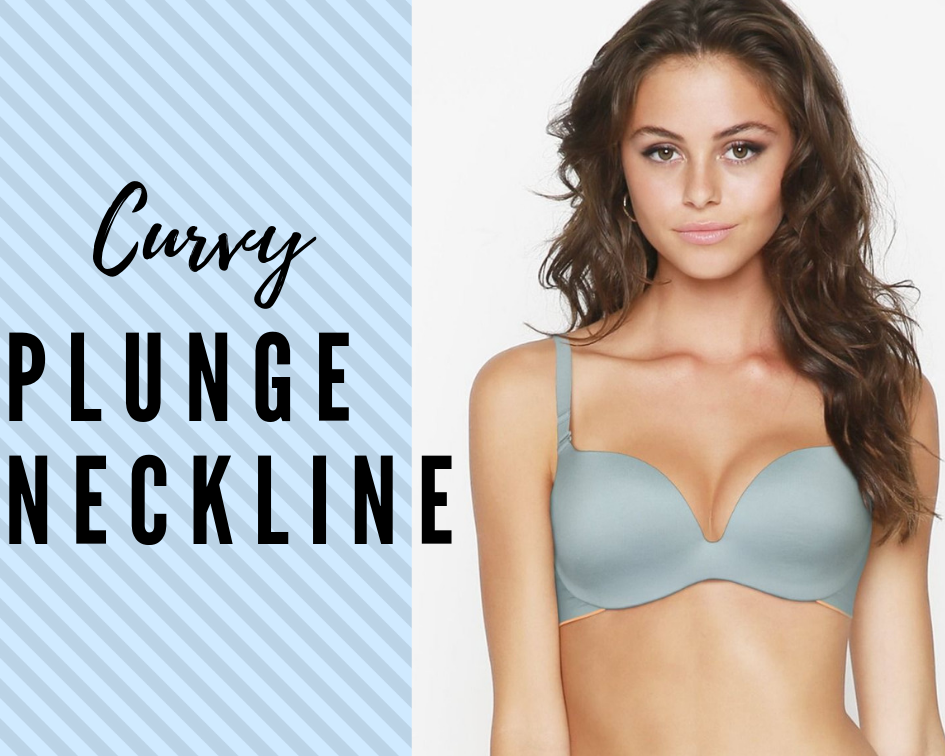 Smoothly embracing the upper swell of your busts, the winged neckline dives gently to let you flaunt deep necklines. Simply make sure you have chosen the right size and you are done owning the finest plunge bra in town. Balancing the art of being cushiony and curvy, this patterning is something that needs to be lauded big time.
| | |
| --- | --- |
| | |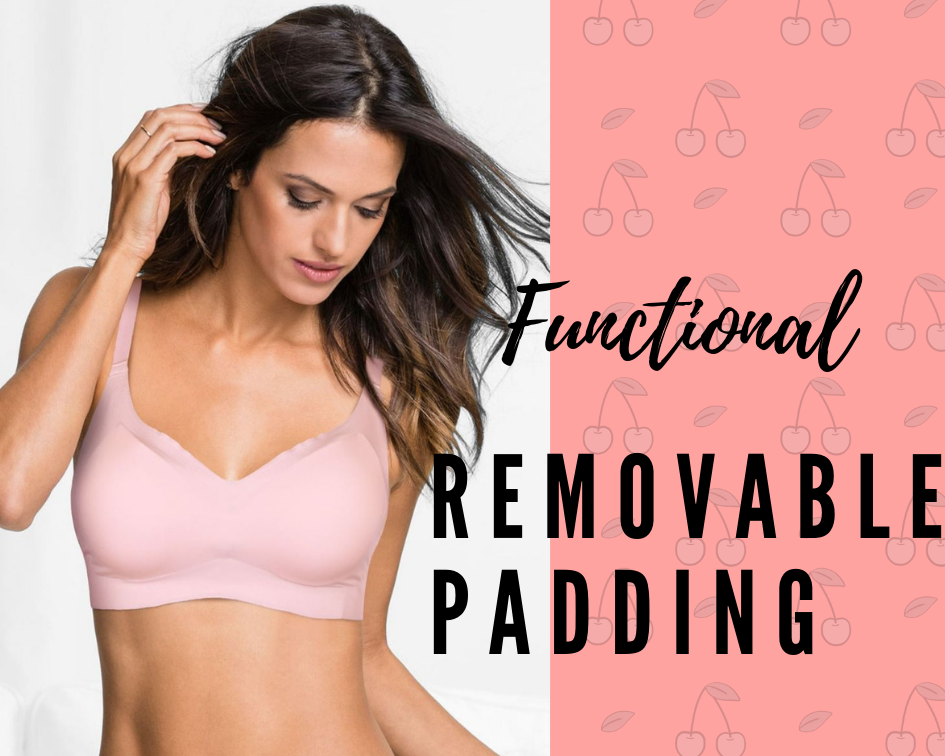 Wait! We aren't done yet! Mousse bras come with the most innovative bust support. Apart from serving the purpose of being a pushup bra, the foamed cups come with removable padding, a savior for asymmetric breasts. Check out the other bra options for dissimilar breasts here https://blog.shyaway.com/how-can-i-find-the-perfect-bra-for-asymmetric-breasts/.
MORE REASONS TO BUY SHYAWAY'S MOUSSE COLLECTION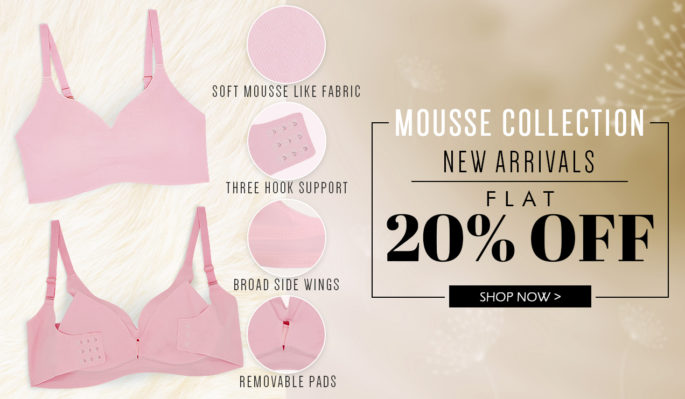 If a bra could be this practical and at the same time pocket-friendly, then it becomes a must buy, doesn't it? Yes, you can now avail flat 20% off on these soul-soothing intimates. Not only does this offer have all the potential to reign the lingerie industry, but also takes great pride in becoming every woman's economic favorite.