Many women restrict themselves from wearing certain clothing worrying about those extra bulges and love handles. In some clothing, you might look fat, and it can even affect your self-confidence. Our perception of how we look creates a big impact on the value we have on ourselves. Shapewear is like a blessing and instant solution to achieve your desired look without losing weight. Who wouldn't want a lazy, budget-friendly, non-dietary, and anytime sculpted figure? There are various benefits of wearing shapewear. Here we listed a few reasons why you should wear a body shaper-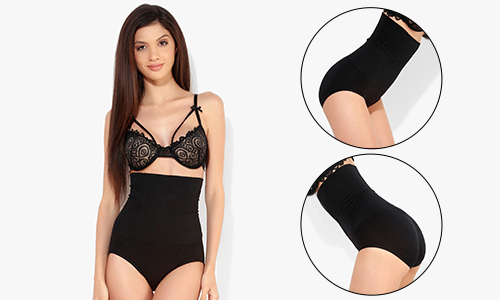 Important Benefits of Shapewear 
Feminine Silhouette– Shapewear helps you to achieve an aesthetically pleasing structure in all your outfits. Body shapewear benefits you to achieve an hourglass figure in a matter of minutes.   
Improves Posture– Apart from slimming and contouring benefits, body shapewear benefits you to improve posture. It also helps you improve walking and reduces strain on your back.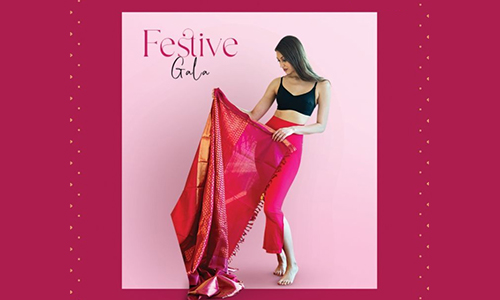 Postpartum Benefits– Body Shaper benefits women after post-delivery. Yes, you read it right! Coming back to your original shape after pregnancy takes a long time. But with a perfect body shaper for women, you can achieve it. Shapewear gives the confidence to wear pre-pregnancy clothes, and prolonged use can recede to its original shape.  
Lose Inches Immediately– Despite working out regularly, many aren't able to achieve a slimmer figure. On the other hand, achieving an hourglass figure is not an overnight process. Losing a couple of inches instantly is one of the major benefits of wearing shapewear. 
Smoothening Effect– This is one of the biggest benefits of wearing a body shaper. Body shaper smoothes out lumps by creating an illusion of a curvy waist by helping you to get hourglass shape. Shapewear is best to wear under bodycon dresses and tight-fitting clothing.
Bust Support– Yes, shapewear provides bust support! When you're wearing a strapless bra, your busts won't be secured in a place. Bodyshaper wraps under your bust line so it provides bust support especially when you're wearing a strapless bra. 
Boosts Confidence– Achieving confidence is the major benefit of wearing shapewear. A flattering figure, hourglass structure and improved posture will automatically boost your self-confidence. 
Motivates You– After seeing your flattering silhouette and slim look. Shapewear encourages you to lead a healthy life. Compliments from your friends and family will motivate you to practise a healthy diet and exercise routine. 
Saree Shapewear– Saree shapewear is not limited to just an undergarment. It provides a higher degree of compression resulting in a more unified and presentable body. Saree shapewear provides a lot of benefits from shaping your back, abdomen, thighs and helps you achieve a mermaid look.    
Is Wearing Shapewear Harmful?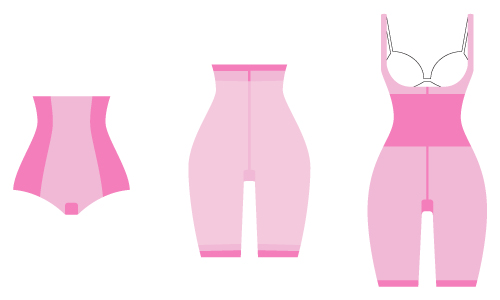 No, Shapewear is not a torture undergarment but make sure you get it from a good brand. In fact, shapewear helps blood flow and blood circulation. Shyaway shapewear is made with good quality breathable material.  
Is It Good to Wear Shapewear Every Day?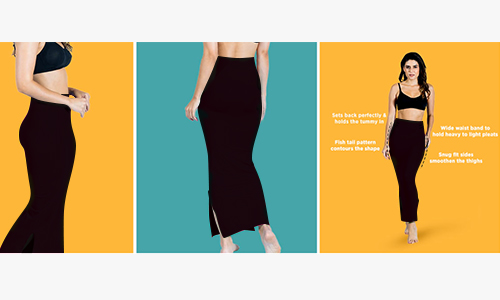 Experts suggest wearing body shapewear only for special occasions. However, you can wear saree shapewear every day. Saree shapewear is made with breathable fabrics and also has less compression level compared to body shapewear. So it's safe to use every day. 
Hope the benefits of wearing shapewear would have convinced you to get your hands on shapewear. Explore Shyaway alluring shapewear collections and flaunt your structure.