"You are a wonderful mom who is rocking and taking care of a little one." 
We are sure, you have read our first edition of mom-to-be-lingerie and how we guided you to pick ultra-comfortable lingerie during your pregnancy.
You are a new mom now who takes care of your newborn baby and also you don't want to lose your style after delivery. You desire to have the same old chic look, which you held in the past.
In spite of that, you must have the best nursing bras possible no matter what's your cup size. These comfy nursing bras are perfect for moms who love to look stylish. They provide ample support, extreme comfort, and ease of use.
 Shyaway is concerned about women lingerie therefore we created something unique and stylish to attain the perfect postpartum look immediately. Let's have a look!
Stunning Maternity Lingerie for a New Mom
An Incredibly Comfortable Front Open Bra for Feeding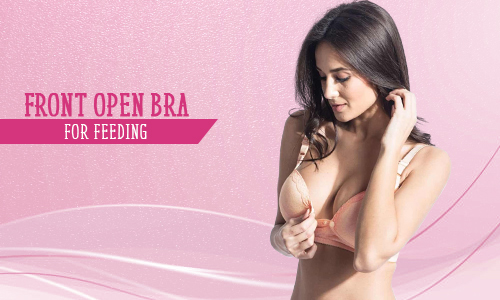 Make the front open bra as your nursing wardrobe staple now!
Shyaway ensures that your nursing bra is very comfortable and likewise prevents sagging breasts, convenient for breastfeeding. It also supports the structure and shape of your breasts. Front open nursing bra specially made with supportive front clasp panel for easy access.
Sleep Nursing Bras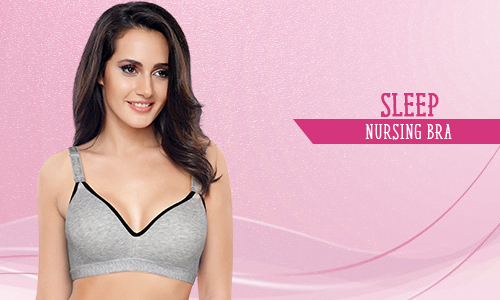 Sleep nursing bras are the great choices for those initial postpartum weeks. It is designed in such a way it won't cause you any irritation and discomfort during your sleep. You can also pick nursing tanks for your bedtime.
The Stylish Plus-Size Feeding Bra for Moms Are Here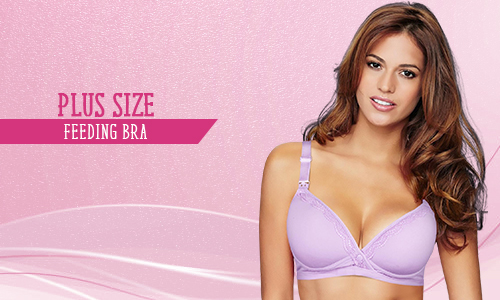 Shyaway's plus size lingerie particularly designed for new moms to make them feel sexy and boost their self-confidence.
Every style of lingerie has plus size bras including maternity lingerie. It is extremely comfortable to wear and very easy to feed your little one. It is made of cotton and soft fabric; you can feel the softness against your skin, very breathable and lightweight to wear.
Grab these miracle feeding bras to cherish your motherhood without any discomfort.
Ethereal Feeding Bra for Everyday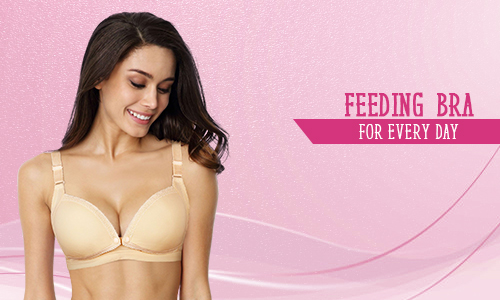 This feeding bra is a perfect addition to your maternity wardrobe. It offers the ultimate comfort and can be worn every day. You swear the feeding bra to use every day for sleeping, lounging, and going out. 
Maternity Nightgown to Have the Comfiest Sleep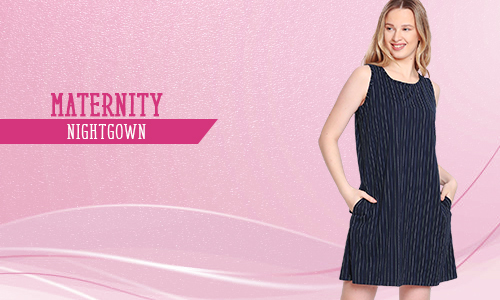 During the daytime, you have your comfy nursing bras. What do you pick for the night? Nursing nightgown makes you feel relaxed and get the cosiest sleep. It has loose-fitting, won't hurt the skin, very breathable. Grab these alluring nightgowns in your desired colours. 
Nursing Racerback Sports Bra with Workout Leggings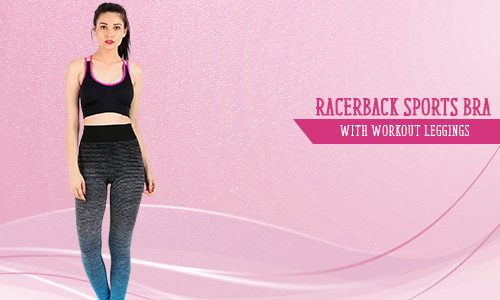 To lounging, sleeping, layering, or doing exercises or yoga, you must have this racerback sports bra. It prevents your breast from sagging and you can easily stretch, do some postpartum workout to reduce your excess weight to stay healthy.
Explore Shyaway's luxuriously soft and most comfortable nursing racerback sports bra and workout leggings to attain fitness.
Designer Nursing Bra to Flaunt in Parties and Events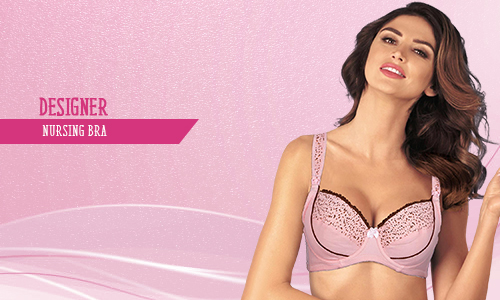 The new mom or mom-to-be crave for style and comfort in lingerie.
Designer nursing bras are perfect to make you feel gorgeous in all attire.
Our designer nursing bras are tailored for different needs and occasions. Shyaway's designer nursing bras are made of soft and stretchy material, crafted with seamless lace to give a stylish touch. You can simply wear this bra with any outfit to flaunt in parties and special occasions.
Lace Maternity Bra to Style Your Special Occasion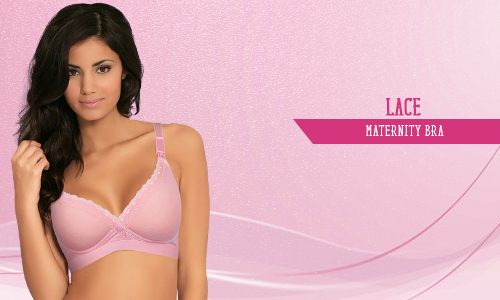 "Make your breastfeeding journey very comfortable."
To make your postpartum look sexier and glamour you should opt for this incredibly elegant bra. This stunning bra will be your favourite for sure. 
If you want to feel sexy and cute when you go out for parties then you must have a look at lace maternity bras in gorgeous colors.
Milk Feeding Bra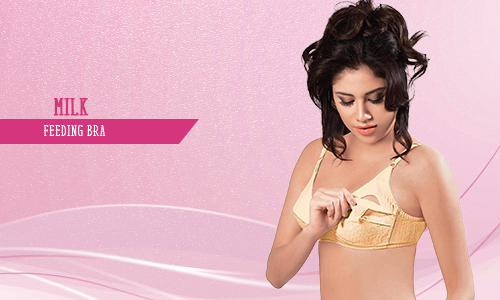 Shyaway another amazing nursing bra style is milk feeding bra, designed with more structures such as contoured cups, additional strap for support.
Milk feeding bra allows you to discreetly and easily feed your newborn baby. You love to wear when you stay at home.
Shapewear Is Must to Style Your Postpartum Look!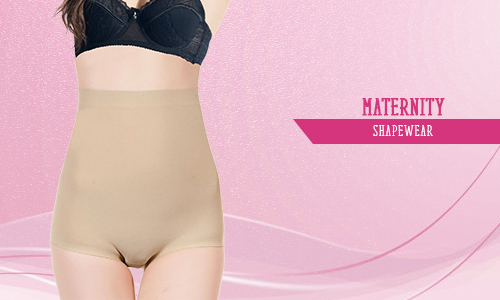 Before you are pregnant, you prefer to wear fancy lingerie, lace bras, and more! Now you can start wearing them again!
Shapewear is ideal for your party wear such as a body-hugging dress or bodycon. You need to have this shapewear to gain your confidence and also to contour the silhouette.
We have guided you to make your pregnancy and postpartum days very stylish and with extreme comfort. Now it is your turn to make a great choice to get the most exquisite bras for mom, other nursing lingerie. Explore Shyaway's luxurious maternity lingerie at affordable prices.