When was the last time you went shopping? Undergarments need updates now and then because too many washes and wears can compromise your comfort and performance. A bra's lifetime is 8 to 12 months and afterward, you should replace your bra. Training over and over will make your bra lose its effectiveness quicker. If you keep wearing an expired sports bra, you will experience health risks too. It can damage the breast tissue and make your breasts sag. Your sports bra needs ultimate care to support you throughout your workout sessions. Caring for your sports bra is as important as your workout schedule, diet, and routine.
There is a saying that a sports bra should not celebrate a birthday, sports bra's benefit is all we need.
How to Know If It's Time to Toss?
At the start, sports bra sizing will be great, straps will be stronger, the fabric will breathe easier. But as they age, sports bras wear out just like that. The bottom bands won't fit and straps will no longer provide tension for support. If it's getting easier and easier to slide them on, or if fibers are coming out of the material, you're likely not getting the full sports bra's benefits. When that happens, you should look for a new sports bra. Don't forget to read our sports bra fitting guidelines before you buy one.
Pick the Perfect Sports Bra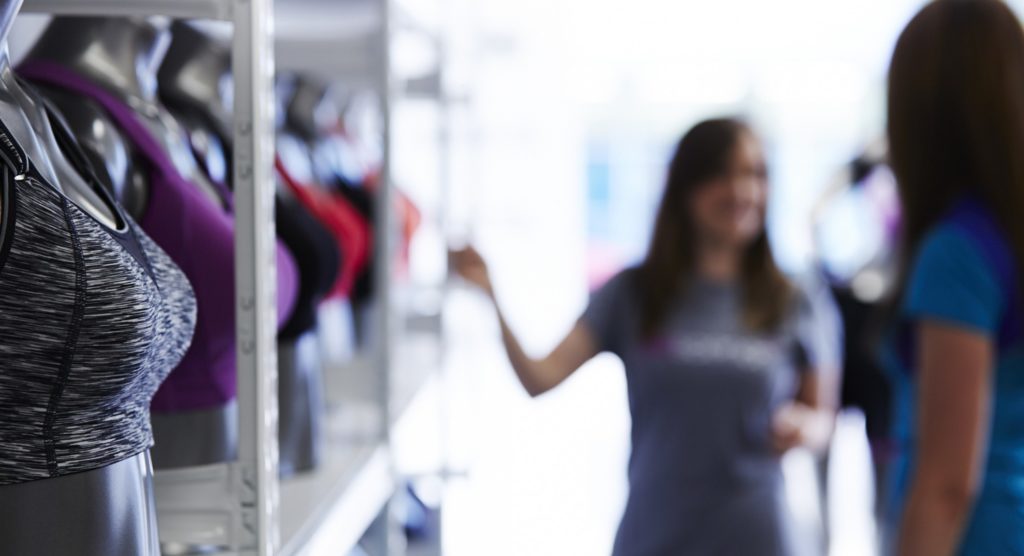 One of the biggest benefits of wearing a sports bra is support. Picking the right sports bra depends on two significant factors, your body, and your daily exercise. Every woman's breast is unique. Girls with smaller bust sizes need no heavy support because they experience low movement. But bigger bust size needs more support. If you are into high impact exercises like running, spinning, boxing, then you require more support. But for someone who is into low impact workouts like yoga they can be just fine with low support. Always use a sports bra size calculator to buy the perfect bra and have a look at the sports bra check pointers – the band, straps, and cup.
Get Comfortable with the Perfect Sports Bra
Every movement you do like stretching out, yoga, jogging, or even walking is a low impact exercise. While doing so, you might feel uneasiness in your breasts because of not wearing a sports bra properly.
Sports Bras Help Reduce Breast Pain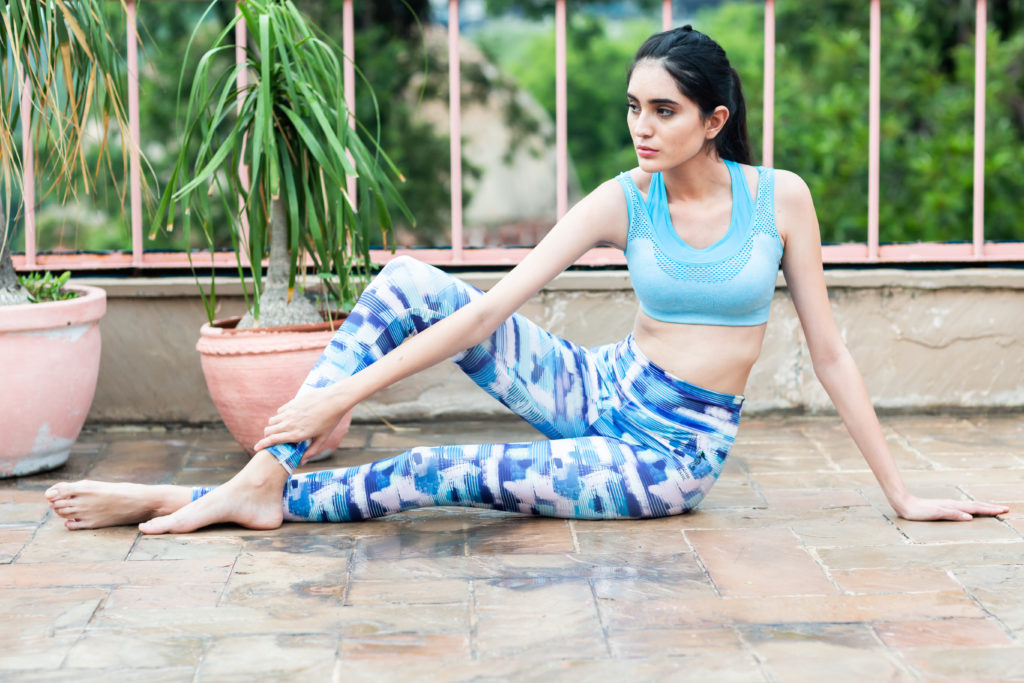 When you are working out, your muscle tissues move up and down and this can result in pain after the workout. Sports bras are designed to be supportive to the breasts, the right fitted band will keep the breasts in position. If you experience breast pain after exercising it might be a good idea to meet a specialist to understand the cause.
Sports Bra vs Normal Bra
Sports bras have become fashionable these days.  You can wear sports bra daily while relaxing at home, at work, while running errands, cleaning. You can wear them under your office wears and t-shirts. They don't have hook and eye closure, they are easy to slip on and to take off. There are many types of sports bras to look for.
Maintains Breast Shape
Breasts have muscle tissues that can loosen up and lose shape whether we work out or not. This can lead to sagging, give a flat look. Sports bras give you support and stability that can keep these problems away by maintaining the shape of your breasts as you exercise.
Wearing a sports bra will help reduce the damage done to the tissues and will prevent sagging. Sports bras look good, feel great and offer extreme security.