Many feel guilty after spending a huge amount of money on a tiny piece of clothing (lingerie). But what makes you feel more dejected is "the lifespan of a bra." Like everything around us, bras too has a lifespan. But bras lifespan mainly depends on three things: quality, use, and care. Usually, a good quality bra lasts for about 9months to a year, whereas an average bra lasts for less than 6months. Here are a few factors that affect the lifespan of a bra.  
Give a Turn to Your Bras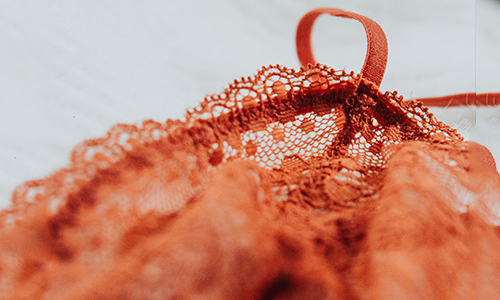 If you're wearing the same bras frequently then it will definitely show the earlier signs of wear-and-tear. So it is important to rotate your bras on a daily basis. Giving your bra a rest after every wear is important because it allows the cup and straps to relax and it helps to retain their shape and elasticity. Many bras can last for more than a year though wearing them often can decrease their lifespan. So we advise you to have 3 to 4 bras in your weekly rotation. 
Wash With Care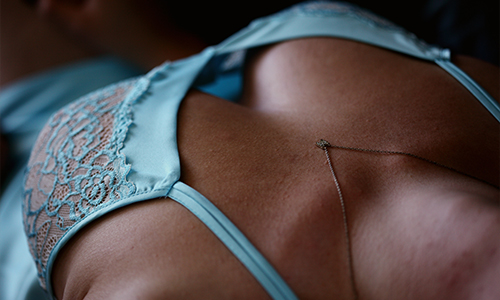 Bra care and bra lifespan are directly proportional to each other. Handwashing with mild detergents is best for bras. Follow these bra washing tips to maintain the lifespan of your bra 
Wash your bras in cold water with mild detergent.

After washing, take a towel and pat down the bra and wipe the metal hooks and clasp. Metal hooks can oxidize over time so make sure you wipe them when it is damp or wet.

Many say washing your bra every 2-3 uses is best, it may be best for your bra but not for your hygiene. So make sure to wash your bra regularly and properly. 

Use a hanger and dry your bras in a warm place. 
How to Organize and Store Bras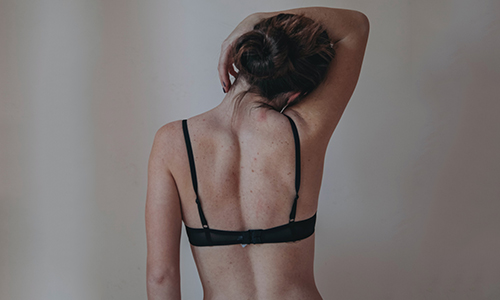 Organizing and storing your bras is one of the main factors that determines a bras lifespan. Investing in good quality lingerie is as important as maintaining it. 
You can store your bras in a separate lingerie drawer.

You can hang them on a hanger. 

You can even use a shoebox or a plastic box to store your bras.

During travel, you can store bras in a bra bag. Shyaway has different designs and colours of attractive bra bags. These bags are easy to carry and they will also protect your expensive bras from being crushed. 
Quality Matters
A low-quality cheap bra will not serve its purpose and it will also last only for a month or two. A good quality bra doesn't mean it must cost a lot of money. Look for fabric quality, details, stitches, stretchability before investing in a bra.  
Signs Your Bra Is Worn Out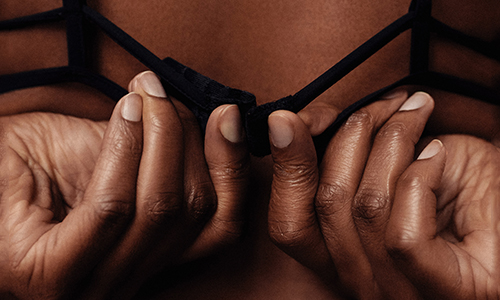 Your bra life has ended and you need a new bra if you face any of the following signs. 
If your bra or band stretches out. 

If your bra straps are loose.

If your underwire is poking you. 

If your bra cups lost their shape 

If your bra colour is faded.

If the hooks are broken, ripped, or rusted. 

If you can see the outline of your bra through your dress.
 By taking good care you can expand your bras lifespan and it will also look new for a long time.