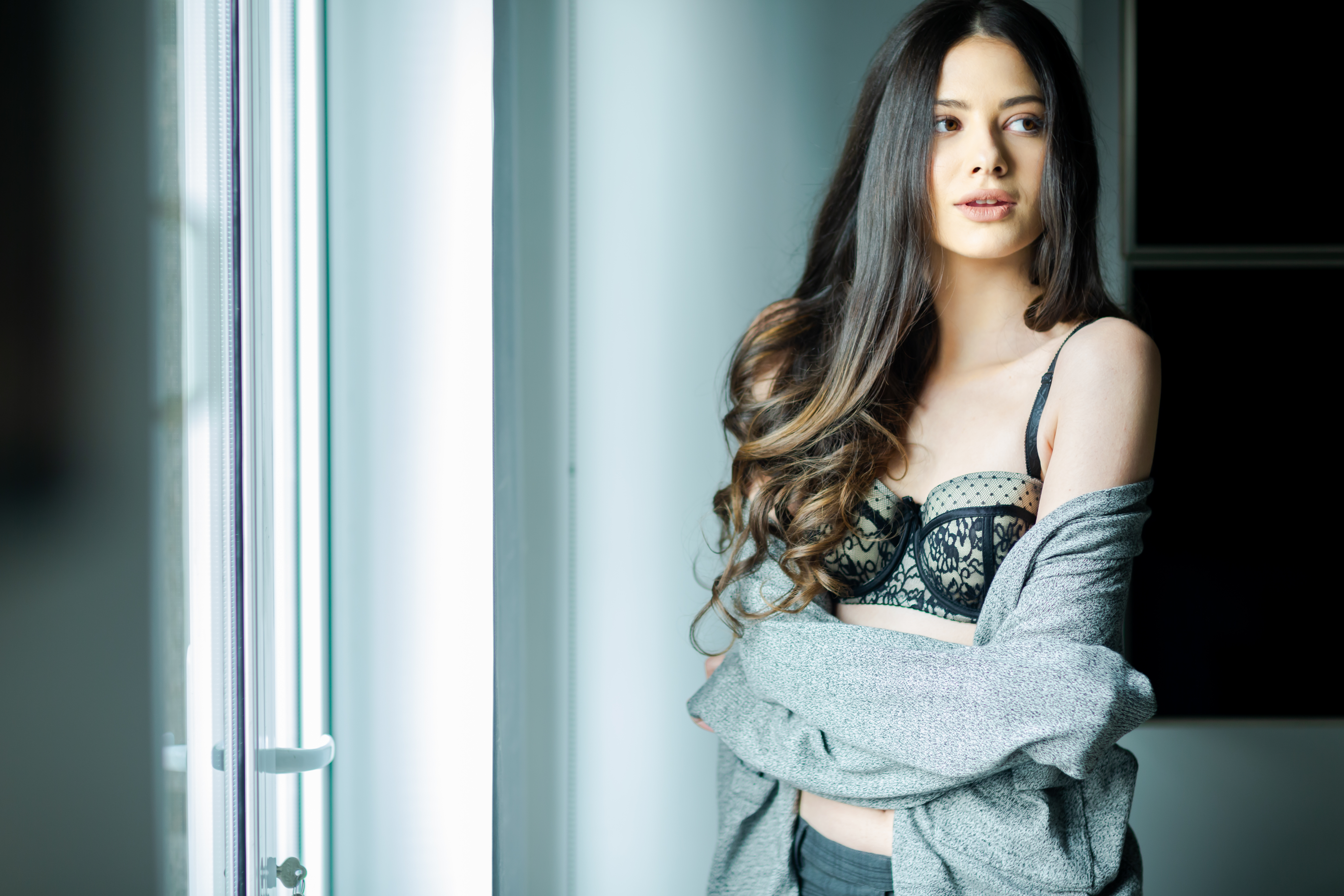 It is not until recently that demi-cup bras are gaining some good attention. Yes, these bras have long existed but not very popular because of the minimal coverage they offered. So, what brought them to the limelight, then? As outfit designs keep evolving so does our perspective about experimenting with lingerie styles. So, this 2-min read quite summarizes what a demi cup bra is and why the world badly needs one.
What actually is a demi bra?
These bra cups usually offer only half the coverage of what a regular bra does. Covering half or three-quarters of the breasts, demi cup bras are definitely intimated you'd love for their sexiness. While daily use of these bras depends entirely on the outfit and probably the wearer's mood, these, without doubt, stand out as commendable occasional wear.
Who can wear it?
Well, everyone! Trust us; don't rely on the myths that preach that demi-cup bras belong to the smaller bust sizes. Of course, it's true that demi cups don't offer enough closure to rescue larger sizes from a little bust spillage at the front. But, that's the whole intent of wearing a half-coverage bra, isn't it?
Demi cup bra Variants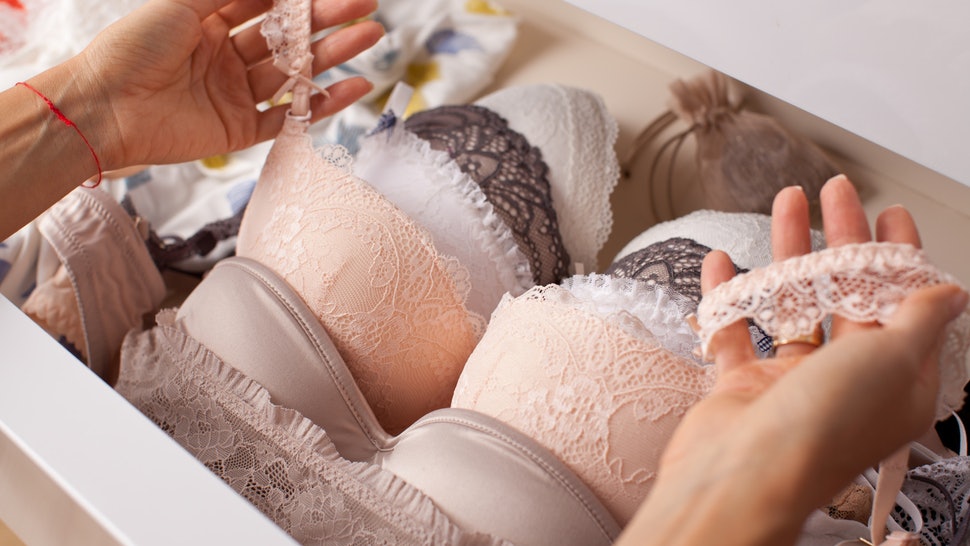 1) Pushup bra
Almost every other pushup bra you get to witness in the market will end up having demi cups. The ultimate purpose of a pushup bra being good support and lift, demi cups are more appropriate in this case compared to the full coverage ones.
2) Balconette bra
Also called the shelf bra, balconette bras have cups that are cut low resembling the shape of a balcony. While most designer bras and bridal lingerie often make use of this style, women have begun started wearing this as an everyday intimate as well.
How practical is a demi-cup bra?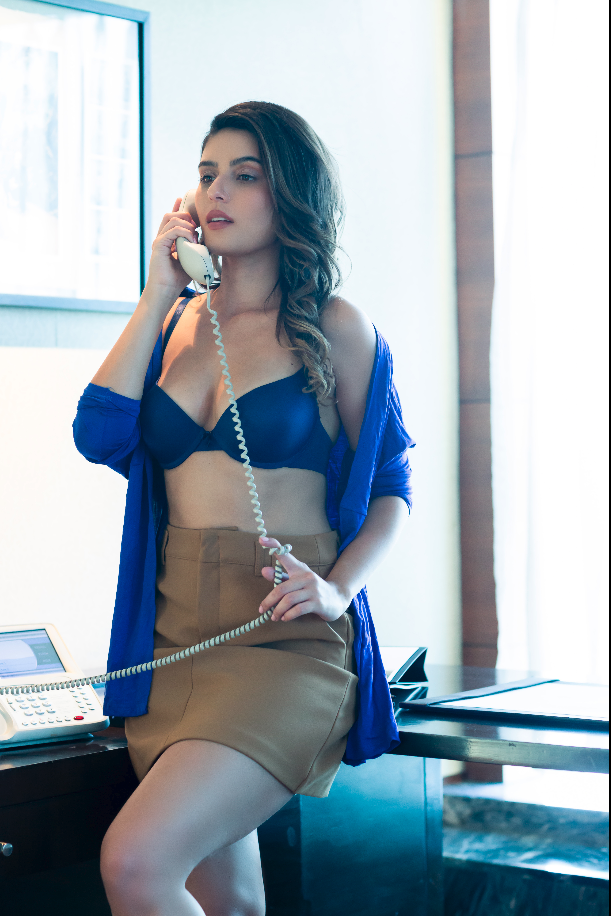 1. A wise choice with V neck Tees, demi cup bras offer an uplifted bust shape even with the lowest level of padding.
2. Demi bras are cleavage enhancers by default. The tailoring of the cups is such that it pushes the breasts together forming a well-defined cleavage.
Skip the irrational comments; life is too short to wear a boring full coverage bra all the time. This season calls for some spice in these itsy-bitsy pieces of demi-cupped lingerie.