An evening when thrills run down the spine, anxiety, and anticipation take the front seat, and intimacy tries to make its way into the candle-lit space, wedding nights are once-in-a-lifetime kind of experience. While we spend several grands on outlandish costumes and extravagant jewelry, bridal lingerie is something we often ignore to pay attention to. Before you're lost in thoughts, we quickly bring in a teeny-weeny guide to make your moments worth a while.
Indian Bridal Lingerie Styling Tips
1.  How to Get Dressed in Bridal Lingerie?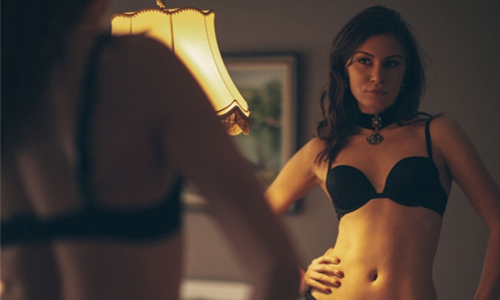 Keep your makeup and hair as simple as possible to let your Indian bridal bras and panties do all the talking. After all, it's wholly about cherishing the lone time with your loved one and not about walking down a ramp with overdone makeovers. Take time off your schedule to read our bridal lingerie guide for exciting styling tips you'd love to experiment with.
Here's a Sneak-Peak of Our Bridal Favorites at Shyaway
2. Traditional Indian Bridal Nightwear or Trendy Babydolls?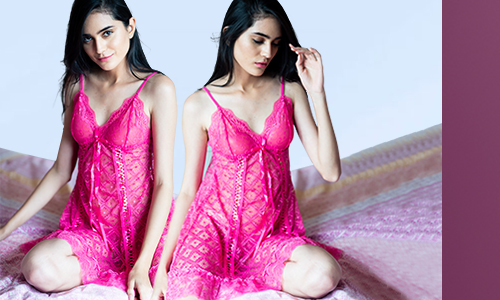 Well, here comes the real trick! Stick to the avatar you are comfortable in. Of course, it's the right time to experiment with newer Indian wedding lingerie looks. But, make sure you can carry it at ease. Discomforting intimates are the last thing you would want to witness on a special night.
Babydolls do a great job when you want to flaunt luxury, intricacy and an element of style. On the other hand, Indian lingerie in reds and blacks slay their own sweet magic to kindle romance in its purest form.
3. Retain the Wedding Accessories-Yay or Nay?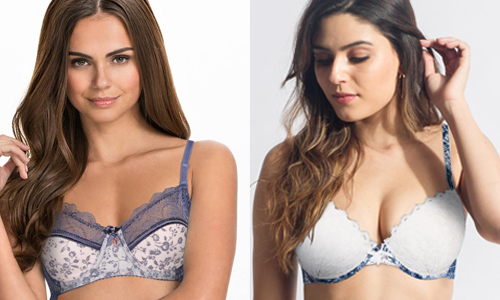 Retain those earrings, bangles, and other blingy accessories that you had worn during the wedding. This will make you look more natural and naive; moreover, it will also portray the new-bride look who secretly kept those sensual lace bras and panties underneath all day long waiting to unveil at the right time.
4. Girl Next Door or Sexy Bombshell?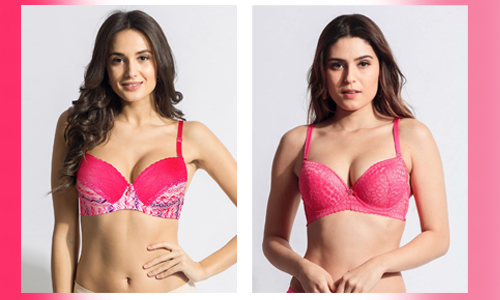 No matter which look you choose, be the best at it. Keep your Indian bridal lingerie look simple and sweet when you to show off some innocence; whereas, opt for something sexy when you want to do the cleave-show.
Romanticizing your evening is not that big of a deal! It's a great chance to explore your sensual side; so all you need to focus on is the confidence with which you portray what you have in mind. After all, all is fair in love and wedding nights. To be surer, check out the bridal and wedding lingerie collection online to catch a glimpse of the different styles available in the market.