Whatever you wear outside if you do not find the right bra for it, it can completely ruin your beautiful outfit. Wearing the right bra can fix some fashion fails. Discover the top 10 common bras mistakes to avoid.
Have you ever experienced embarrassing situations where your bra failed to fit under your dresses rightly? Are you still having dresses with wide necks and low back lying waste in your closet just because you do not have the right bra? Here, you can find out the right bras to avoid these fashions fails. But how to choose the right bra? Whether you have no idea about what to wear under what or you are just confused about buying the right bra this article can help you out. In this article, you can learn the art of choosing the perfect bra to avoid fashion fails.
Here, we have listed five clothing tips for finding the right bra
The trick is wearing different bras for different dresses but how, let's discuss. These 10 clothing tips for finding the right bra can make your lingerie game go stronger.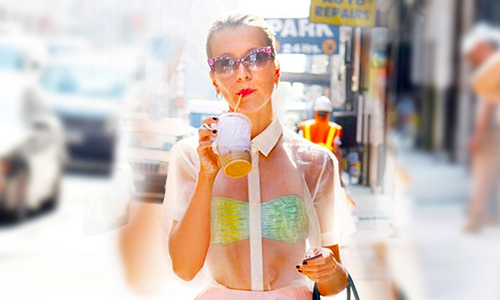 1.  If you are someone who loves white or light color dresses, then if you are wearing dark or bright color bras it might be visible through your dresses. To avoid this situation you can go braless(if you feel comfortable), or you can wear the same color bra that matches your outfit to make it look less obvious, or you can wear nude/skin color bras that would go with almost all colors and would not look very obvious.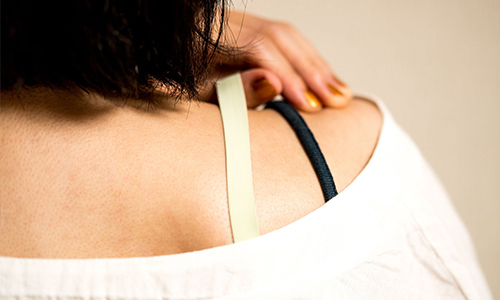 2. The struggles we have to hide our bra straps and bra lines are real. This is why our beauty community has come up with a backless bra. Usually, the adhesives present in the cups of the bra will hold and lift up your breasts. The adhesives are mostly water-resistant and do not cause skin irritation or infections. Otherwise, you can also go with racerback or cross-back bras if you want to go trendy, but make sure your bra color compliments your dress not making it look too obvious.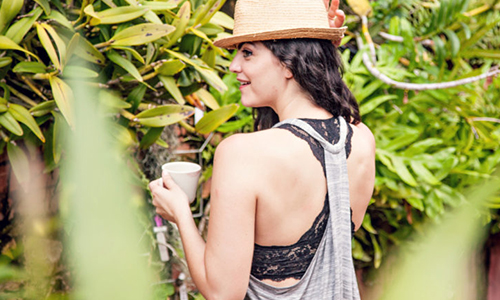 3. Wide armholes are another great problem. The daily bras cannot go with it and can look obvious. To solve this problem, you can either wear a bra that matches your outfit or can opt for skin color bras. This way, you can avoid the visibility of the inner garments. There are so many bralettes in the market that are designed beautifully with cool patterns you can also opt for such types of bras. It can add additional beauty to your outfit. You can also choose a bra color that is in contrast with your outfit and it would make your outfit look cool.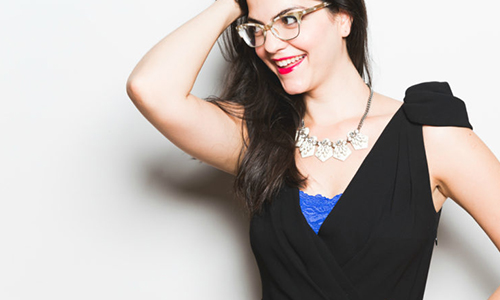 4. Plunging neckline dresses are specially made to flaunt your cleavage but if you do not have the right bra the outfit can look funny. The perfect solution is the plunge bra it fits on your breasts and sits under your outfit perfectly leaving a hot and sexy cleavage. A plunge bra usually has a low cut neckline, hence for dresses with a low neckline, wide neckline, and scoop-neck you can surely opt for plunge bras.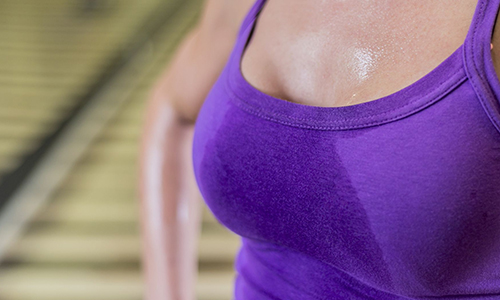 5. Boob sweat is one of the major problems, especially during summers. It can ruin your beautiful outfits and can make you feel awkward. To avoid this, cotton bras are the best solution. Whenever you are about to hit the gym or when you wear a tight outfit the boob sweat can look more obvious. Cotton bras are moisture-wicking and can absorb the sweat. This way you can avoid visibility of the boob sweat through your dresses.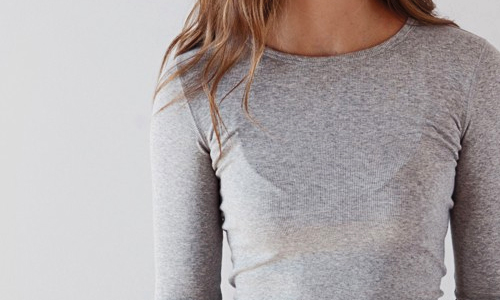 6. Whenever you wear tight or body-hugging outfits the visible bra lines can destroy the beauty of your outfit. In order to avoid it, you must use seamless bras. Seamless bras are usually made with a single fabric giving the users a smooth profile. They usually have molded cups to provide the user with the shape. The seamless bra also comes in different sizes, shapes, and patterns so you can choose the right one that goes with your outfit.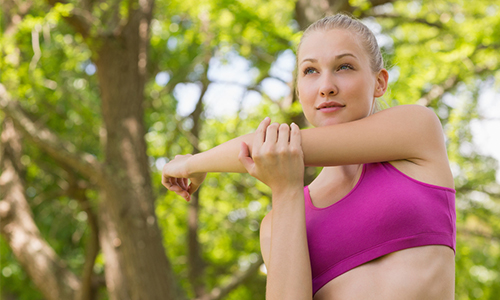 7. Experiencing pain or discomfort in your breasts while working out can slow down your hustle. Do not let that happen, get yourself a pair of a sports bra, and get your work done. Sports bra helps alleviate pain and minimize breast movements as they are sturdier and fits perfectly than regular bras.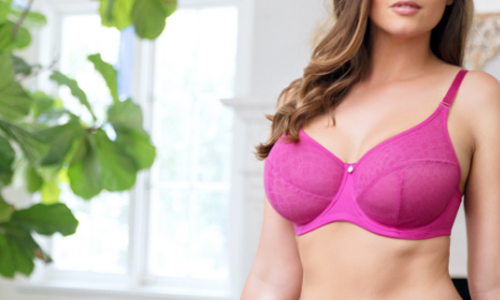 8. Sagging breasts are another great problem faced by women. It gives the impression of old age and it is found to be unattractive. Though saggy breasts are natural and women should try to love their bodies if you can still fix it with the right bra, why don't you give a try? Yes, the solution is the underwired bras. Usually, underwired bras have wired attached at the bottom line of the cup hence, it can lift up your breasts making it appear larger and less saggy.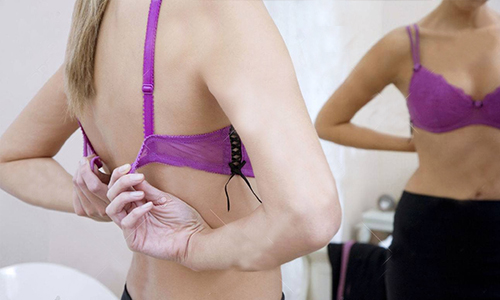 9. Are you a woman who still struggles with the process of hooking and unhooking your bras by yourselves or you just do not feel comfortable wearing bras that have hooks at the back? Then, the front open bras are something you need. It is easy to wear and take-off. Especially for older women, it is perfect.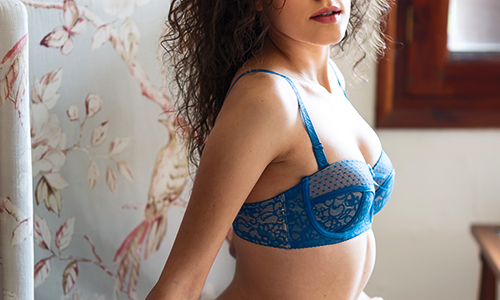 10. Are you someone who does not feel comfortable wearing padded or underwired bras because you feel it is hiding the natural shape of your breasts or you simply feel uncomfortable wearing them? Then, the perfect option is to go for non-wired bras. If you are a woman with big breasts and want to show off your natural shape you need to pick these non-wired bras right away.
These are some common bra mistakes to avoid, but above all maintain your bra from wear and tear allowing it to last longer.