Who says nighties are boring and lifeless? At Shyaway, you'll be introduced to a whole new world of nightgowns, sleepwear, and chemises that are absolutely interesting in every thread. Clubbing some of the most amazing Indian nighty patterns under one roof, here is a brief summary on each of the styles and why it is worth buying.
Babydoll-A sexy partner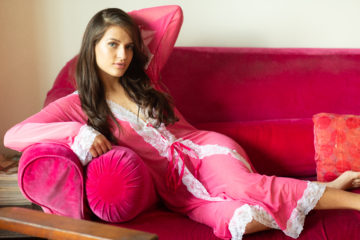 Your honeymoon shopping is hardly complete without a babydoll gown. The glamour it oozes is simply mind-blowing that you wouldn't want to miss wearing one. Available in an array of sexy nighty styles, it is considered one of the hot-selling night dress patterns in the market.
Look and feel of a babydoll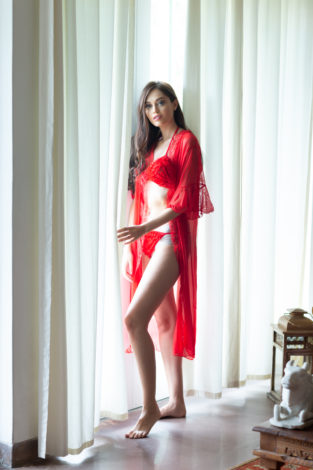 These dresses, as mentioned before, are a great addition to your bridal trunk and honeymoon getaways. Babydolls are usually tailored in soft and feather-light fabrics with exquisite lace detailing. The exciting part is that these nighties are created in a plethora of patterns from 3-piece ones to halter-neck styles. It's quite hard to describe the uniqueness of a babydoll and so, here's a little clip elaborating the details of this exquisite honeymoon wear.
Chemise-An easy alternative to babydoll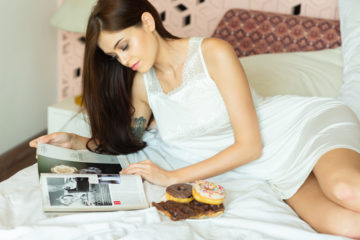 For those of you who shy away from a babydoll, chemise is your go-to nighty style. Being simple, sleek, and sophisticated, all at once, is one of the major pros of owning one. Chemises are usually knee-length and tailored with the perfect blend of lace, spandex, and viscose. Choose chemises if you want to remain casual yet chic without going overboard on your look.
Nightgown-A soft companion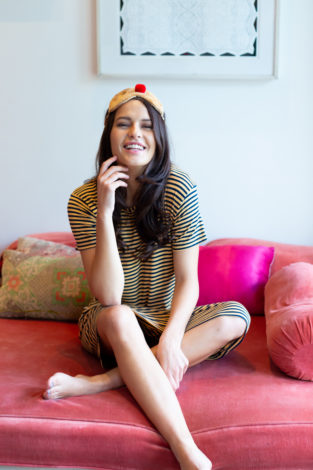 Are quirky prints and funky patterns your cup of tea? If yes, go ahead with a nightgown from our summer sleepwear collection. After all, who wouldn't want to get drenched in the goodness of cotton during days of scorching heat? Everything from the sleeves to the neck style has been designed keeping in mind the comfort factor.
Gone are the days when nighties were considered utterly mundane. With Shyaway's exclusive nightwear collection, there is never a dull moment in shopping your favorite sleep-time casuals.