Often people might find it difficult to find the right bra for small breasts. Baggy cups, loose straps, and coverage problems are few of the difficulties small-busted women deal with. Shyaway is always here to help to sort out your lingerie problems. Here we've listed the 5 best bras for small busts. 
5 Best Bras for Small Boobs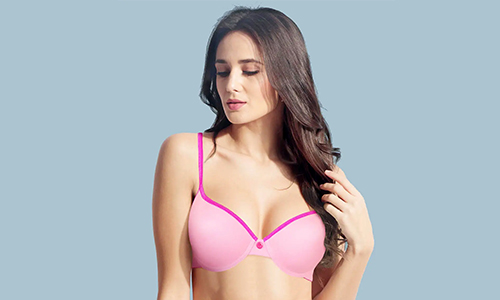 A push-up bra is one of the best bra styles for small boobs. A pushup bra pushes your breasts together and creates an illusion of larger breasts by creating a subtle cleavage. You can wear a push-up bra for any occasion and outfit, but it is best suited for low-neckline dresses. The push-up bra comes in three levels of padding- Level 1, level 2, and level 3. Depending on breast size, you can select the level.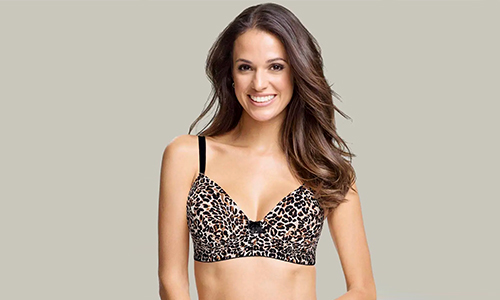 Padded bras are the perfect choice for women with small breasts. Padded bras help you achieve oomph by providing proper shape and support to your breasts. But why are padded bras the best style for small boobs? It's because the pads in the padded bra add fullness and shape to breasts and eliminate nipple show-through. It is not only the best bra for smaller breasts but for all breast types. You can pair padded bras under any outfit for the chicest look.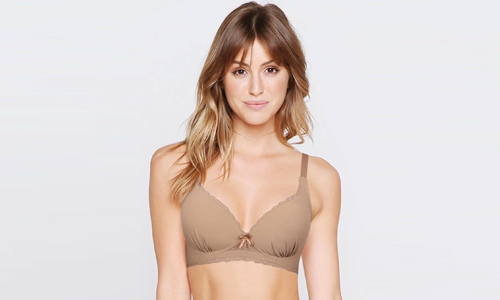 Plunge bra comes with angled cups which creates V-shape, provides gentle lift, and helps to achieve perfect positioning and support, especially for women with a small bust. Plunge bra helps attain a gracious cleavage in all your low neckline dresses. Unlike push up bras, plunge bras don't give you dramatic cleavage. It comes with minimal padding or no padding.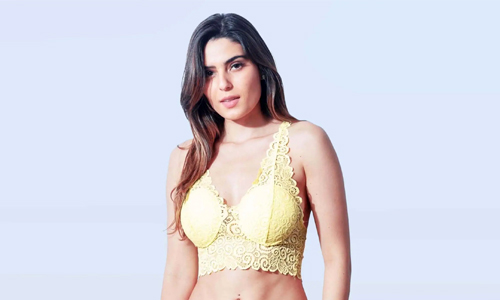 Bralette is one of the best flattering bras for women with smaller busts. Bralette comes without underwire, padding, and moulded cups, so they retain the natural shape of your breasts. Another advantage is that you can style a bralette in many ways. Bralette is the best sexy lingerie for small busts. It is also one of the most comfortable bra types.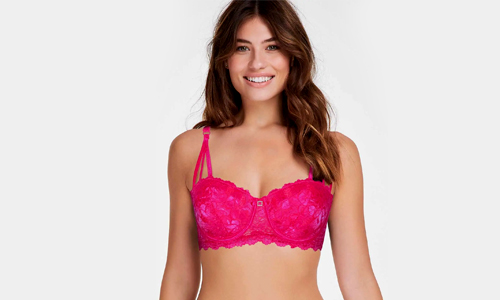 Underwired bras are ideal for women with smaller bust as it provides lift and separation without squishing your breasts. Many women believe that underwired bras are best suited for smaller breasts, but this is not true. Underwired bras add shape and size to small breasts. So, it's a great option for small and large busts.