5 Best Bras that every woman should know
Before you count the last 10 seconds of this year, you should consider doing something special for yourself. Make gifting yourself a comfortable and supportive bra your new year's resolution for 2022. We have curated the best-selling comfortable and supportive bras of 2022 to make the year more wonderful and beautiful. If you are feeling good while wearing that one bra, it is worth spending money on.
Due to the pandemic, most women have been working from home and started going to the workplace, so there is a possibility that you might not have added some sensuous and gorgeous lingerie to your wardrobe this year. You should pamper yourself more with supportive bras that not only make you fabulous but also provide the comfort and support you need all day long. Read our blog on the best bras for 2022 to flaunt your every look in 2022.
Comfort and Supportable Bras for 2022
What are the best supportive bras of 2022? We have put together the best and most comfortable bras to wear in 2022 that will add an extra layer of comfort to your look. The perfect support should give a snug fit, a comfy fit, and the right amount of support the moment you slip on. Check out these top comfortable bras that will offer confidence, shape, comfort, style and poise.
T-shirt Bra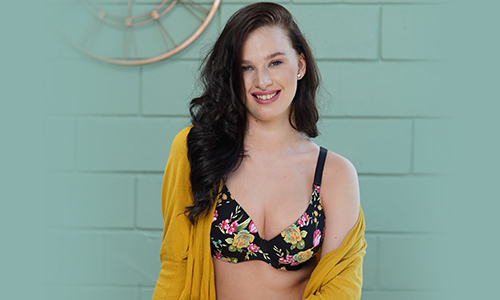 Some bras come and go. With its high performance, the t-shirt bra quickly became a popular bra style. A T-shirt bra can be paired with almost every outfit in your wardrobe and provides a smooth silhouette. It is one of the best supported and cosiest bras that can be worn by women of all sizes. This T-shirt bra features underwire, and moulded cups for support, shape, and lift. A wired t-shirt bra is also available if you don't prefer wired. It has smooth cups and a seam-free design to stay invisible even under the thinnest clothes. Consider getting a t-shirt bra that won't disappoint you if you are looking for comfort and support.
Padded Bra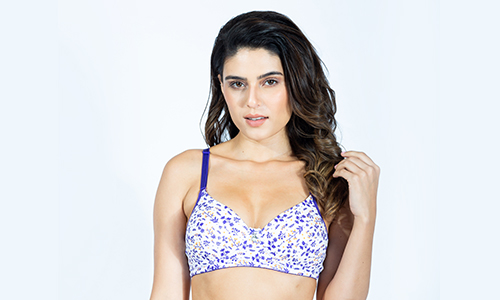 When it comes to comfort and support, the padded bra is the best option. The padded bra provides ample support, lift, and a rounded shape. It helps make your breasts fuller and create a rounded shape. It also gives ample coverage. Get yourself a padded bra to match your casual wear and see the difference.
Long line Bralette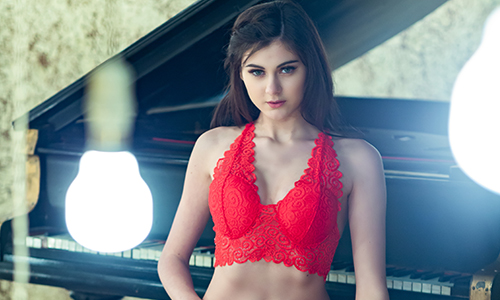 Do you love bralettes? Along with comfort and support, you will need something elegant and gorgeous that a longline bralette can fulfill. Its design will help achieve a smooth look, extra support for your back and shoulders, and improve posture. Opt for a cutesy longline bralette because of its versatility; you can wear this as outerwear too. If you want to pull off the most glamorous look in 2022, try a bralette with a jacket. You will look great if you wear it under a t-shirt or sheer top.
Full Coverage Bra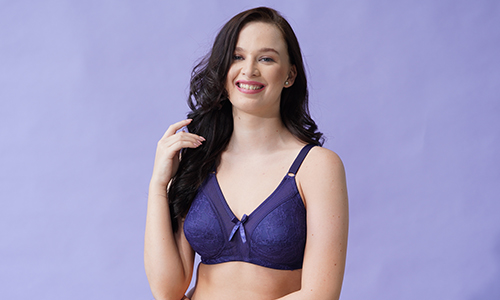 As the name suggests, it covers the entire breast tissue and provides great comfort and support. It is one of the best high-support bras and is highly recommended for fuller busts. It is designed to offer a supportive fit and ample coverage.
Best Push Up Bra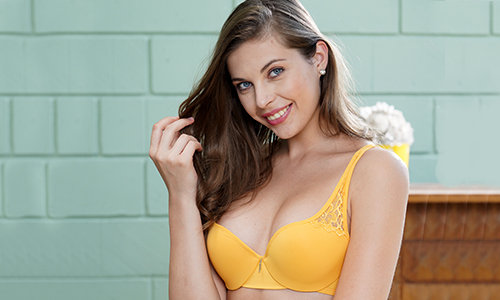 A pushup bra will add oomph to your look. It gives ample coverage, great support, and comfort without compromising style. It is crafted to lift your bosom and create a nice cleavage. This bra style is ideal for a smaller bust as it can enhance your breasts. Let this push-up bra add a sensuous touch to your wardrobe.
Give a refresh to your wardrobe with these new styles of bras to flaunt your everyday look. Grab these most comfortable and supportive bras that will promise to enhance your look.