They say bra is a woman's best mate; something that stays, supports, and snugs no matter what. But, there is also a completely contradictory rage claiming, "home is where the bra is off". Whatever be the case, there is one intimate that the world hardly complaints about. Yes, it's none other than a t-shirt bra. This 2-min read is all about why T-shirts bras are the era's favorites and why these are a must-buy in today fast-paced world.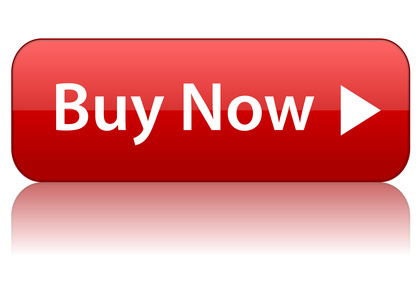 1. Completely seamless
The best thing about t-shirt bras is that the cups are completely stitch-free. While, today, we could find tshirt bras with seams for the sake of extra support, the conventional cups of a tshirt bra usually have no seams and hence save the day from revealing bra lines.
2. Molded cups
As said earlier, a t-shirt bra's cups are heat molded unlike the regular cut-and-sew method that is used in the manufacture. This ensures the busts receive a well-defined shape beneath your outfit
3. Padded
Nipple coverage is completely taken care of in a t-shirt bra. The foam-padded cups are so practical that they guarantee 100% nipple coverage which is often an issue of concern in non-padded dailywear bras.
4. Spill-free
Since tshirt bras are generally tailored to offer full coverage, bust spill needn't be worried about. Moreover, the molded cups make sure the flabby bust tissues are well secured within them.
5. Available in nude shades
A nude tshirt bra is the answer to the million dollar question about white tshirts. The world is tired searching the best fit innerwear for a white tee and is finally glad that the solution is a nude bra. Nude is a neutral and gives the illusion of second skin making the bra color disappear under white. Though you can always find the nude shade in other bra styles as well, the previous four features still makes the tshirt bra a winner.
These days, you can also find underwired tshirt bras in stores, but, it entirely depends on the wearer if at all she prefers extra support. Now that you know how functional a tshirt bra is, spread the word to your girl gang as every woman deserves something as friendly and functional as a t-shirt bra.