How many of you out there refrain from buying thongs? Is it simply because they serve no purpose on the coverage or because you aren't able to figure out how practical they are? Yes, here are the answers to every question that's fiddling your mind about these teeny-weeny panty styles. Firstly, compared to other undergarments in the market, thongs use minimal fabric in the making and there are good reasons why they are tailored the way they are.
Barely there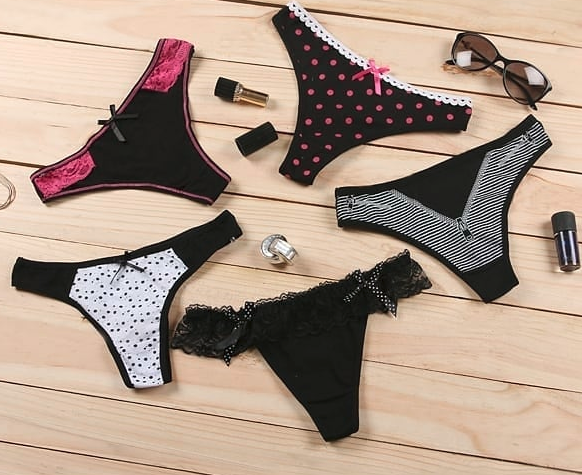 A distinct feature about thongs is that they hold a thin strip of cloth that connects the crotch and the rear of the waistband making it unbelievably light in weight. This attribute makes it an easy-weezy panty style for those who often struggle with their undies getting rolled up causing discomfort. Moreover, it is also high time you bid bye to skin infections and rashes that might most often occur due to the accumulation of moisture in the sensitive areas.
Ciao to visible panty lines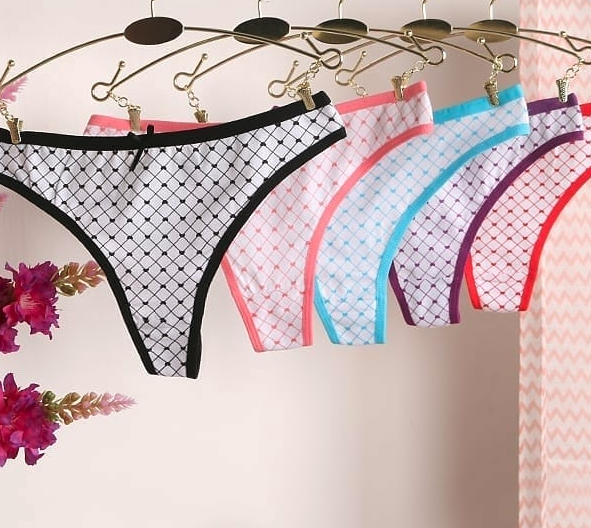 Close-fitting skirts and trousers often become a burden because of the panty lines that peep through your outfit. Not only is this annoying but also disrupts that smooth and sleek silhouette you are about to flaunt. In a situation like this, we guess there is no better alternative than a pair of thongs. The edges lie flat on the skin giving no room for visible panty lines.
Perfect Beachwear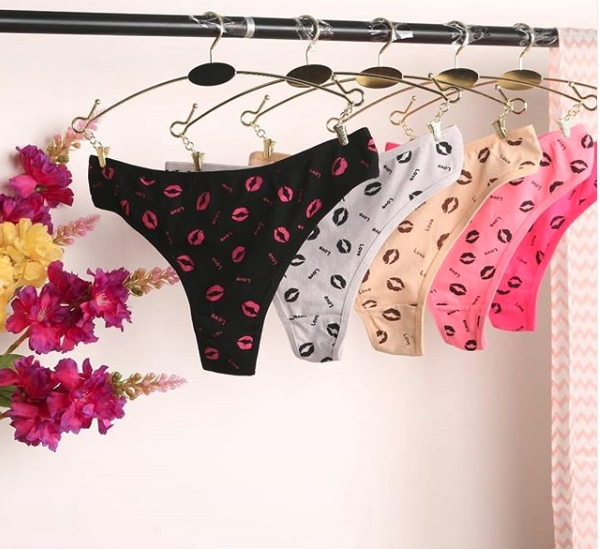 Without a doubt, thongs have all the elements to become your go-to beachwear. Yes, these panties are available in soft cotton that is a welcome in scorching summers. Apart from letting you show off some skin, these undies wick away moisture and keep the skin clean and dry all day long. Getting sun-kissed wouldn't be a problem anymore, would it?
Turn up the heat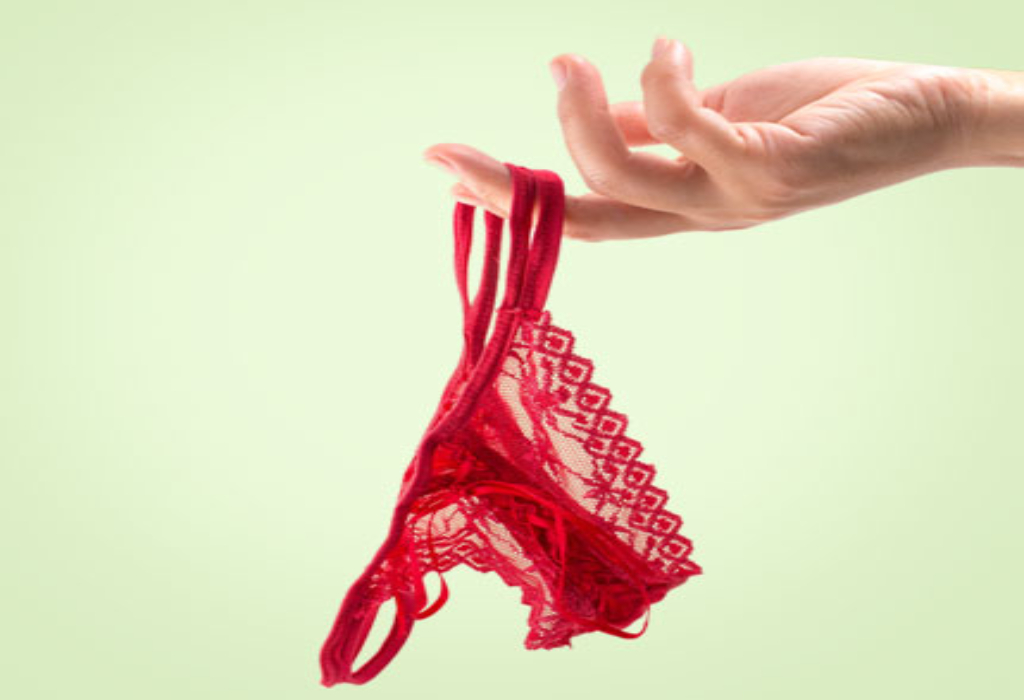 Could anything be more appealing than oozing sensuality in an itsy-bitsy panty? Lace thongs have ruled and will continue to rule the glam industry like no other undergarment. The sensuality and allure of a thong is more than what words can describe. Mostly available under the bridal category, see-through thongs raise the heat affluently. At the end of the day, when it comes to wedding night, less is more, isn't it? And of course, you can also wear these transparent stunners beneath heavy bridal gowns to feel as light as air.
A savior in disguise
There are many a times when your low-waist jeans aren't done enough justice. The fear of waistbands peeping, in fact, makes us think twice before opting one. Thongs are the true musketeers to lend a helping hand in times like these. These undies are usually tailored to be low waist letting you be a free soul with deep-waist outfits.
Now that you are enlightened with why thongs are a must-buy, what are you waiting for? Better late than never, unleash the goddess in you with the era's most functional and fuss-free panties.