Workout worry-free now!
No matter what the breast size is, women should wear sports bras for all types of physical activities. Women tend to think that wearing a traditional bra is enough for moderate physical activity. What makes a sports bra special and unique is equipped with moisture-wicking technology, has sweat-absorbent cups and provides wide coverage in the front and back.  
Wearing the wrong type of bra during physical activity can lead to breast sagging and soreness. The most important thing to keep in mind is that during exercise you should wear the perfect fitting sports bra (not too loose or tight) because it can impact the bust shape and appearance. Most people believe sports bras are similar to workout t-shirts, which is not completely true. Sports bras are carefully designed to provide extra lift, comfort and support. It will reduce breast movement during high-intensity workouts. Here are the top reasons to invest in a sports bra.
Benefits of Wearing a Sports Bra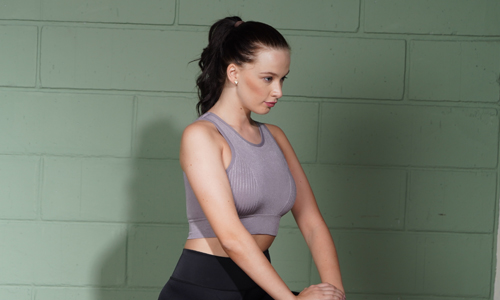 During any kind of physical activity, your bust may bounce up or down so without adequate support the tissue and structure of your breasts may stretch and lead to sagging or soreness. Hence, a sports bra is designed in such a way to offer sufficient support and decrease breast movement no matter what type of exercise you are into. Sports bras are available in low, medium and high-intensity activities to provide the support and comfort you need. Read on to uncover 5 reasons why you should invest in a Shyaway sports bra.
Maintains the Shape of Breasts
Sports bras are tailored to encapsulate breasts and provide a proper breast shape. It is also designed to prevent breasts from bouncing. It will help maintain breast shape throughout your workout session. Women with fuller busts must buy a properly fitting sports bra to work out more confidently.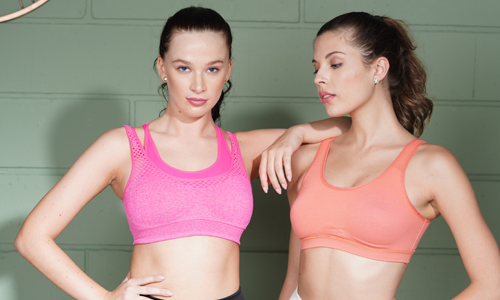 Prevent Breast Movement
Breasts have no muscle so they need proper support. Sports bras are tailored to decrease the bust movement. Continuous movement makes your breasts lose their natural size and shape. It can cause back pain and even lead to long term bust sagging. Wearing a sports bra makes your breasts hold in place and reduces any discomfort.
Optimum Support
High-intensity exercise may cause the breast ligaments to stretch. As a result, it may cause breasts to drop or sag. Sports bras help provide plenty of support to protect your breast tissues from damage caused by high-intensity workouts.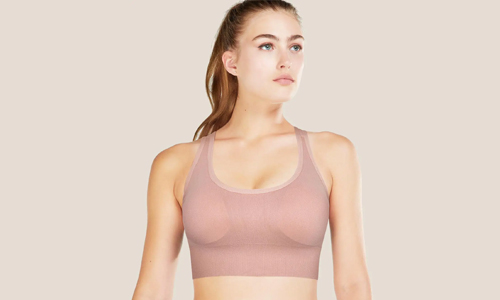 Extra Comfort
Sports bras are crafted to make you feel more comfortable and confident. It allows you to move, stretch or run as you like. In sports bras, the most breathable and stretchable fabrics are used to avoid irritation even after you sweat a lot.
Good for Blood Circulation
Hooks and eyes, straps and cups present in your everyday bras can cause discomfort, pain and affect blood circulation. Sports bras prove that it helps in blood circulation and completely avoid discomfort.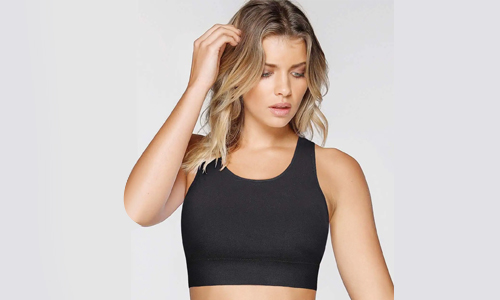 From high-intensity workouts to Zumba classes, choose your perfect sportswear to enjoy all the health benefits. If you're looking for the most amazing and functional sports bra 2022, explore our wide range of sports bras, workout leggings and jackets to elevate your sporty look.