What Causes a Vaginal Yeast Infection? A vaginal yeast infection is caused by a fungus that is naturally present in your vagina, called Candida albicans.
Symptoms of Vaginal Yeast infections include itching, irritation, pain, and inflammation which are experienced by all the women out there at least once in their lifetime. Did you know wearing the right lingerie will protect you from infections? Read our delicate lingerie questions to find answers to your unanswered questions.
Few Natural Remedies for Vaginal Infections
1.   Apple Cider Vinegar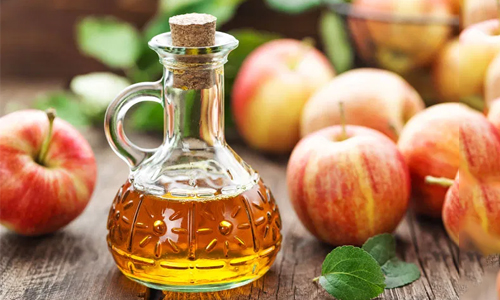 "Apple a day keeps the doctors away" We all know this, but not just apple has medicinal values- apple cider vinegar has multiple values. Many women consider apple cider vinegar baths to be effective for vaginal yeast infection.
Add a cup of apple cider vinegar to your warm bath. Check with your physician before attempting.
2.   Coconut Oil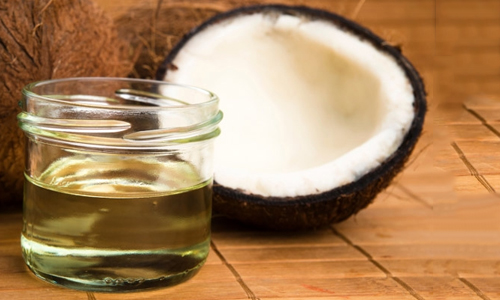 Coconut oil has multiple medicinal purposes and we all know this. But it is also antifungal- it works effectively against yeast infection. You can apply it directly in the fungal infected area without any worry.
3.   Vitamin C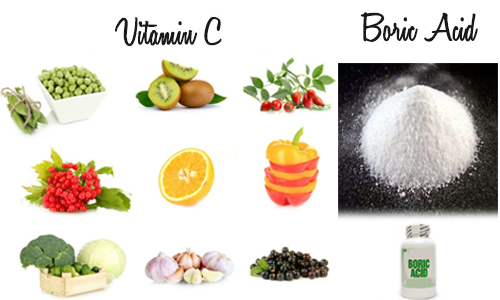 Vitamin C boosts the immune system and this is a well-known fact. By taking Vitamin C, you can restore your lost natural balance. Vitamin C is antimicrobial so it stops the growth of yeast infections at the start.
4.   Boric Acid
Boric acid is a powerful antiseptic and many women vouch for this to be very potent and for treating yeast infections.
Boric acid is recommended by the CDC (Centers for Disease Control and Prevention) as a treatment for vaginal infections.
5.   Tea Tree Oil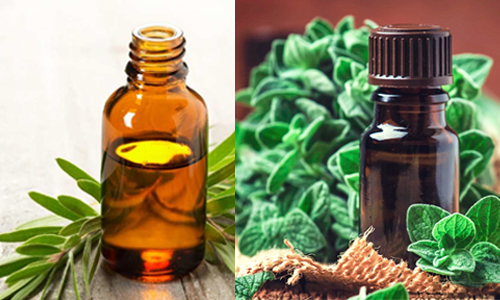 Tea tree oil is antifungal, antimicrobial, and also antiviral. Many don't know these facts about tea tree oil. The oil is potent so mix it with other essential oils like coconut oil and apply it in the fungal infected area.
6.   Oregano Oil
Oregano oil has two antifungal compounds- thymol and carvacrol. Both of the compounds help in inhibiting the growth of Canadida albicans. Suppositories (a solid medical preparation designed to be inserted inside the vagina to dissolve) can be inserted in the vagina or it can be applied to a tampon before using it. Oregano is an essential oil that has powerful ingredients.
Wear a Cotton Panty to Prevent Vaginal Yeast Infection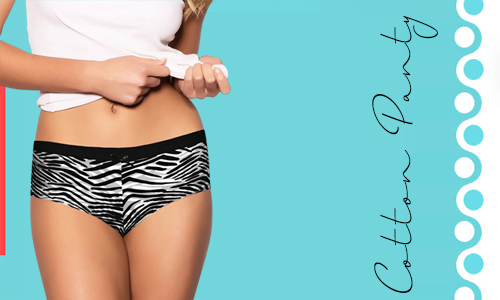 You can always follow these home remedies to restore your natural balance but you should also be conscious about what you wear. The most simple and gentle fabric is cotton. Seamless Cotton panties are comfortable, breathable, and absorbent, which helps prevent yeast infection. Bikini panties are also a good choice because of the lightweight, it helps to dry fast and ward off yeast infections.
Please Note
Many people are allergic to many of these oils so please do an allergy test before using. And also consult a doctor before attempting just in case.