Did you know breasts were the biggest barrier to exercise for women after lack of motivation, time and poor health?
Multi-directional movement of busts during workouts can cause pain in the breast tissue. Not only can exercising with poorly supported breasts can cause pain, but daily activities like running or walking can also cause pain.
High impact exercises like running or jumping, places tension on the supporting structures of the breasts, which results in pain.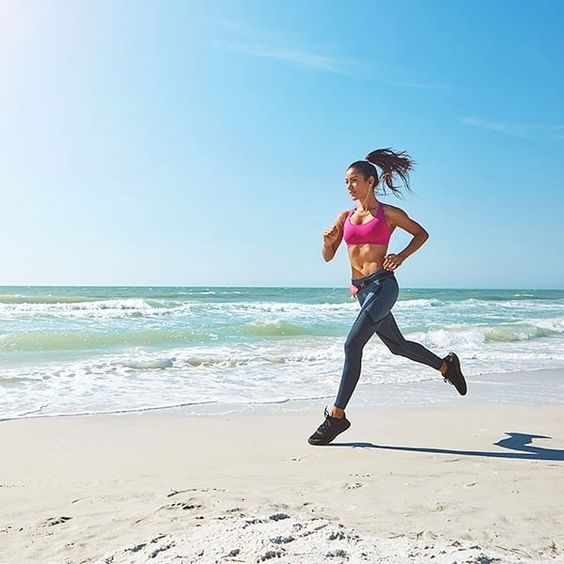 Movement of a woman's bust during exercise can range from 4 cm during a walk and 15cm when running. Many women feel uncomfortable and face embarrassments and put off physical activity.
Exercising with a well-fitting sports bra is just as important as running in the right type of trainers. Regardless of breast size, a well-fitting sports bra can make a difference to your workout, as well as your general health and wellbeing.
Which sports bra is right for me?
There are three types of sports bras:
Compression
These types of sports bras come in slip-on type without any built-in cups that pushes the busts against the chest thus keeping the busts in place but does not provide that extra support for heavily busted women. They are best suited for low impact workouts like yoga.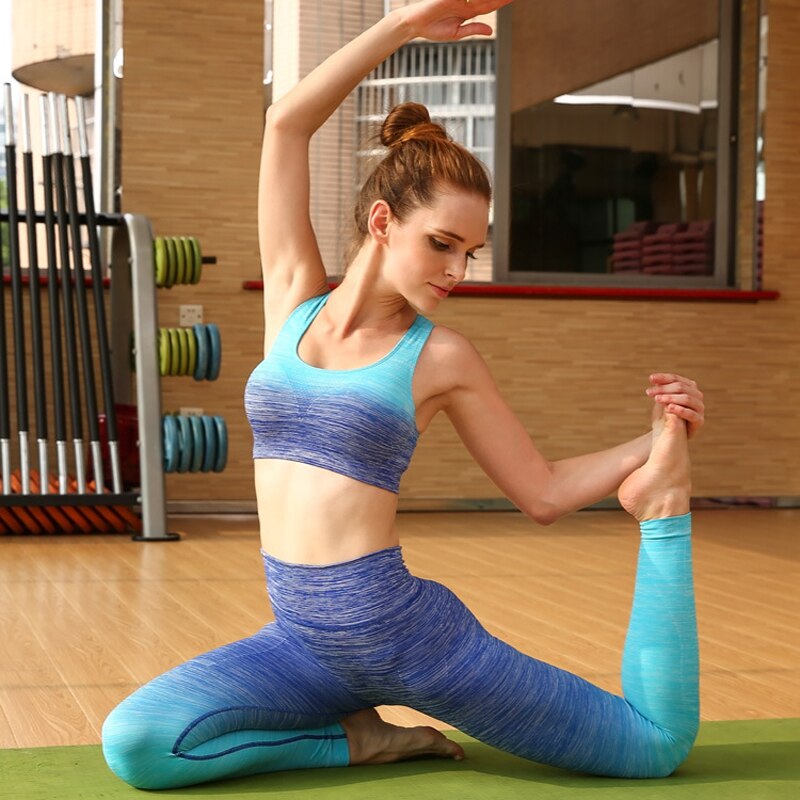 Encapsulation
This is specially designed for high impact workouts that lifts and separates each breast and provides maximum support from the under band as well. This bra comes in heavily padded form.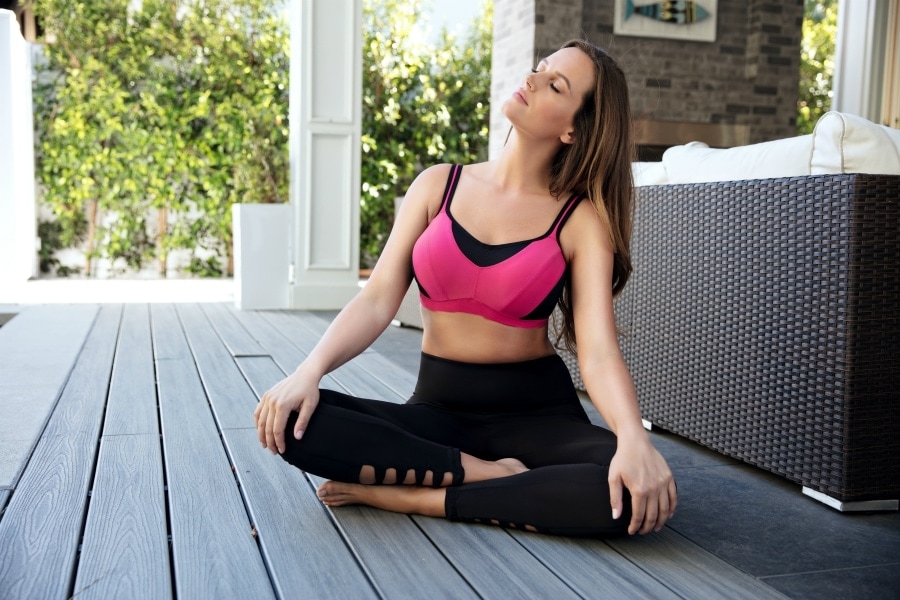 Combination of Compression and Encapsulation
An all-in-one product that comprises the features of both compression and encapsulation types of bra.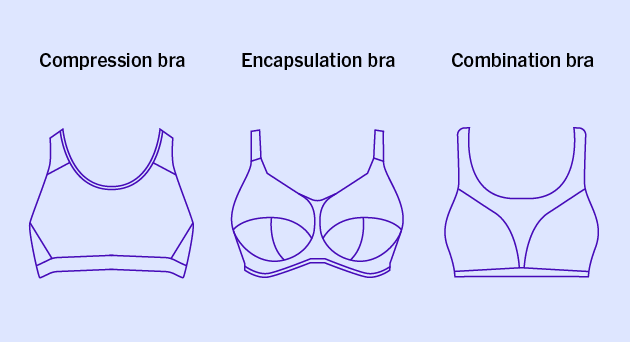 How do I get the right fit?
It is important for a sports bra to fit properly to be effective.  Follow these basic steps for choosing the right bra,
Under band:
The under band should fit firmly around the chest. It should not slide with your movement during workout neither it should be too tight that it creates a double-chest effect.
Cups:
The busts should be enclosed within the cup with no bulging or gaping between the cups.
Shoulder straps:
Support for the breast comes from the firm band, not from tight band. Choose a bra that has adjustable straps so that you can adjust them according to your comfort. Wide straps reduce the pressure on shoulder muscles also don't dig into the skin.
Underwire:
Underwire can hurt if the band size and cup size are not correctly chosen. Underwire should not get away from the ribcage as it indicates that the band size is too small and also it should not dig into the breast tissue.
It should follow the natural crease of the breast which is the perfect fit.
Not every bra suits every person, so one should try on a sports bra before buying it. Give a bounce test in the fitting room to make sure it gives the support you are looking for, for your chosen activity.