Bra spillage is one of the most common bra issues every woman faces at least once in her life. Do not underestimate bra spillage. It not only makes you feel uncomfortable but can break your entire look. Even after wearing the right bra size and tucking your breasts securely into each cup, many women face bra spillage. But what is bra spillage? Bra spillage, quad boobs, and back bulges are common bra problems. Bra spillage is nothing but your breasts spilling out of the bra cup. If you're facing bra spillage, this blog is curated mainly to help you. Here we've put together the best bras for side spillage and also the best bra spillage hacks to prevent your wardrobe malfunction.
What Are the Causes of Bra Spillage?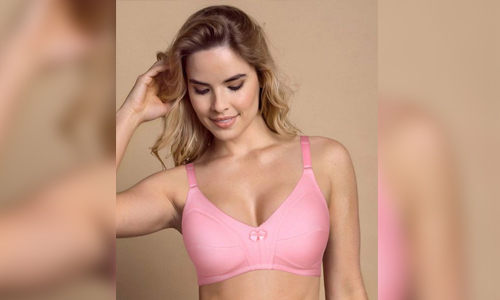 Before knowing the right bra for side spillage, get to the main causes of the culprit (bra spillage) happening.
Cup size– One of the most common causes of bra spillage is a small cup size. f you're wearing a bra of a small cup size and not in your normal size, you'll definitely experience bra spillage. This happens because your breasts won't properly sit in the cup. So increase your cup size or make sure to get the right cup size that is not too big or too small.
Band size– Your band should fit perfectly, run straight down your back, and be snug without digging into you. A smaller band makes the cups stretch more than they're supposed to, which leads to side spillage. If the band rides up in the back, you're wearing a bra with the wrong band size.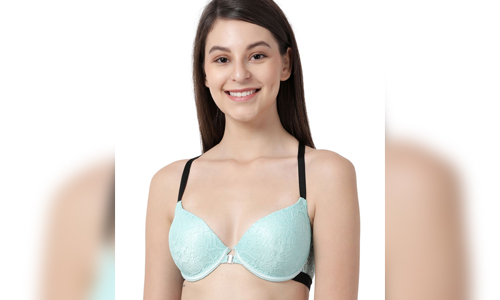 Breasts shape– Not every bra type suits every breast! Fuller breasts need full coverage bras. So, understand your breast shape and choose your bra styles wisely. 
Bra style– Every woman is unique, and so are their breasts. Some bra styles might not suit you. Consider getting a bra that provides the utmost coverage and wide back wings. 
The Best Bras to Prevent Side Spillage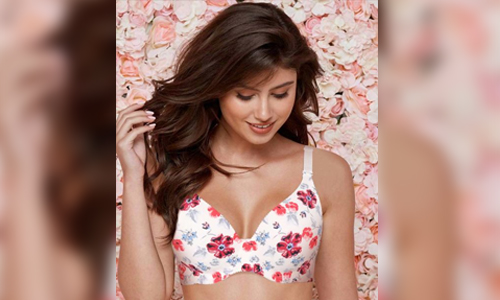 Full coverage Bra

– Full coverage bra provides support, coverage, comfort, and, mainly, it helps you avoid spillage. The cups in the full coverage bra ensure that your breasts sit comfortably inside the cups without top or side spillage. A full-coverage

 bra

is also the best bra for underarm spillage. 

T-shirt Bra

– If your breasts are less rounded and more cone-shaped, get your hands on a T-shirt bra. A T-shirt bra provides adequate coverage and helps you achieve a flawless look in all your outfits without worrying about spillage.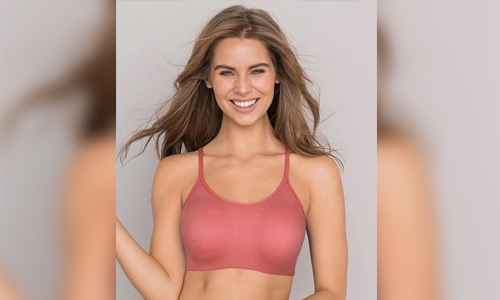 Front closure Bra

– Front closure bras are a great option for side spillage.

Front closure bras

keep side spillage and quad boobs at bay. It also prevents bra bulges at the back so you can flaunt your form-fitting outfits like bodycon. 

Wireless Bra

– Underwired bras allow your breasts to move more comfortably in the front, which results in bra spillage. A wireless bra helps you retain your breast shape without compromising support. The side panel and supportive front straps ensure no spillage. 
Hope we have put an end to your fashion faux pas 🙂 
Want to know which bra is best for the perfect shape? Click here