This women's day be gracious to the women in your life. Festivals and celebrations are a great opportunity to take a break from routine and think about your loved one. Buying the best lingerie for your women is a unique gesture.
How to Buy Women's Lingerie?
Before buying women lingerie it is critical to know the size. You can know the size by simply asking or by just going through her lingerie.
Buying the Best Lingerie for Your Women
Women of all ages love lingerie for the cozy and warm feeling apart from the visual appeal. Lingerie can also make a woman feel sexy and encourages her to dress well. But many women seldom go shopping for lingerie in their hustle and bustle daily life. Gifting them lingerie will convey your care and concern.
What Lingerie Can I Gift My Grandmother?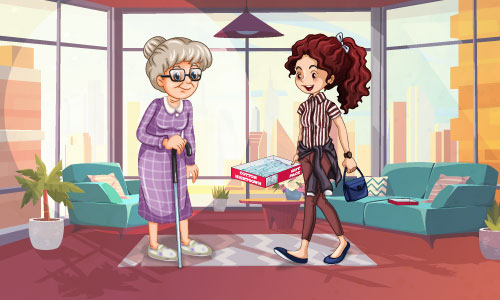 A comfy cotton nightgown: you will get your grandmother's special blessings on this women's day if you give her a simple piece of lingerie. The nightgowns are made of soft and premium fabric and are suitable to wear during day and night. Pairing these nightgowns with salwars and patialas will make her look trendy and cute. 
Granny panties: Full coverage high waist cotton panties are snuggly. Pick them in neutral colors which she would fall in love with.
Granny bras: there is a misconception that elderly women don't wear bras.  There are certain bras which grandmas can wear. Full coverage seamless bras, moulded bras, and soft cup bras are the best choice to gift the elderly women.
What Lingerie Can I Gift My Mother?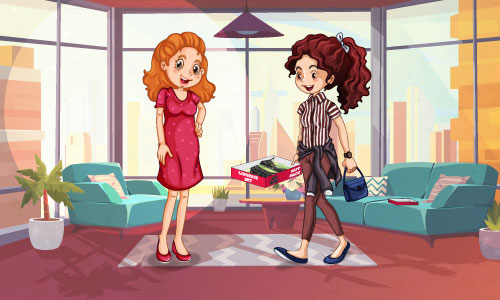 Mom does everything for us and she needs the care and attention back from us. Whether they are working or staying at home they are busy all the time taking care of the household and family. They don't pay much attention to lingerie. Make her feel all emotional this women's day by gifting the lingerie every woman should have!
Everyday bra: Get everyday bras in her favorite colors.
Lingerie set: Designer lingerie set not only makes her look but also feel young at heart.
Bras: Classic lingerie like a seamed cup bra, wire-free bra, unpadded bras are the best lingerie for women.
What Lingerie Can I Give My Sister?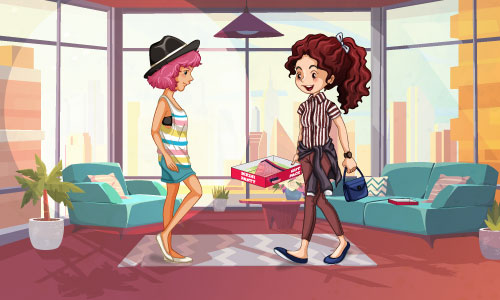 Nobody knows your sister better than you, not even your mother. From being partners in crime to being the best support in hard times sisters are two bodies and one soul. Make your sister feel precious and loved this women's day.
Best lingerie for women: for your sister
Sexy bras:  to flaunt her beauty in the presence of her bea gift her some trendy push up bras
Lifesaver panties: period panty, hipster panty, lace panty
Nightwear: pyjama set, short set
What Lingerie I Can Gift My Friend?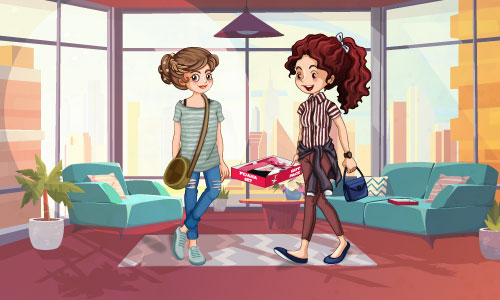 "There are friends, there is family and then there are friends who become family"
Women's day is the best occasion to make your friend happier. Friends need not have the same taste for lingerie. But she will definitely love anything that you choose from the best women's underwear and bras. Here are some quick tips. 
Lingerie every woman should have
Designer Bras: t-shirt bra, push up bra, bridal bra
Panties: Bikini panty, boyshorts,
We have covered some of the best lingerie for women in this article. Women's day is not only a good time to celebrate the achievements of the women in your life but also make them feel that they are important to you. How do you let them know that you care for the women who nurtured your life? By giving them these beautiful women's day gifts.