Black and white lingerie Collections Online
When in doubt, opt for black or white lingerie.
Colour matters! White and black are classic, comfy, and traditional lingerie colours.  Black and white have long been used in lingerie making that's why they need a special spot in your lingerie closet. If you are one of those or the one who is wondering why you need such boring colours, this blog will enlighten you on how black and white lingerie still rules the lingerie world. Through our fun guide, you will learn you will get a glimpse of Shyaway best black and white women's lingerie collection.
Looking for the best women's black and white lingerie online? Find the best black and white lingerie collections online through our fun guide. Buy Shyaway's latest collection of black & white women's lingerie online.
Black Balconette Wired Bra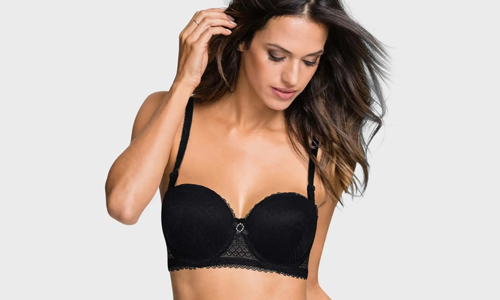 Leaving the top part of the bust exposed, the balconette bra comes with underwires, lace cups, soft padding to support, lift, and shape your bust for enhanced cleavage. Our black balconette bra is one of the trendy bra styles. Get your hands on a classy black balconette bra that works well under your scoop neck attires.
White Padded Designer Plunge Bra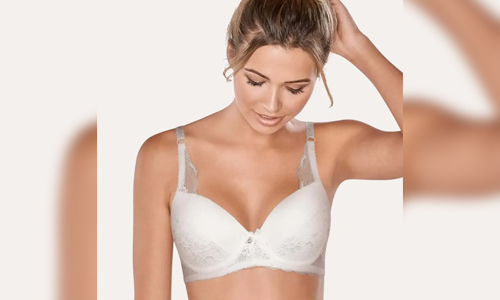 The designer bra will make you look extra chic and classy under any outfit. It is beautifully designed with luxe lace, super soft fabric, comfy padding and intricate detailing. That leaves you in awe is its flattering lace straps. Keep an eye on our prettiest white wired designer bras to heighten your style quotient. Elevate your low neck, plunge neck or V-neck attire look with our white designer plunge bra.
Black Bikini Panty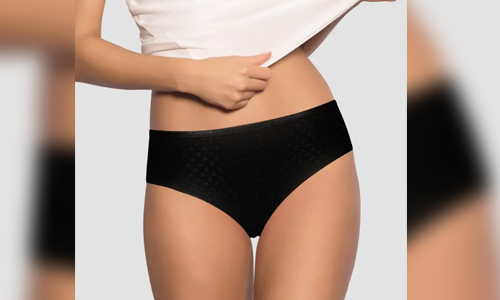 Here comes the comfiest bikini panty featuring breathable cotton, shimmering black and stretchy band to move around worry free. Consider this stylish cum functional bikini panty for regular use. Get the chic look with our trendiest bikini panty that enhances your natural curves just right, making it perfect under your everyday wear.
White Floral Hipster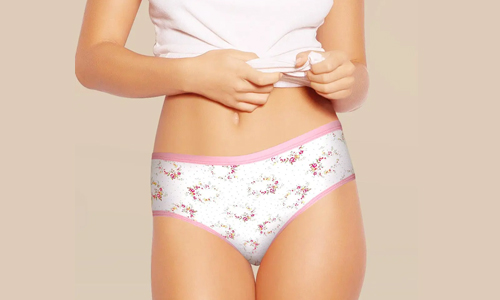 Introducing our most loved white floral hipster that provides a comfy fit, ample coverage and keeps you cool throughout the day. Buy this cutest white floral hipster to enjoy figure-flattering shape and comfort all day long.
Black T-shirt Bra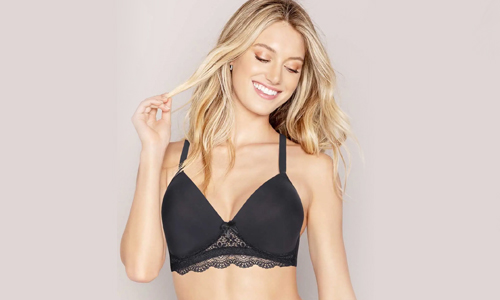 Its function of disappearing underneath clingy tops or dresses makes our black t-shirt bra a must have in your lingerie wardrobe. It provides ample nipple coverage, creates a smooth silhouette even under figure-hugging outfits. Our black t-shirt bra will add an elegant touch with its luxe lace, exquisite design and ultra-soft padding.
White Lace Cup Bra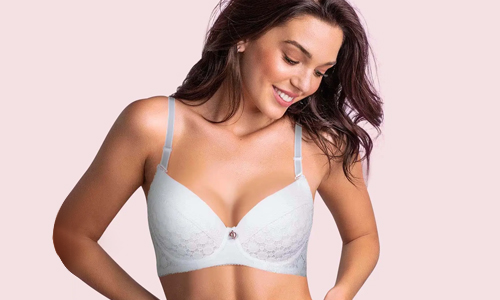 Whether it is a festival or wedding or date night, give a chance to this alluring white hue lace bra, promising adequate support, smooth shape, and has no harsh underwire, poke free comfort throughout the day. Enjoy everyday comfort with perfect lift, shape and fit with our ultrafeminine white lace cup bra.
White Bridal Lingerie Set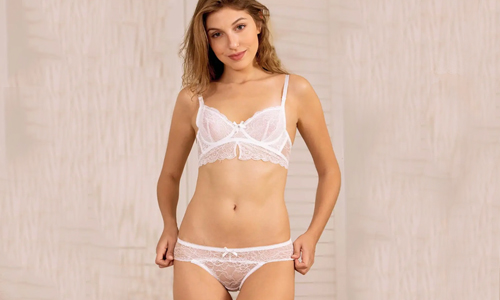 Most adorned bra to compliment your curves in all outfits. Meet Shyaway's most adorned bridal lingerie, mainly crafted to enhance feminine beauty and to be treasured for as many years as possible. It comes with delicate lace, tempting details to unleash the diva in you. Grab this lace bra and bikini panty to spice up your life.
Black and White Babydoll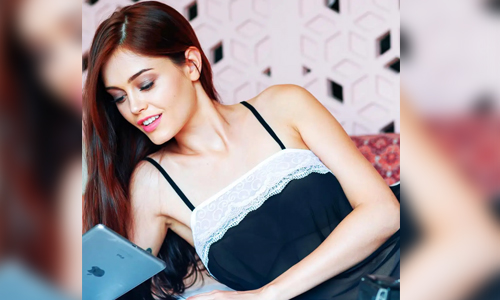 Looking for something sexy and feminine? Nothing is more sensuous than our black and white babydoll, featuring mesh shimmering satin and sensuous lace to look your best. Turn up the heat in our elegantly sexy babydoll that comes with a matching thong! 
Shopping for lingerie is personal so Shyaway always tries to offer budget friendly lingerie that is also available in black and white for the best fit and comfort. Browse through the best black lingerie sets, babydoll, bras and panties to slay stylishly every day.