Are you someone who is not comfortable with your large breasts and do not know how to deal with them? Chill, you have landed on the right page! There are women who envy big busts but trust me bigger isn't always better, because you don't want your chest to be the center of attraction.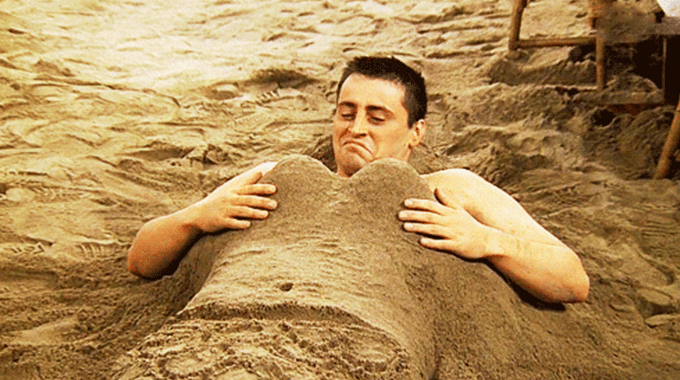 Only busty women know the problems they face while dressing. Since you are a little concerned about the size of your breasts, here are some measures that you can follow to make them look smaller. These hacks will help you find the right bra and make you feel confident in your curves.
Choose the correct bra size
It is all about choosing the right fit. Choosing a smaller cup size cannot really make your busts look small. Do not sacrifice your comfort in order to achieve small breast effect. When you have a large bust, a supportive bra is a must, because larger the busts, the more likely you are to suffer from back pain. So choosing the right bra plays an important role in your body health and posture as well.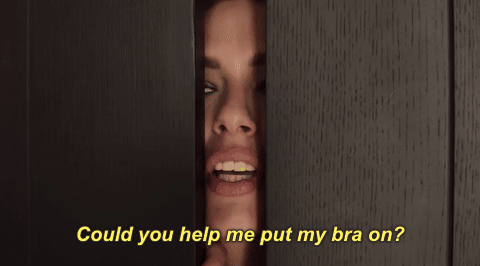 Get professional help for choosing the correct size and also get a trial fit before you purchase.
We usually have this standard bra size once we have got ourselves measured, but remember, different bras have different cup sizes. So you have to check for their size chart before you add to the cart.
Use Minimizers
Minimizers create an illusion of smaller busts. They flatter breasts, making them look smaller. But make sure you get the right size because you don't want it to be too tight making it hard to breathe.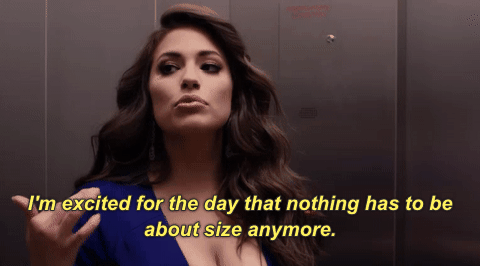 Sports bra – A Must have
Every day workouts are basically not possible for busty women and also running turns into an unsafe moment. So always use a sports bra that can keep your breasts tight and fit and to avoid painful bouncing of your busts.
Try an encapsulation sports bra which is designed for high impact workouts and provides maximum support which is an ideal choice for a heavy busted woman.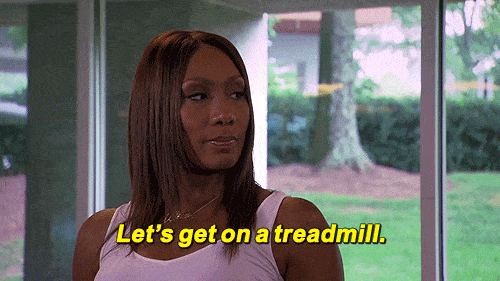 Push up bras – A savior
Large breasts tend to sag easily, and the blame is on gravity! The weight of your chest causes your breast sag and it can really ruin your fashion statement if they are not well supported. Push up bra is the one you can lean onto. A pushup bra upholds your breasts right up and creates a firm perky bust effect.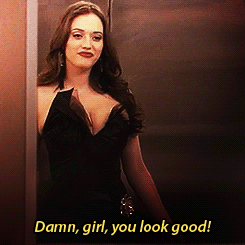 Try Stick on bras
Stick to Stick on bras when you do not find your exact cup size. It comes in all cup sizes and provides good coverage. There are stick-on bras that provide good support as well. This could be your multi-purpose bra that you can style it with any dress especially with backless dresses and you will still have the support and coverage you need.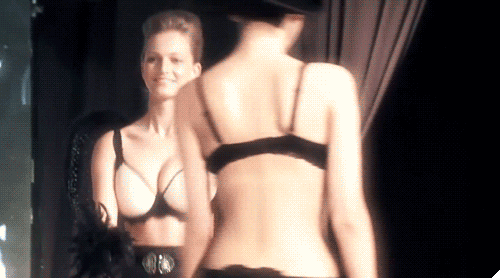 Hopefully, these bra life hacks help you!