Bringing your new baby home can be exciting and overwhelming at the same time. You'll need a lot of things for your little one. While you are amidst shopping for your little one, do not forget to think about your first nursing bra. Along with many other things to buy and the changes you will be experiencing as a nursing mother, you need to consider buying a nursing bra as your breasts will go through tremendous change. 
Nursing bras are specifically designed to meet the needs of breastfeeding moms. You will start experiencing an increase in the bust size usually around the end of the first trimester. That is when you need to head to the lingerie store to buy pregnancy bras and nursing bras. 
Remember, it is not easy to guess your size. You'll be surprised to see your bra fitting measurement during and after pregnancy. Here are the most common nursing bra mistakes and the best ways to avoid them. 
What Should You Be Looking for When Purchasing Breastfeeding Bra?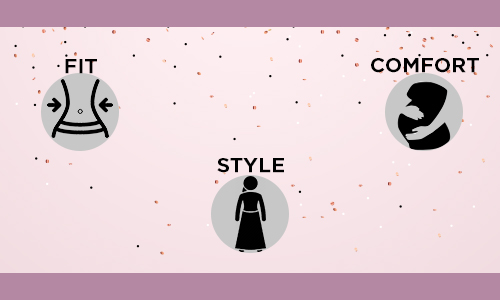 Three things are important – Fit, comfort, and style. The fit of the nursing bra is imperative as it should allow the growth of breasts. It should make you feel comfortable and you should be able to wear your favorite outfits while you are still feeding your little one. Nursing bras are often crafted with more than 4 roots of hook and eye closure and supportive straps for extra support. 
Style is also important to enable ease of feeding. 
7 Mistakes to Avoid When Purchasing Maternity Bras
Compromise Quality over Price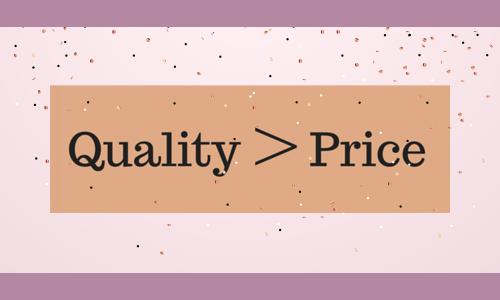 Did you know that cheap quality fabrics can reduce the life of nursing bra? It is important to invest in a good quality nursing bra that is made of high-quality fabric that provides comfort and support. The fabrics for nursing bras should be supportive and smooth. It should also avoid chaffing. Pick soft cotton nursing bras with durable fabrics. A good nursing bra should be made up of good layers and soft to touch. 
Read our buy nursing bras without compromised quality over price.  
Incorrect Nursing Bra for Your Body Shape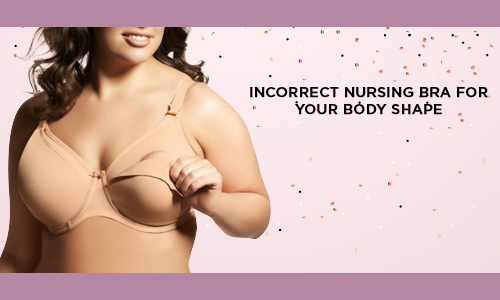 People with large busts should invest in full coverage bra. For small bust, plunge bras work wonders. If you want to cover your entire breast, then full cups are the best choice for ample support and a secure fit. You must consider your body shape, breast size, and structure before purchasing a nursing bra. You can check the styles available and pick the best one that will support your breasts. You can choose drop cup nursing bra, wire-free nursing bra, lightly padded nursing bra, sports nursing bra, lace neckline maternity bra according to your body shape, and breast size. 
The Band Is Too Big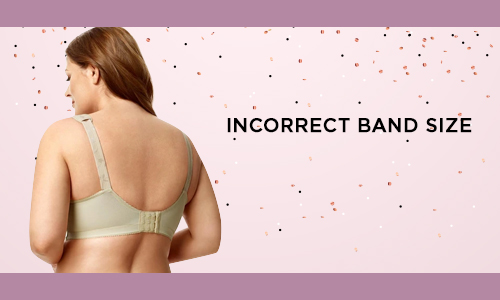 The bra band should fit firmly and should stay parallel across your back. You should not feel discomfort or any inconvenience wearing them. If the nursing bra band is loose, you need to try different sizes and ensure a perfect fit.  You can read our tips for finding the best nursing bra to find the best size and style. 
Not Buying Enough Bras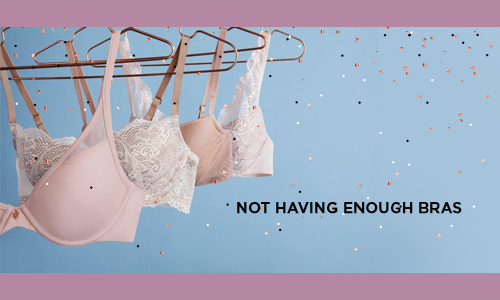 Your body undergoes a lot of changes during the pre and posts pregnancy stage. You may need 3 bras during your first, second, and third trimester respectively. You need to measure your breasts every month and change the bra whenever you feel tight or loose. For more guidance, you can read our complete nursing bra guide. It is highly recommended to buy 6 bras, 3 for transitional periods, and the other 3 for the stabilized period. You can use one to wear, wash, and store. 
Wearing Wired Bras during Rapid Fluctuation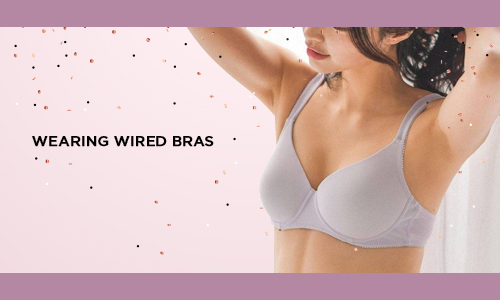 You should avoid wearing wired bras during the transition period when you experience rapid growth of breasts. You should be wearing a seamless, wire-free, nursing bra to avoid pain and discomfort. Your breasts tend to be sensitive during pregnancy and post-childbirth so pick your nursing bras wisely.  
Wearing the Same Bra for Multiple Pregnancies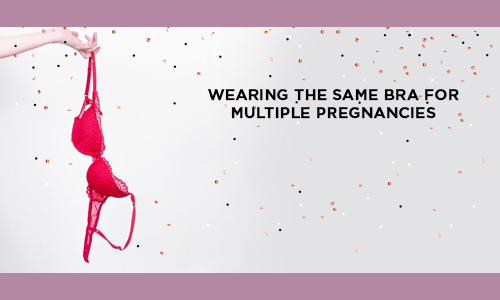 The most common nursing bra mistake is to use the same bra for a second pregnancy. You need to use your bras for 3-6 months and discard them. Due to multiple washes, the elastic will loosen and the fabric ill is damaged resulting in poor support. Buy new nursing and feeding bras for all your pregnancies. Your breast may change drastically from the first pregnancy to the second. It is important to measure your bust size and buy a bra that fits you perfectly. 
Buying a Bigger Cup to Accommodate Changing Breast Size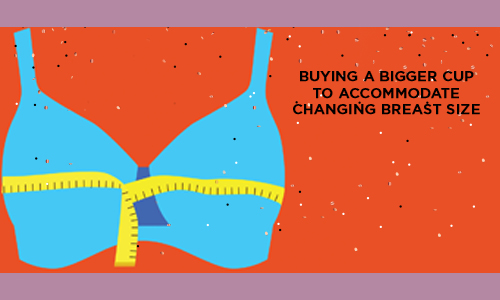 The bra cups of pregnancy bra should be measured properly. Pregnant mothers should choose the right cup size that provides ultimate support. You need to buy bras that fit properly and choose bras that have adjustable band length. Don' get tempted to buy colorful bras that are not of your size. 
Do realize the importance of nursing bras and avoid the common nursing bra mistakes to find the best one. Enjoy your breastfeeding moments with your baby in Shyaway's amazing breastfeeding bra for additional elegance, support, and comfort. If you are having trouble with how to find the right nursing bra, do leave your comments below.