'Why fear when your pregnancy bra is near?'
Stepping into motherhood, along with the sweetness it offers, is a phase when you undergo changes that are both overwhelming and immeasurable. Especially the physical stress a mother experience is something words cannot describe. But, at the end of the day, it is all worth it, isn't it?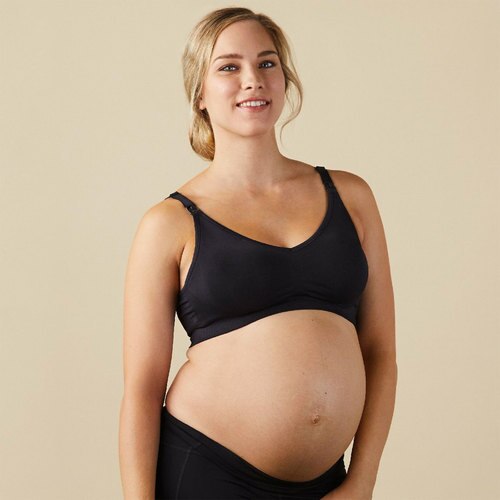 Now that you have your little bundle of joy making your life as beautiful as ever, there's something you'll start noticing about your breasts. Yes, the physical changes first reflect on the breasts and become evident a few days after your lactation stops due to the following reasons.
1) During pregnancy, the ligaments connecting the breasts, and the body expands in order to bear the heaviness of the tissues.
2) Once you are done with the lactation phase, these ligaments contract thus losing their elasticity, ultimately leading to sag.
Are there preventive measures?
First of all, pregnancy is not the only reason for saggy breasts. There are other factors that include genetics, hormonal imbalance, food habits, wrong innerwear options, etc that lead to this situation. While we have no control over certain of these factors, proper innerwear practices and a healthy diet can sure come to the rescue.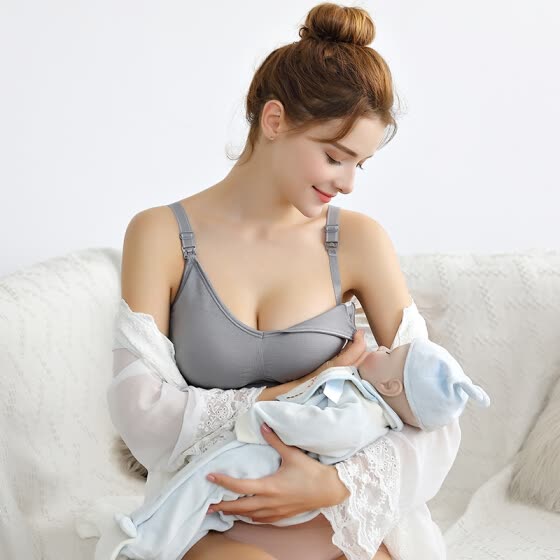 1. It is essential that you start wearing maternity bras in the first trimester itself as this is when the breasts begin to turn heavy and tender. These bras are specialized intimates to provide good support and are of great help to reduce sag later on.
2. Similarly, make sure you wear nursing bras once you begin feeding your Lil' one. Not only the front openings of these intimates ease the nursing experience, the cups tailored with supportive padding give a good lift to the lactating busts eliminating sag to a great extent.
3. You can also try your hands on side encircle bras that have stitches running along the sides of the cups to prevent spillage, bounce, and sagging.
Spread the word so that all those lovely moms-to-be out there can cherish motherhood without having to worry about stretch marks or saggy busts.