Let go of your worries and tensions now. Say goodbye to plastic surgeries, breast implants, or unnecessary spending on massages. These procedures may involve serious side effects like swelling, bruising, excessive bleeding, or allergic reactions. Doing it naturally is always the best. Hence, it's time to make way for push-up bras through your innerwear wardrobe. To get that natural lift or extra cup size, this definitely could be the correct option.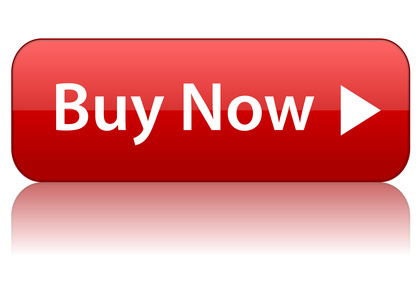 These types of bras provide contouring and subtle lift to your breasts giving them a rounder, fuller, bigger and perkier look. Additional padding in the cups, raise the bust upwards, and align them towards the center of your torso. This will enhance your cleavage naturally. Whether you are petite or have heavy bust, this bra can work wonders for you.
Crafted For Ultimate Support And Comfort
Push Up Bras are multi-functional. Multiway, detachable, and adjustable bra types are out of the world in terms of providing us utter convenience. These inner wears are now available in multiple categories of silhouettes, designed with the purpose of supporting our outerwear. For low cuts like V- neck dresses and tops, most of these bras are constructed with a demi, plunged, or balcony cup.
Wanna Go Back To Your #Comfort?

Shyaway Introduces It's Candy Inspired Bras..#Shop 3 Bras Plus 3 Panties Just For Rs. 1222/-
Click here..pic.twitter.com/pzYAaonE0z

— Shyaway (@Shyawayshop) June 4, 2019
Generally, we come across 3 levels of push-up bras; Level 1 for contouring and gentle lift, Level 2 with more padding at the bottom of the cup than level 1, for a rounder bust and level 3 which can even add up to two cup sizes, due to the thick angular padding.  Moreover, the underwire provides necessary breast support. This lifts up the breast tissue and hence, makes it look fuller. Normally, padding is constructed of silicone gel or foam. Some brands also offer bras with oil and water padding.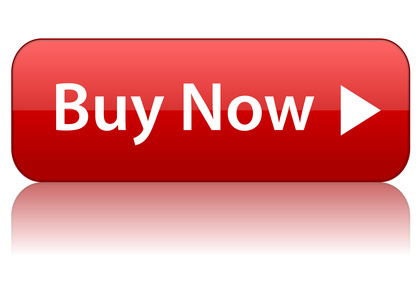 These incredible bras come in an array of styles; racerbacks, laces, front open, prints, and concrete colors, there's so much more to choose from. Slip into a normal padded push-bra under your favorite T-shirt for casual outings or sport a classy one under your gorgeous bridal attire. Yes, leave out the seductive ones for romantic moments and enchant your partner. But, pick the well-fitting one that typically suits your outfit and gives you the utmost comfort. You can also go in for a sports bra or bikini with a little push-up padding.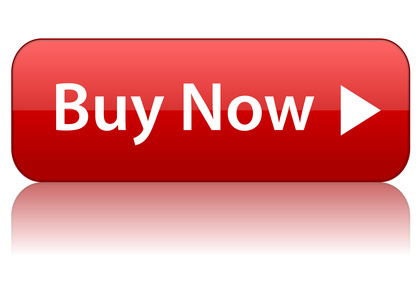 Rumors About Push Up Bras
Certainly, a major portion of the womenfolk is rather doubtful about fluctuations in their breast size while wearing push-up bras. The answer to that, is, these undergarments are not designed with the intention to increase or decrease the breast size. They will not arrest the natural growth of your bust. Another misconception is that push-up bras should be worn only by small-busted females. Perhaps, these bras are crafted exclusively for both small and big busted women. They define the cleavage beautifully and prevent sagging.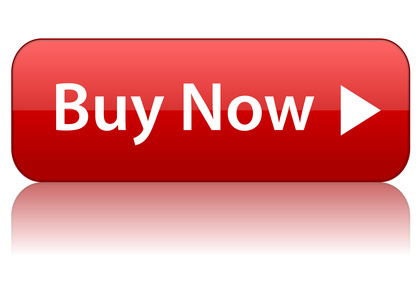 Most of us might have been hesitant or skeptical about buying or wearing a push-up bra. The notion prevails that push up bras are actually meant for models or film actresses, who need to flaunt their low necklines or cleavages on screen, or to support their revealing outfits. So, let's make it clear that this theory is absolutely erroneous.
Thanks To The Creator
All credits go to Louise Poirier, from Canada, the inventor of the push-up bra in 1964. The bra, also referred to as Wonderbra, was crafted to support clothing that required a breast lift.

Push-up Bras Are Here To Stay
Apparently, now that we are more enlightened on the advantages of wearing push-up bras, at least we can welcome a handful of them in our closet. For that cool, contemporary, and curvy look, these undergarments can help you in the most natural way. However, it's advisable to wear these bras on a rotational basis. This will reduce the straining of your breast tissue and give the bra a longer life by retaining its shape. Our online store will enchant you with the latest collections of amazing push-up bras!