When the celebration begins, ignite the candle. While your family gathering is busy enjoying desserts and sweets, make a dazzling entrance wearing a lovely outfit. Yes! The most awaited festive season is here. This blog will give more ideas for festive bras and lingerie styles.
Read more to find out about the lingerie for the festive season of 2022.
Strapless bra
Wear the strapless bra with delicately finished silicon elastic that ensure no slippage. Flaunt your graceful look and pair it up with ethnic halter neck, strapless and off-the-shoulder styles.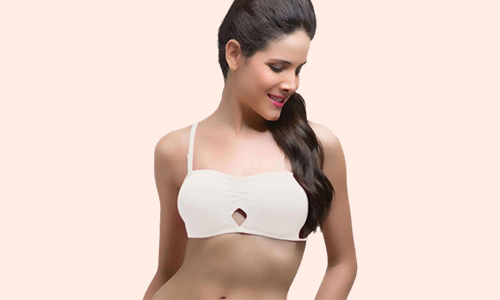 Bralette
Enhance your style and elegance without losing comfort. A bralette is always a versatile innerwear that you can match up with both western and ethnic wear. A floor-length skirt and a suitable bralette give a perfect festive look. Wearing western attire and sheer shirts with trendy accessories would complete the look.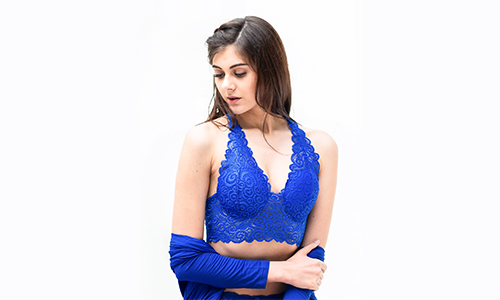 Tummy Tucker Panty
Worried about belly fat? Then this is just for you. Match tummy tucker panties with any outfit, whether it is western wear or ethnic wear. Flaunt your curves with this festive style in lehengas and long kurtis.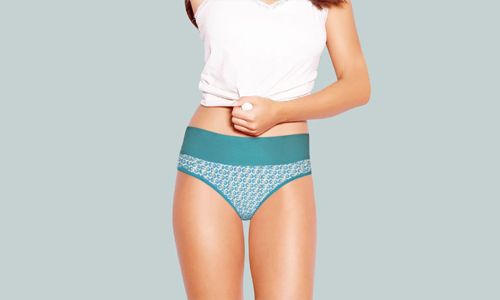 Lace panty
Lace panty provide sheer coverage and an attractive look. This low-waist, comfortable panty has a classic and exquisite design that lets you feel amazing inside out.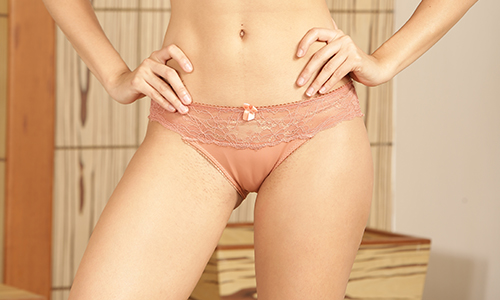 Seamless bra
A seamless bra suits almost all outfits. This would be the best choice if you are wearing a tight, light outfit to prevent the bra straps or lines from showing.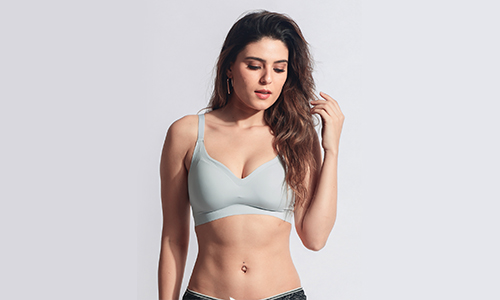 Seamless panty
Forget about the panty lines when you wear a tight-fitted bottom. This amazing seamless panty features a medium waist and full coverage that allows you to be comfortable. Feel free to wear leggings, straight-leg pants, palazzos, and culottes to feel confident in yourself.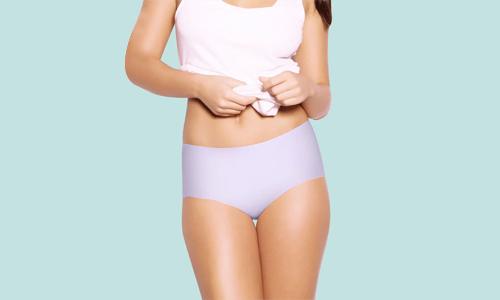 Plunge bra
The low neckline of a plunge bra is great for wearing underneath low-cut tops and dresses. This festive season, try something new to enhance and create your gorgeous look, such as the fabulous plunge bra with a V-neck lehenga, ethnic kurtis, and sarees.You'll look stunning in the angled cups that are centred on the deep V cup. Grab the lace plunge bra and make your attire even more appealing.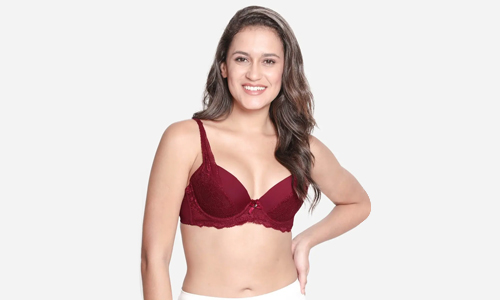 Bikini panty
Celebrate the season by wearing long, low-waist skirts. The low-waist bikini panty is the best option for maxi skirts and lehengas. The ideal underwear to enhance your curves and feel free to wear any low-waist outfit. Try the gorgeous festive lingerie sets.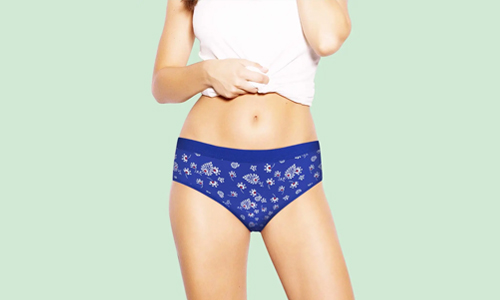 Ready for the festive season? The above festive bras and lingerie styles may help you get a better sparkling vibe.