Your biggest dream is coming true! And there will be a lot of things to take care of, like- working on the invitations, makeup appointment, bridal gown selection, and much more. But one of the most important things is 'choosing the right lingerie for your wedding!' How to select bridal lingerie?
You should never settle for less. No matter the time or cost- go for an exclusive outfit. After all, it's a once in a lifetime experience.
1. Comfort Matters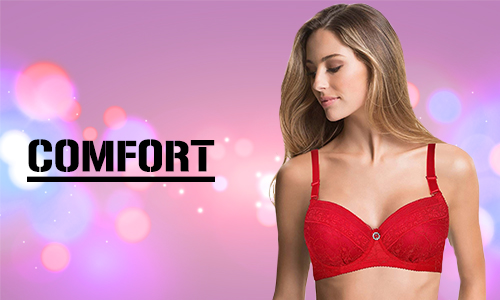 Nobody wants to feel uncomfortable on their big day or big night. Imagine being stuck in a poor fitting uncomfortable wedding night bra all night long. So, give more importance to comfort over style, avoid wearing something that will scratch you, or hurt you. You can explore the types of bridal bras to find the best one that is right for you.
Choose a lace bra or a satin bra for the wedding night for extra comfort. Wear something that you actually enjoy showing off in front of your husband.
2. Be Unique While Purchasing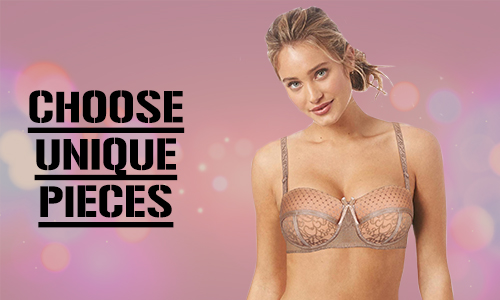 It's your dream night for God's sake! Say goodbye to the old-fashioned bras and panties and pave way for something unique. Be a little playful, purchase for your desire, and go wild. Our guidelines to buy a perfect bridal bra will definitely help. There will be a lot of products that will confuse you, but for perfect nightwear for honeymoon night – stay focused on what you want.
Style, comfort, convenience, design play a major role in choosing lingerie but above all, you personally should love the material. That makes it more unique.
3. Choose for Your Satisfaction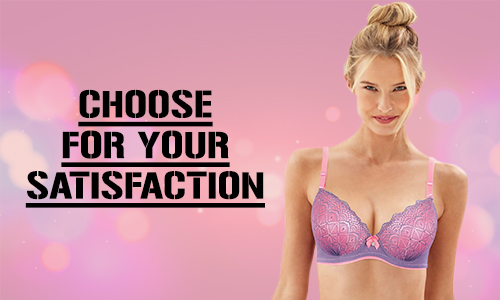 "Lingerie sets the mood for the day"
Select bridal lingerie that is comfortable and satisfying. Yes, Lingerie sets the mood for the day because confidence comes from within. Every time you go out shopping, ask yourself a question 'Are you satisfied with what you bought?'
After coming home with your products, you can't feel bad about it. So, feel free and shop for utterly luxurious products. Be satisfied with your night wears for your wedding night because it is a very special day.
4. Always Go Classy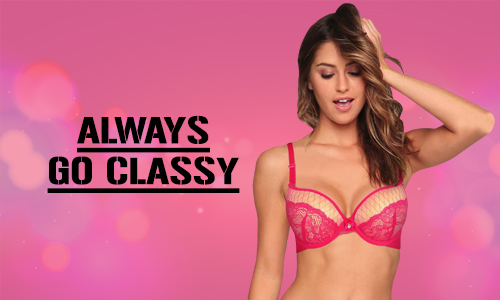 You don't always have to go with something revealing or low-cut while choosing undergarments for the wedding night. There are several collections for you to choose from in nightwear such as- Flare sleeved robe, patterned babydoll, triangle neckline, and much more.
So, here is an important tip. Choose sexy yet classy lingerie. Pick up a few sexy two-pieces and match them with a robe for a glamourous look. Follow our bridal bra guide for choosing the right lingerie for your wedding.
Select Bridal Lingerie you would Love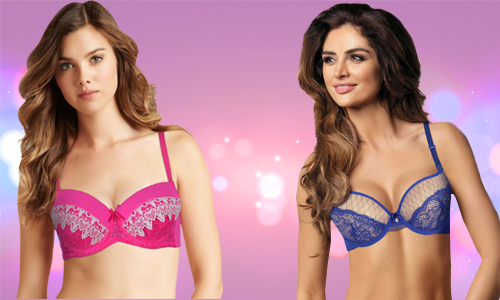 Moulded lace bridal bra
Mesh bridal lingerie set
Decorated bridal bra
V-neckline bridal bra
 How did you select your bridal lingerie? Share your experience with us.