Hi, let me now introduce you to the world of shapewears in shyaway.com. if you are too young and slim, you might wonder what shape wear has to do all in your life. But it has a considerate position in your life when you are matured enough to hold the slacking bumps. Podgy belly and thighs can embarrass you at times. And ample rear is not always considered sexy. This age of size zero fashion can torment you with the agony of grown up a pretty too much. Alas! You've matured!
Shyaway has solution for those over-grown fat junks. And they are called Shape wears.
Shape wears are those products that can be used in those areas of trouble. If your belly is big, use tummy tuckers. If thunder thighs are your problem then make use of thigh shapers. There are different shapewears like body shaper, waist shaper, thigh shaper and bikini shaper.
This blog is only a minor introduction of what shape wears are. The detailed product information are followed in the forthcoming blogs. Don't miss a chance to know your favourite products.
Body Shaper: Body Shaper covers your torso, buttocks and upper thighs. They can be worn to get a good silhouette of your curves.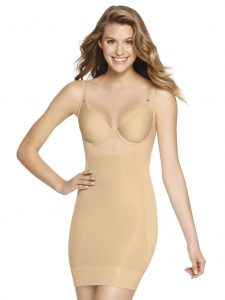 Waist shapers: Waist shapers are interested only in your waist. They cling onto your waist, squeeze them, and make them appear firm and perfect.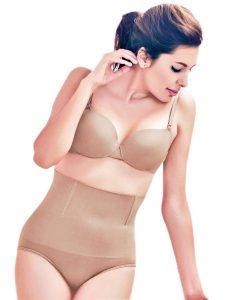 Thigh shapers: Thigh shapers are your medicines for thunder thighs. We know how awkward is for your thighs to dance while walking especially in those legging outfits. Wear thigh shapers and let your thighs stay firm. Let them not thunder any more.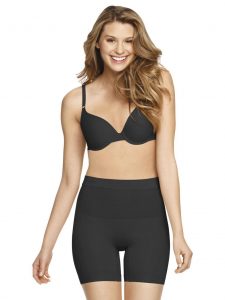 Bikini shaper: Bikini shapers are for your waist and hips. It will let you feel less podgy.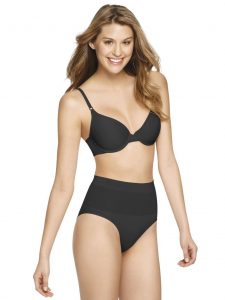 Well let me tag-in this disclaimer along with this: Shape wears are indented for thinner and firmer appearance. They will never reduce our weight. It is only that they hug your body tightly to assure a slimmer frame. And answer for the title question precedes in the coming article.