Being a teen is not that easy!
Your body undergoes a lot of transformations, growing breasts, pimples on the face, hair growth in the armpits, and whatnot.
There are many changes that happen both physically and mentally which is really hard to handle. First of all, on how to manage the discomfort during menstruation. Secondly, you slip into your first inner garment (the beginner's bra) that is quite different.
I know, when it is about your intimate fitting, most of you get confused, whom to seek advice, As you don't feel comfortable asking someone directly about your quest. This is the time you need an online guide. We are here to help you in choosing the perfect fit.
I am sure after reading this article you will definitely discover the right bra like you find the lost puzzle piece.
So let's find out.
What is a Bra and Why Should a Woman Wear it?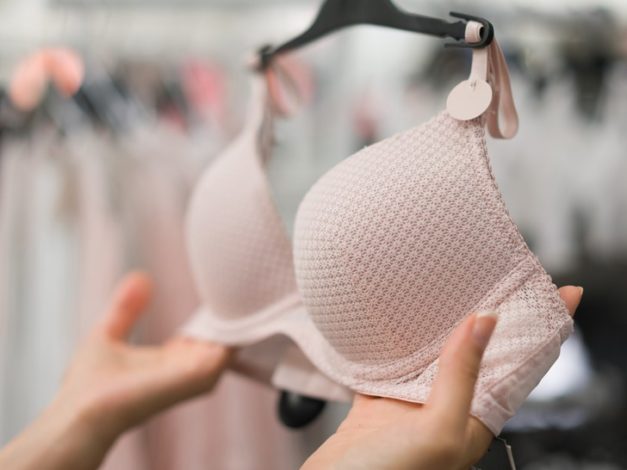 A bra or brassiere is an undergarment that a woman wears on the upper part of her body to cover the chest. We wear this mainly to give good support to the breast.
Basically, a befitting Bra will highlight your entire wardrobe, holds up your breast the right way, and reduces discomfort. It gives a good look to your body on the whole.
How to Find the Perfect Size?
Measure Yourself: If you want to find out your size just stand in front of the Mirror with the help of a measuring tape:

Measure the part below your breast around your rib cage. This is your band size.

Measure Your Bust at their full size, and this would be your cup size.
Calculate for the correct size:
Subtract your cup size from the band size, and this will be your corresponding bra size.

The band size will be numeric, and the cup size will be alphabetical.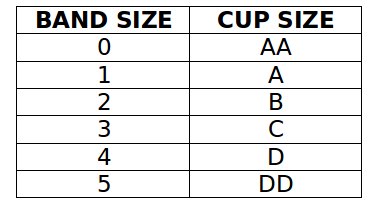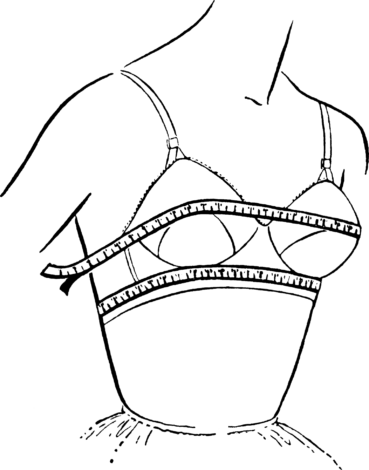 Every inch equals one cup size. For example, if your rib cage measured 30 and the bust size is 32 the difference is 2. So your cup size is B.
Ensure Accurate Size: To find your perfect size, follow these steps:
Always check for the straps to be perfect and see if you can adjust them accordingly.

Straps should not dig into your shoulders or just slip off your shoulder. It should fit precisely.

While you wear the bra, the cup should cover your exact bust, but it should not exceed or spill out from the material. If it does then, you are not wearing the right one. You need to go for a perfect search.

The center part of the bra should sit flat in between your breasts.

Remember,  depending upon your body condition, your size will often differ. It's better if you check your size once in a while and buy accordingly.
Important things to Remember:
First, do not hesitate to explore till you get your size.

Choose the best one that will give you full comfort.

They are available in different styles and fabrics, go for the one that you are really in need.

Get help from your mom or your elder sister. They might help you to find the right one.

Do make it a habit of washing it regularly and do change it six months once.
SHYAWAY, one of the most upcoming online brands has all types of bras. Do try and pick the right one!