Are you looking to turn heads, boost your confidence, and feel more alluring than ever? One surefire way to achieve that irresistible appeal is by mastering the art of creating sexy cleavage. Whether you're preparing for a special night out, a romantic evening in, or simply want to feel your best every day, our expert tips and techniques are here to guide you. In this comprehensive guide, we'll delve into the secrets of achieving the perfect cleavage.
Explore this blog to learn about how to get sexy cleavage with Shyaway Bras.
What is Cleavage?
Cleavage is the visible area between breasts, created by the natural shape and size of the bust, which adds an alluring dimension to one's appearance.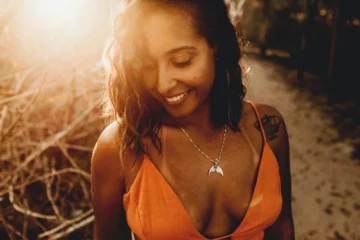 The Power of Cleavage:
Cleavage is a symbol of beauty, empowering individuals to embrace and celebrate their unique curves. It has the ability to grab attention and exude confidence.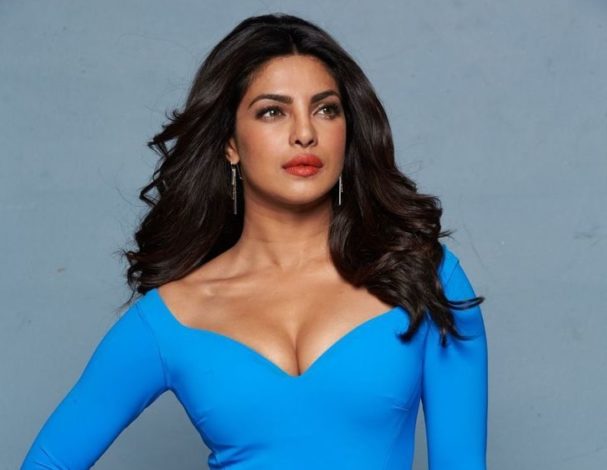 Embracing Body Positivity:
Cleavage is a natural feature that comes in different shapes, sizes, and depths. It's essential to embrace body positivity and celebrate your own cleavage, appreciating the unique beauty it brings to your overall appearance.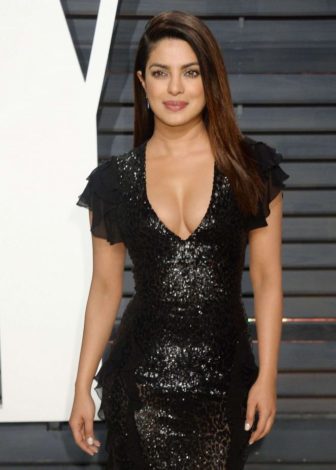 Finding the Perfect Support:
The key to achieving a flattering and comfortable cleavage is finding the right undergarments. A well-fitting bra, such as a Plunge Bra, push-up, or balconette style, can provide support and enhance your  cleavage in a way that suits your preferences.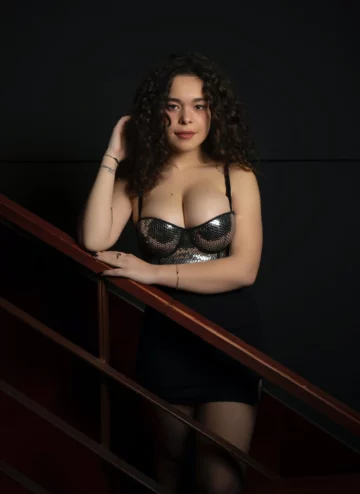 Dressing for Cleavage:
When showcasing your cleavage, it's important to choose outfits that make you feel confident and comfortable. V-necklines, sweetheart necklines, and wrap dresses are popular choices that elegantly accentuate your cleavage.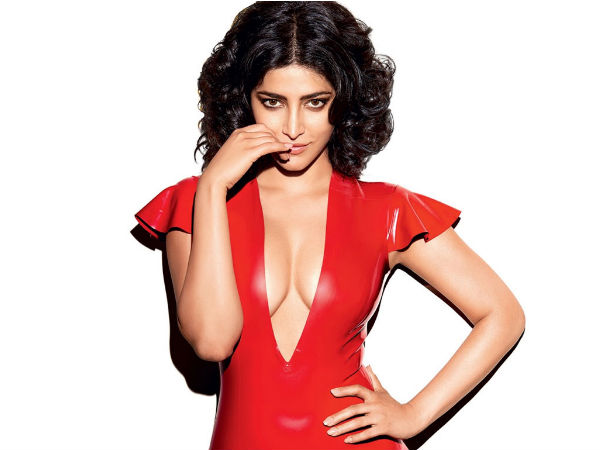 Enhancing with Makeup:
Makeup can be used to highlight and accentuate natural curves, such as bronzer or shimmer powder, by creating a subtle contouring effect along the upper edges of the breasts.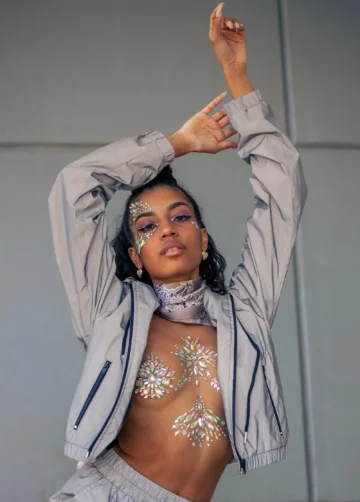 Self-Confidence is Key:
Confidence is the most attractive attribute of cleavage, so embrace your unique features, love and appreciate your body, and exude self-assurance.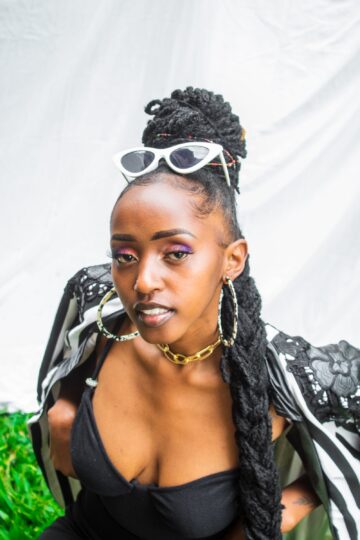 Bras can help achieve the desired effect of a natural-looking cleavage. Options are available to help achieve this.
Remember, the key to achieving a natural-looking cleavage is finding the right size and fit for your body. It's essential to try on different bra styles and consult with a professional fitter to ensure you choose the right bra that flatters your unique shape and provides the desired cleavage effect.