As much as backless and strapless blouses are sexy, they are quite tricky as well. The real challenge begins when you have to find suitable innerwear to go along. All thanks to our lingerie market for spoiling us with options to go beneath these new-age clothes. Talking about intimates that hardly reveal themselves, we can't deny how significant the stick-on bras have become in our day-to-day life. So, here we are giving you a few handy tips on how to wear a stick-on bra the right way to avoid bra mishaps.
1. Understand what stick-on bras are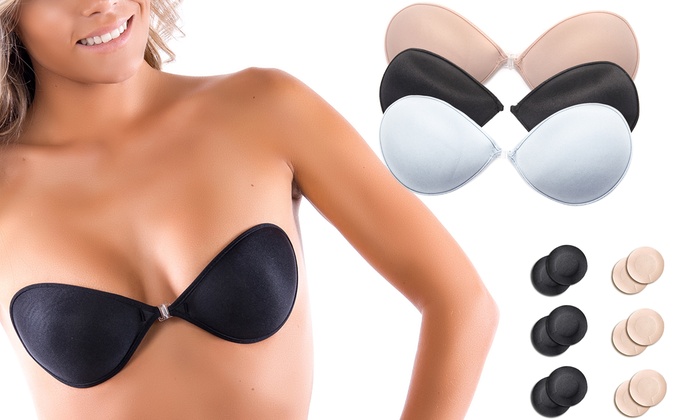 The main purpose of using an adhesive bra is to keep your breasts supported beneath strapless and backless blouses. And of course, since there is no strap or back band you need to worry about, this is an absolute delight with plunging necklines. Moreover, the skin-friendly adhesive lets the bra cups stay in place without falling off. That's something to look forward to, isn't it?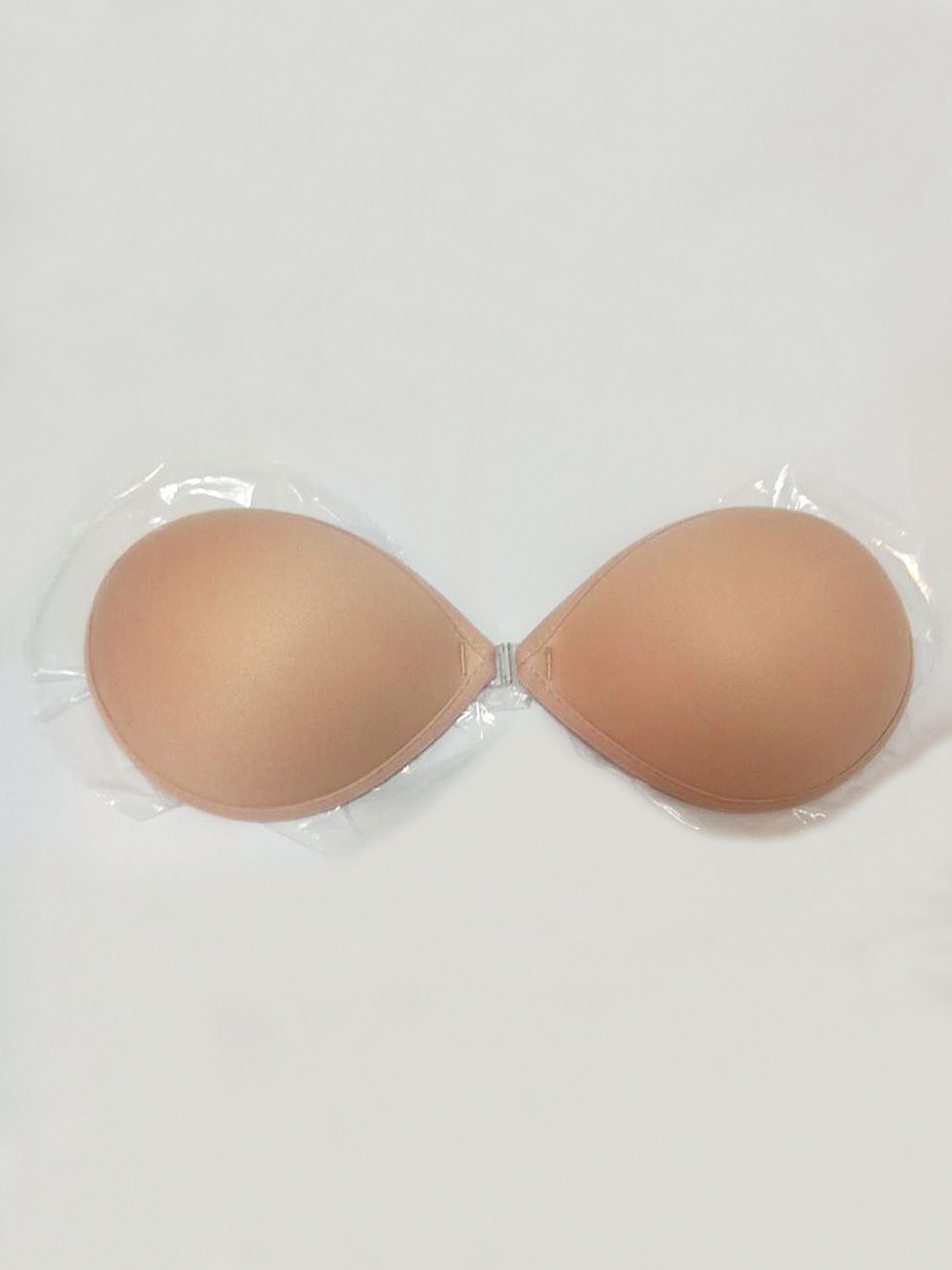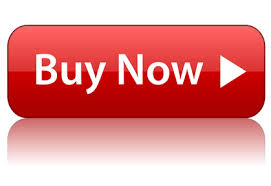 2. Cleanse your skin
Before you place the bra cups on your breasts, make sure you wipe your skin with a dry cloth so that there is no moisture. Also, remember that using creams or moisturizers will make the bra slip from its place. So, keep any kind of oils and creams at bay while wearing a stick-on bra.
3. Place the bra properly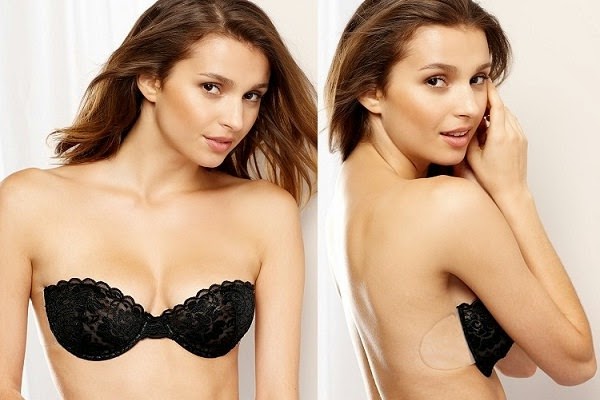 The whole purpose of wearing a stick-on bra goes vain if the cups don't cover the breasts right. Slightly bend forward and place the cups so that there is no bust spillage on the sides. Once you are done wearing the bra, trace a finger over the edges and make a final check for any gaps or foldings.
4. Wash your adhesive bras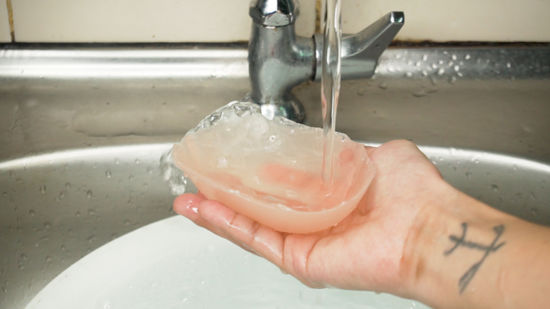 Yes, these bras are reusable and need a subtle wash after every use for hygienic reasons. So, use a mild detergent or soap to clean the cups. Hand wash is the only option as machine wash can do major damage to the adhesive.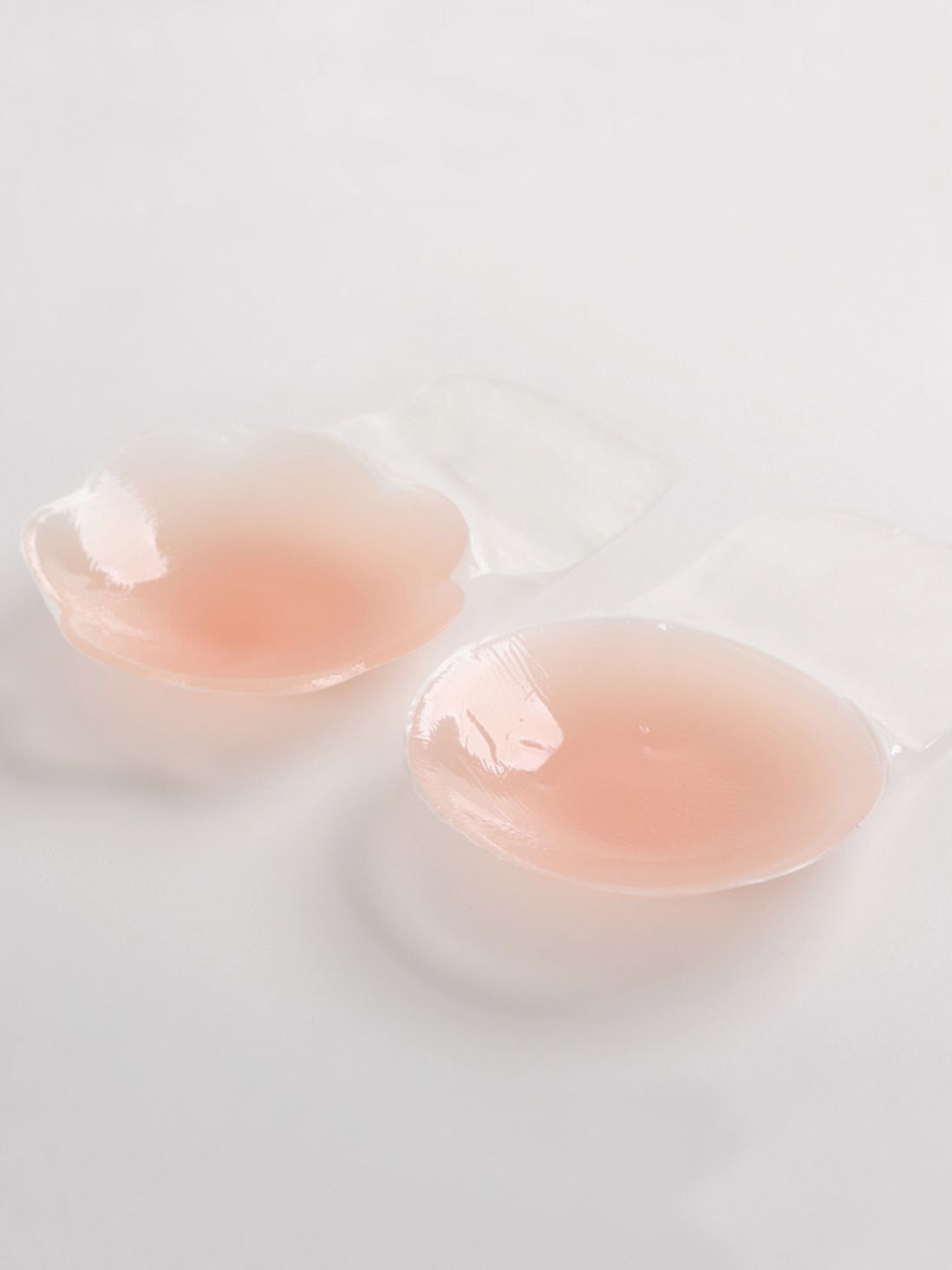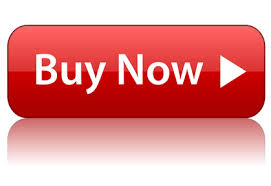 5. Storage matters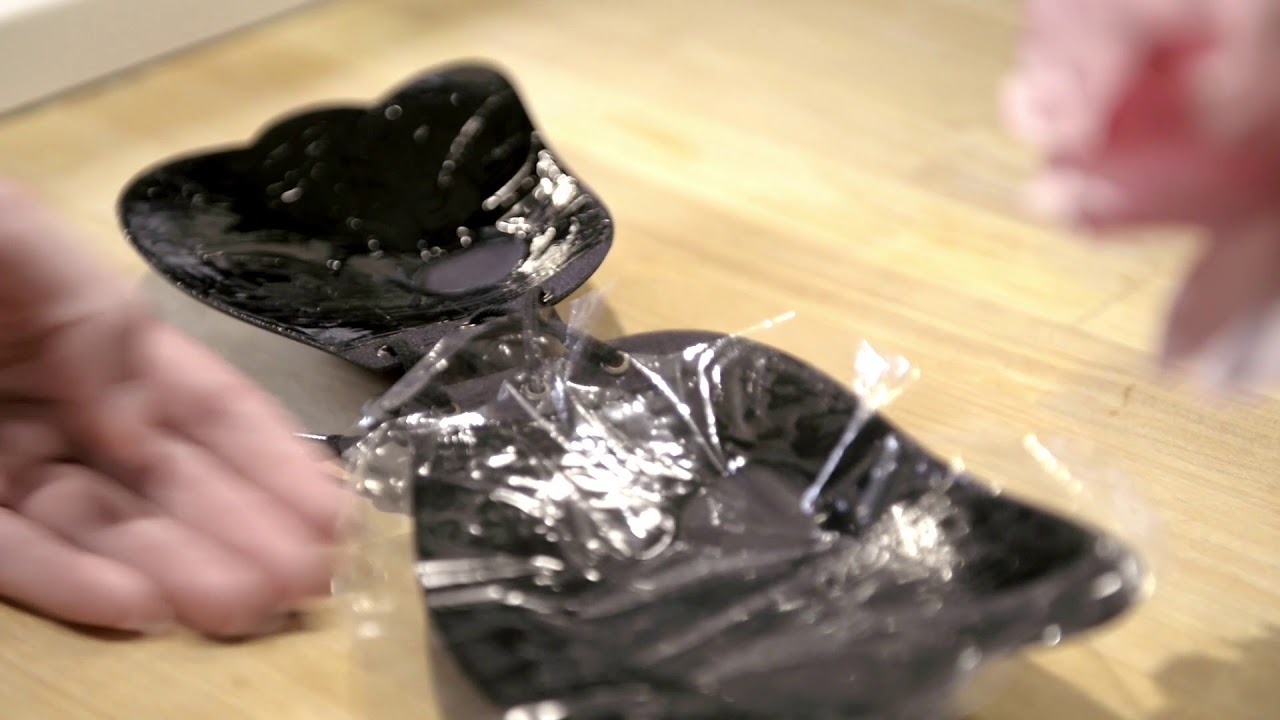 Hang the bra to dry and most importantly, do not use a cloth to wipe the cups. In case, your bra comes with a plastic film, make sure it is restored once the bra is dry. This will help in extending the life of the adhesive for several uses. After restoring the film, use a bra bag to secure your adhesive bras. This is basically to make sure there is no damage to the cups' mold. In fact, all molded bras are recommended to be stored in a bra bag to retain their shape.
Stick-on bras usually come in black and nude. Choose the right shade based on your outfit. Opt for a black bra for dark clothes and a nude one for figure-hugging, light-shaded, or skimpy dresses. With a super-practical stick-on bra in hand, there is never a dull moment in backless and strapless dresses.