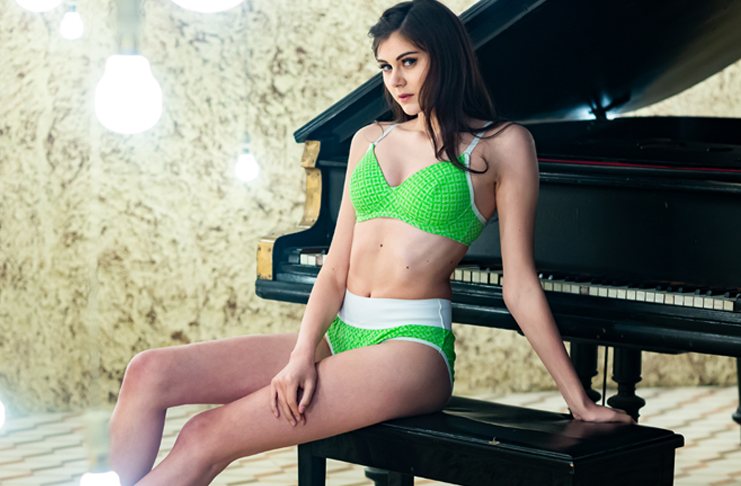 From fancy to sexy, pick your dreamy loungewear 
For a chic and splendid look!
The New Year is around the corner! Don't let 2020 energy dim your confidence and excitement. You deserve something better after this roller coaster of a year.
Want to put your fashion foot forward in the New Year? Before you decide or buy your New Year outfit, check out our latest party bras for a stylish dress because lingerie makes every party dress into something extraordinary.
Your perfect New Year's Eve may involve attending parties, eating food, dancing, and watching the movies in your PJ.
If you are a lazy fashionista, try our outstanding New Year party outfit ideas for an effortless fashion statement.
Introducing New Year Party Bras and Sexy Lingerie Pieces for Lounging
Whether you are planning to host a New Year party at home or love to hang out with friends, we will help you to find perfect pieces of lingerie that are not only comfortable but also help draw people's attention because you will look effortlessly gorgeous.
Our lingerie outfit ideas are perfect to start in 2021. If you intend to celebrate New Year's Eve at home, we'll back you up with our mind-blowing lounging outfit ideas and also explore bras for a party dress.
Are you ready to take some inspiration into your wardrobe?
Romantic Full Coverage Bralette as the Top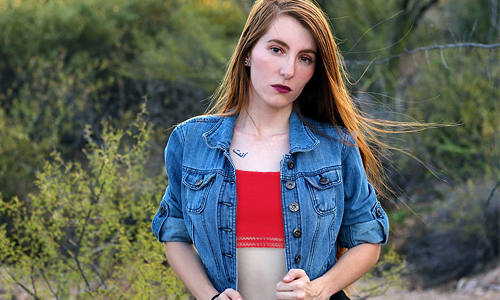 For the best couch-appropriate look!
Just because you won't have a new dress, doesn't mean you can't look glamorous. Opt for this cutesy and stylish red bralette to look best. Either it can be accompanied with a winter jacket or denim shirt or wear it as a top. Grab this sexy bra for New Year's Eve party right away.
Cutesy Bra and Comfy PJ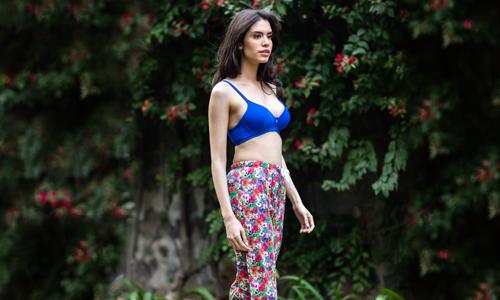 It is the best time to wear your PJs outside of the bedroom.
Nothing comes before comfort when you look for lingerie for lounging. We are introducing a new loungewear style here.
Grab our lovely and vivid t-shirt bra to pair with printed PJ to lounge around at the New year home party. It'll serve a chic and classy look with a little effort.
Vibrant Lingerie Pieces for at-Home Parties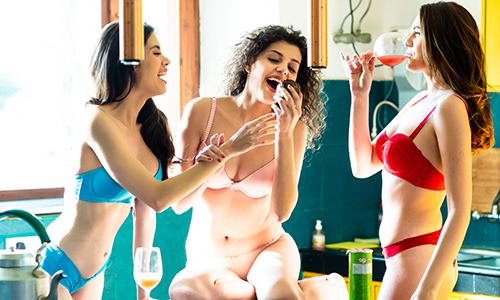 If you want to enter the New Year with all your confidence, grab our newly-launched comfy and vivid lingerie collections. This new year, ditch the same old pajama party when you can have these comfy and attractive hue bras and panties to lounge around and have some yummy foods with friends. Grab sexy New Year Eve bras now!
Loungewear for Night Outs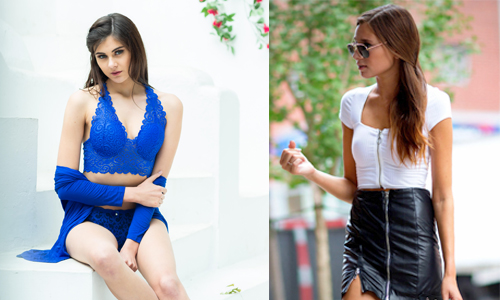 Are you planning to wear a simple dress? It is time to look stylish and steal the spotlight. You should create a New Year night vibe, for that, you must opt for a blue lace bralette, and lace panty and layered with a long cardigan for a sexy look, if you want to keep it classy then can wear a leather skirt as a bottom and don't forget the high heels to finish the look.
Lace Camisole to Flaunt in Parties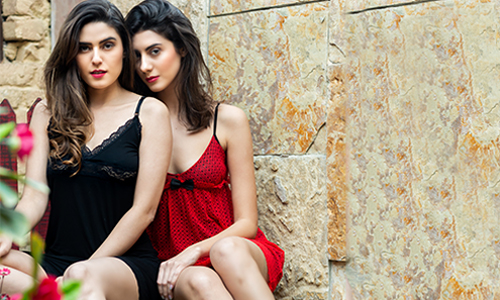 The New Slip dress is in town!
Why do you need a luxurious party dress when you can create a luxurious look with a single lingerie piece?
If you drop the plan of buying a new attire because of the price then you can simply pick a red or black lace camise and layered with a leather jacket and complete the look by wearing black boots.
Lace Camisole and Shorts for Lounging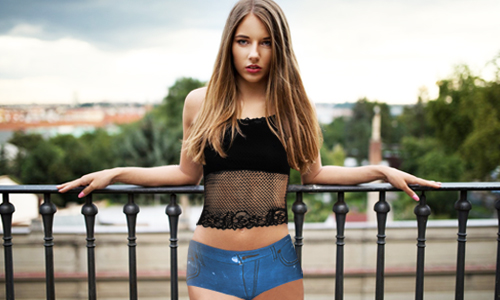 If you have a leather or denim jacket, all you need is this sexy and chic lace camisole and shorts to get the perfect New year's Eve look. If you haven't decided what to wear for the New Year party, why not give it a try? It will make you feel festive and sexy.
Baby Doll Can Be Your Partywear
 
If you want to try something new and stylish, you can try wearing a matching lingerie set with a babydoll(which shouldn't be transparent) and paired with a long lace cardigan when you don't want to spend much and still desire a diva look.
If you planned a dinner date with your partner at home, opt for a baby doll or you can host a costume party and ask your besties to choose to wear a babydoll and have fun!
Plunge Lace Bra and Printed Skirt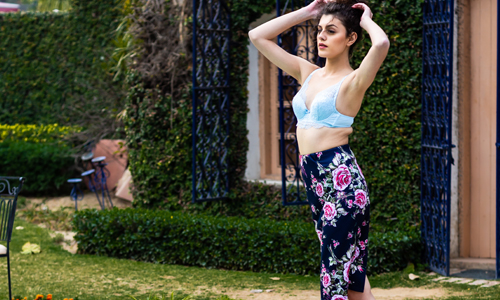 If you are a person who dresses to impress yourself, then this stunning look is specially created for you. Pick a plunge lace bra and wear a printed long skirt as a button. It is an ideal bra for parties. You are all set to rock on this New Year!
Black Lace Balconnet Bra and Lounge Pant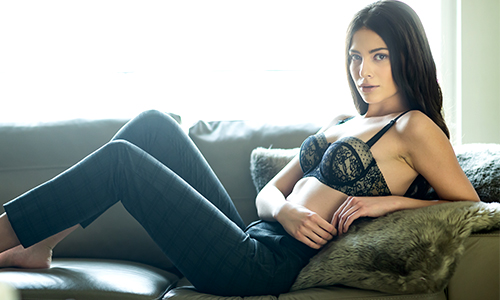 If you want to maintain the smart and classy look while attending the office New Year party, you can pick our lace balconette bra and layer it with a long jacket and wear lounge pants as a bottom.
We hope our lounging New Year looks will inspire you to try some of them. We would like to know what your favorite lounge-cum-party style is. If you are looking for a party bra for a New Year eve party dress, look no further, browse our latest New Year lingerie collections now. You can shop these alluring bra for a party dress and can give them to your loved ones.