Women's fashionable Lingerie is a perfect way to express yourself!
This International Women's Day show your pride and feminine side with our 11 styles of lingerie which are uniquely crafted for you! They are irresistibly soft, stylish and comfortable on the skin. 
Lingerie is a symbol of every woman's self-confidence. It's the right moment to celebrate the beautiful you with our prettiest lingerie picks! Keep scrolling to have a look at Women's Day Lingerie and see which lingerie will bring the best of you!
Gorgeous Lingerie Style for International Women's Day
1. Susie Red Lace Embroided Cup Push up Bra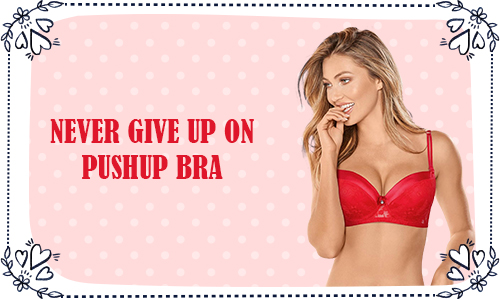 This passionate red pushup bra will make you feel bold, sexy no matter what life throws at you. Buy this dreamy bra to feel like a diva!
2. Susie Baby Pink Melange Padded Wired T-Shirt Bra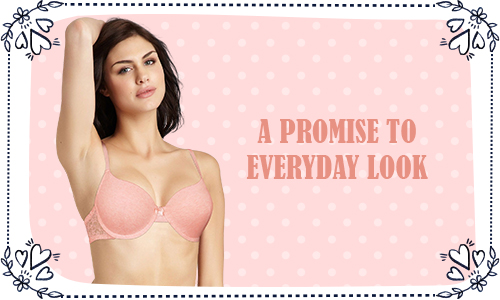 Comfort is new sexy. What lingerie can offer this? Our stylish padded wired t-shirt bra can! Indulge in cute, sexy and comfy t-shirt bra and dwell in the shade of baby pink melange! You are ready to rule the world!
3. Susie Navy Blue Mosaic Print Push up Bra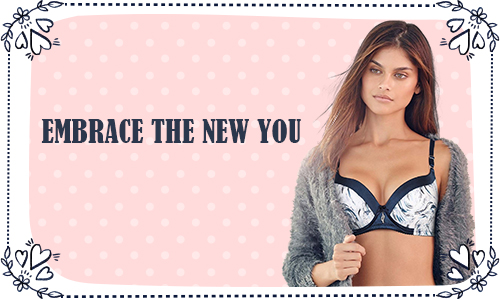 Every woman has a different taste in lingerie. But believe me, this navy blue push up bra will be an alley to your everyday look. This alluring bra is so stylish. It offers comfort and support that leaves you to admire you in the mirror all day long!
4. Workout Hoodie, Sports Bra, and Leggings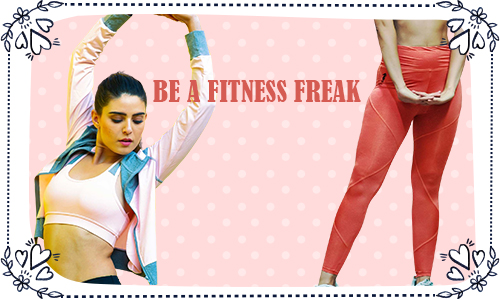 Are you a fitness freak? Take this three-piece stylish hoodie, form-fitted sports bra, and comfy leggings to obtain fitness. This women's day, make fitness your ultimate goal because it helps you feel strong and confident.
5. Spectra Magenta Cotton Unpadded Everyday Bra With Back-Adjustable Straps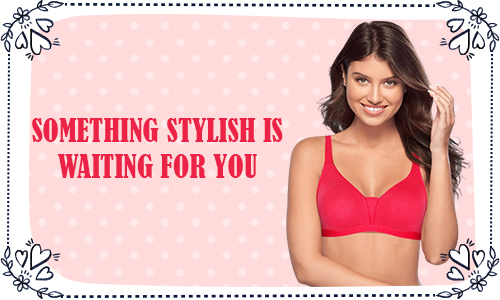 The name says it all. In lingerie fashion, this bra is versatile and offers luxe look under every attire. Whether it's a party or an everyday look – call for this solid magenta unpadded everyday bra! You won't regret it!
6. Pink Stripe Push up Plunge Bra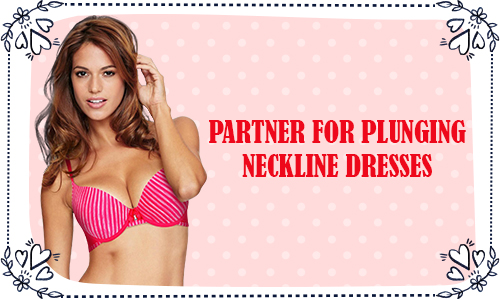 If you crave sensuous and fashionable lingerie, a pink stripe plunge bra is a staple for your low-cut and plunging-neckline dresses. Give it a try to bring your glamorous side.
7. Grape Purple Lace Embellished Lightly Padded Balconette Bra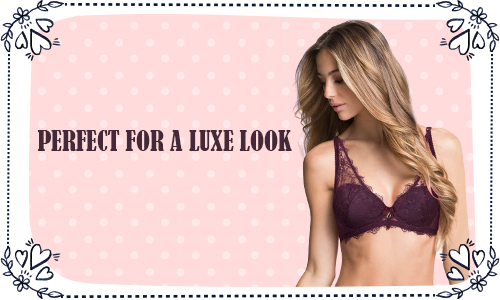 If you have a notion that balconette bra is not for your bust size. Then you are wrong. Our enticing lace embellished purple balconette bra is ideal to wear under slightly sheer tops to win a stylish look this Women's day!
8. Red Black Stripe Print Nightwear Pyjama Set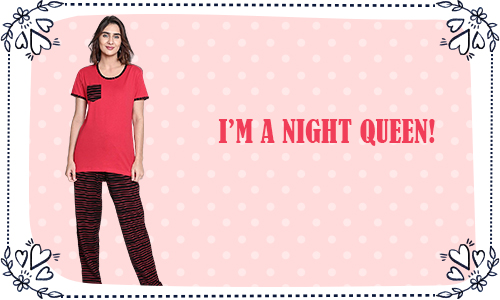 Be a comfy queen with a red black pyjama set. Always find yourself slipping into old clothes as nightwear? Bring this popular and fashionable PJ set in red black combo home. You don't have to stress about comfort.
9. Mustard Yellow Good Night Print Nightgown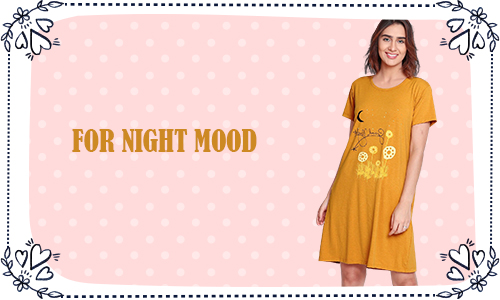 This mustard yellow suits your style. For those nights when you feel stuffy and uncomfortable, Shyaway's comfy nightgown will come to the rescue. It is super comfortable to sleep in.
10. Pink Back Slit Mesh Sexy Babydoll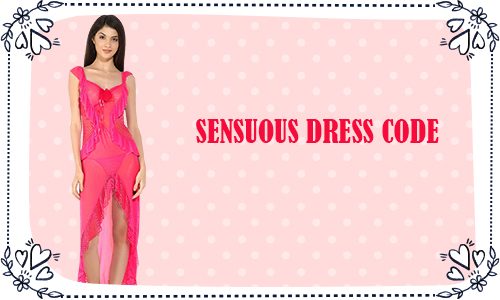 Aren't you desire to wear the babydoll to lounging around in the home?
Buy sexy baby doll to take whole bedroom look to the next level. This ultra-sexy pink back slit mesh babydoll is a staple in your lingerie drawer.
11. United Classic Hot Pink Saree Shapewear With Side Slits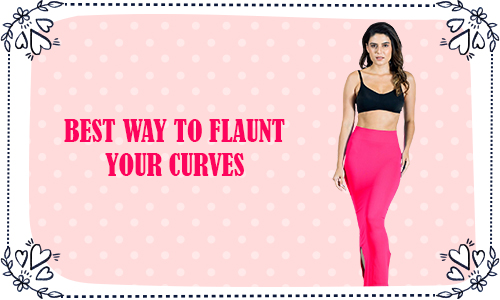 Want to contour and smooth out the curves in gorgeous saree or body-hugging outfits? Our hot pink saree shapewear with side slits will do justice to your ethnic look. 
Celebrate this International Women's Day with our hand-picked lingerie to style your look. Because you are special!