With their functionalities, both joggers and leggings are a wardrobe staple for women. Whether you are hitting the gym or running errands, leggings, and joggers are irreplaceable. Let's find unique features to make rooms for joggers vs leggings in your closet.
What Are Joggers?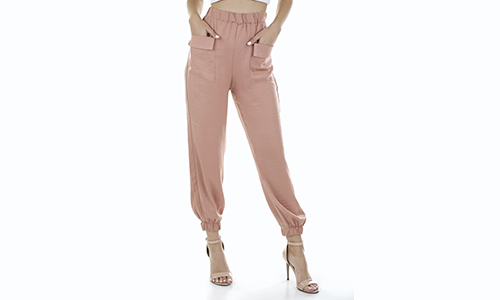 Joggers are designed to be worn while jogging or running. They have a unique loose-fitting style that allows you to move freely, and usually comes in full-length with stretchable fabric, an elasticated waist band, and cuffed ankles. These pants are lightweight, flexible, and comfortable, and they promise a fashionable athletic look.
What Are Leggings?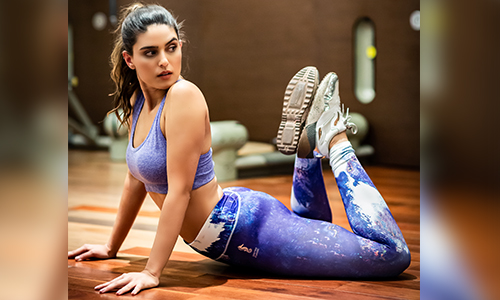 Leggings are form-fitting, stretchable, skin tight pants made with performance-enhancing features in mind. Due to its versatility, leggings can be worn during almost all kinds of physical activity. Most women adore its extreme stretchability, flattering fit, and diverse colour and pattern options.
What's the Difference Between Leggings and Joggers?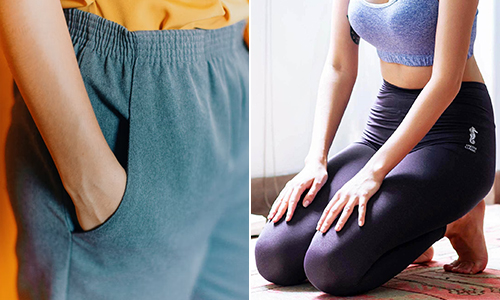 Leggings are stretchy, form-fitting pants, whereas joggers are baggy pants. Both offer comfort and style and can be worn while exercising. Leggings are made of spandex, Lycra, and polyester, whereas joggers are made of thick material similar to a jersey. Joggers have an elastic waistband and ankle. Leggings only have an elastic waistband. Joggers are fashionable and comfortable, with a loose fit. Leggings have a smooth fit and a flattering shape. Both are excellent for relaxing and working out.
From running errands to hitting the gym, both dominate athleisure fashion. Get the most adorable range of leggings in Shyaway to look your best no matter what the day throws at you.