Let me take you to the paradise isle; just close your eyes; you're lying down on the sand; you smell the beach air; the sun kisses your skin and your heart beats to the rhythm of the waves, doesn't it sound like heaven? And imagine your lovely self in a picture-perfect Bikini!
'If you wear a bikini the tan lines become your lifeline.'
Don't fall prey to society's judgmental eyes. It's your body to decorate the self-love in Bikini. Contrary to popular worries, bikinis are suitable for all body types and shapes. 'Let the bikini lingers on the body that is body confidence!'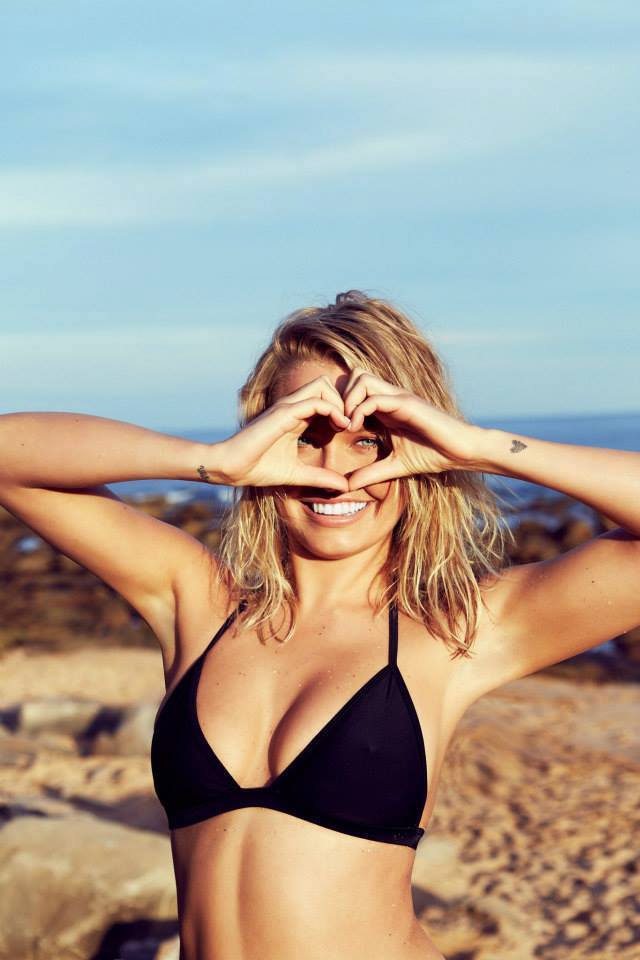 What is a girl's fantasy? To dwell in the sea, giggle with the waves, and treat her eyes with panoramic scenes of the beautiful beach. Complete your desired beach days with adorable bikinis. Shyaway has plenty of amazing bikini varieties that'll add color to your vacation. Grab your dream-come-true bikinis from Shyaway.
Smell the seas
Make some moves;
Let your dream bikini
Kiss your skin..!
What you have to do this summer is get your classy bikini, march towards the sand ramp, be a queen, and allow your Bikini to do the rest. On the whole, a bikini is all you need to quench your thirst for becoming a 'beach queen'.
Sassy Black in Sea
Who says black bikinis can't rule the beach? Women have their color preferences, but they all love black! Black is every woman's primary choice.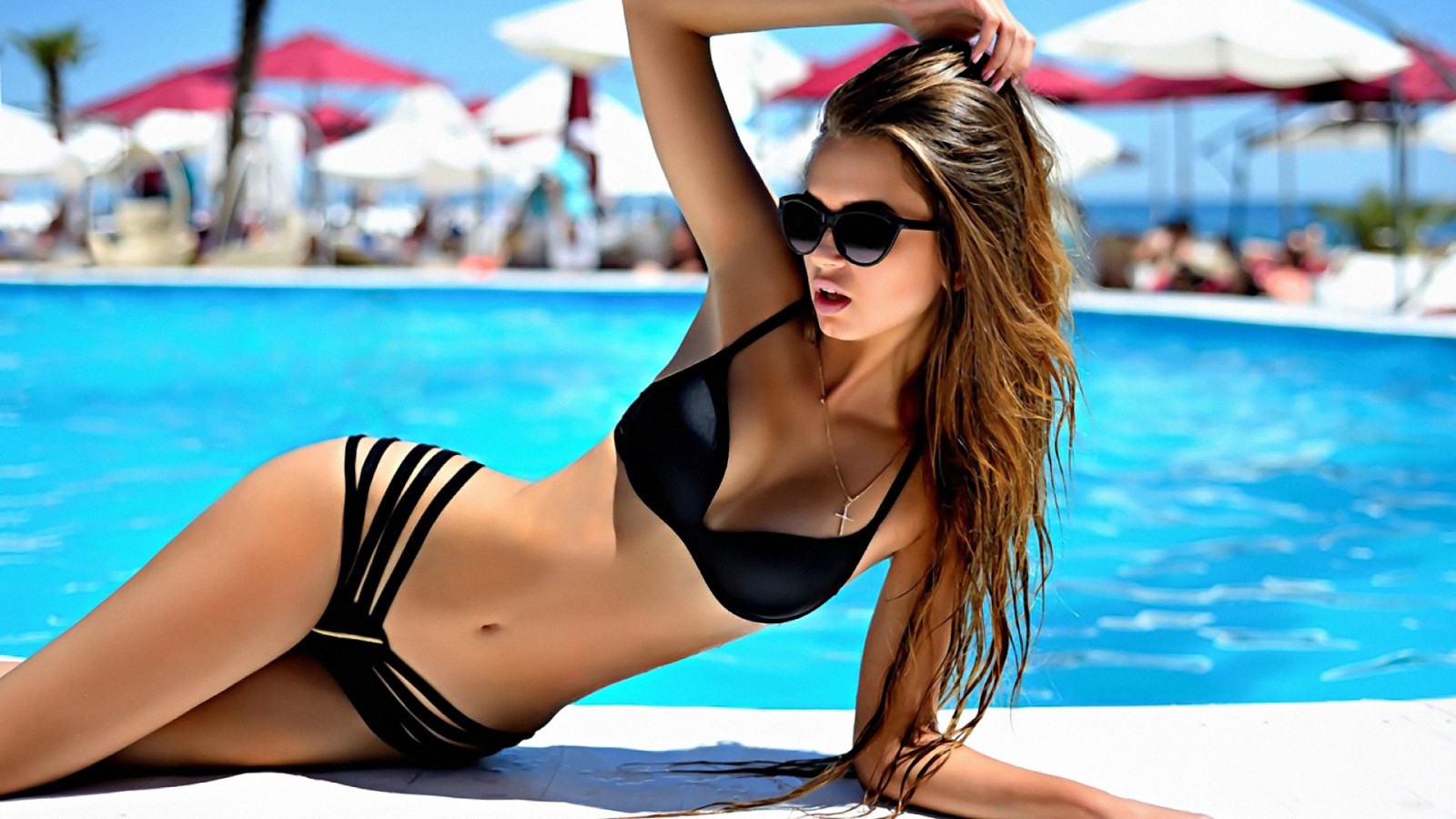 'Black is enough for the beach.' At Shyaway you'll discover black bikinis in a plethora of styles – lace, mesh, metal, and satin embellishments, you name it! Believe me, the black bikini is a complete slayer. No lingerie wardrobe is complete without a black bikini.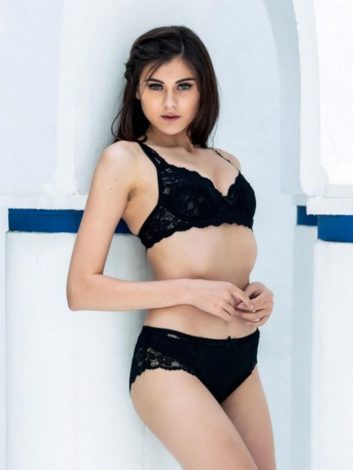 Pop of color!
This is for those who are ready to jet off for vacation and love to dive into the sea. Pop color makes you the spotlight in the beach. Your smile will pop up when you picture yourself in neon green and candy pink bikini set. Are you ready to rock the sea? This is the 'neon moment' which never fails to offer the feminine avatar and the sexy look. Bring yourself up and seize the neon bikini, let your inner self soak in the sun and the sea.
Floral Sight!
Floral bikinis are so elegant yet sexy. This beach attire is on-trend and it's a common sight in the summer and unique. Shyaway has exclusive collections of floral bikinis. Get your flawless floral look from Shyaway!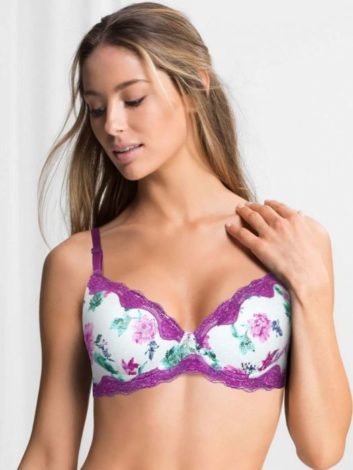 Stripes for summer
'Stripes' not only conquer the fashion world but also hold a good spot when it comes to Bikinis. One hell of a strong impact it pours on your body when you move around and carry these stripes. These striped bikinis get people's attention for sure. Every woman must own at least one pair of the striped bikini in her life. Explore Shyaway's magnificent collection of striped bikinis.
Be cool with Aqua
Aqua bikini is an excellent stand out for the beach. It is the collage of the sea and the sky.
It's time to put your hand on the alluring aqua. When you carry this on your skin, you may cherish the sea. Shyaway has the exotic aqua collection and it's time to feel the splashes.
Animal lives!
Make a new move on this summer; pick your animal print swimwear, because it is fierce and sexy! It is a seasonal trend that'll help you project your wild soul at sea. Get hold of the animal printed bikinis from Shyaway.
Self-love in bikini is needed for every woman. Do follow your inner soul's wish for your body and explore the sea with fabulous sets of bikinis. Explore various bikinis and experiment with them. The bikini will show your sensuousness effortlessly.
Every beach lover is dying to try different bikini styles and wants to explore the exotic beaches of the world. Do you want to be one of them? It is easy!
The wait is over. Shyaway, the Bikini expert is here! Be your most charming self in one hell of a bikini!