Treat yourself with fun innerwear! Since we cannot wear much of white or light colors this monsoon, try some bright, dark, and floral colored innerwear this season.
Staying in style with the latest lingerie trends is every girl's dream. Look into our monsoon lingerie collections and pick what your heart desires. We at Shyaway wanted to share with you some of the trending monsoon lingerie fashion. Check it out.
Best of the Best Monsoon Lingerie fashion
Floral Lace Padded Bralette Bra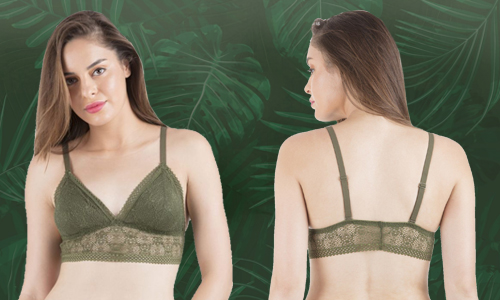 Super comfortable, super attractive, super supportive, and all-round adorable lace Bralette bras are the best lingerie to buy this season. This perfect bra with lightly padded and delicate lace is awesome for this season. And this lace Bralette bra is a super hot item which is on-trend today. Get the glam look now!
Double Layer Lace Bralette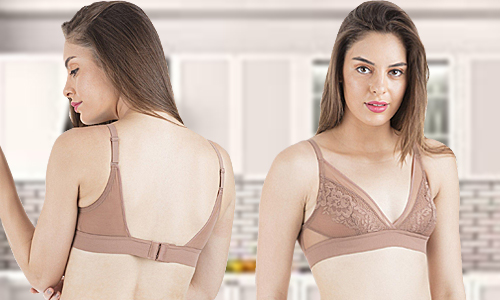 This double-layered lace Bralette bra is just designed for the stylish fancy look and yet does not compromise on the comfort level. The lace and mesh combined will give an astonishing appearance with gentle support. Check them out.
Floral Printed Cotton Bra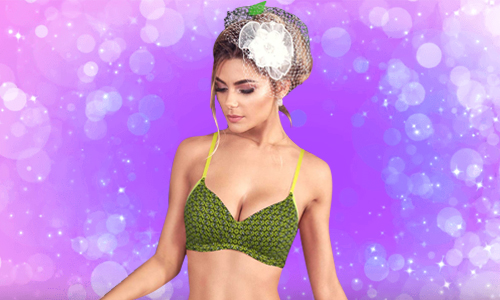 The floral printed cotton bra is the true playful look you need this season and the soft cotton bra will allow your skin breath too. Wear beautiful printed bras with cotton set panties and have a cozy warm day at home.
Soft Full Coverage Moulded Sleep Bra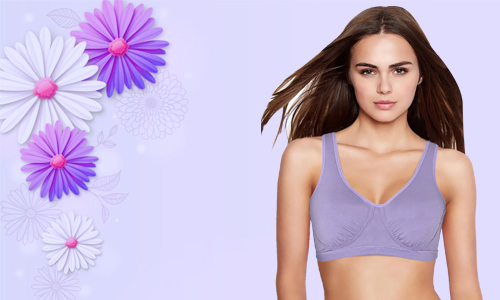 Oh my god! This is one of the best in our monsoon lingerie collections. This bra provides full coverage and comes in many styles, sizes, and colors which will give you a modern take on the glamour look today.
The softness and the cozy full coverage will help you sleep like a baby at night. Never miss this comfortable bra in your life ladies.
Striped Nightwear Pyjama Set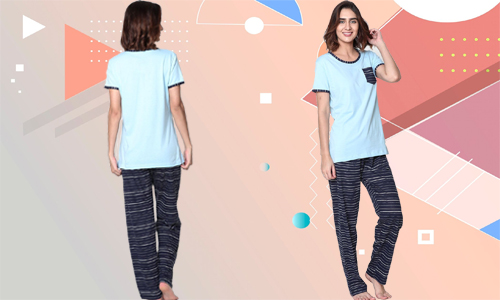 Spend your nights in this ultra-comfortable and utterly stylish pyjama set. This will be the most incredible monsoon lingerie for working women. Crafted with high-quality cotton, it will be great to wear while you work at home.  
Wire-free Three-Part Cup Unpadded Everyday Bra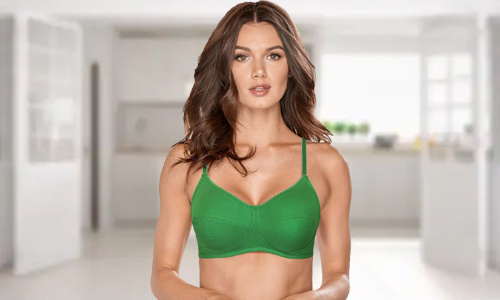 This wire-free three-part cup unpadded everyday bra is simply the best. Without wiring or padding, this gives utmost support and comfort which is truly stunning. You can wear this every day without the discomfort of pinching or poking.
Women with heavy breasts can go for this bra for ultra support and comfort.
Slit Mesh Sexy Babydoll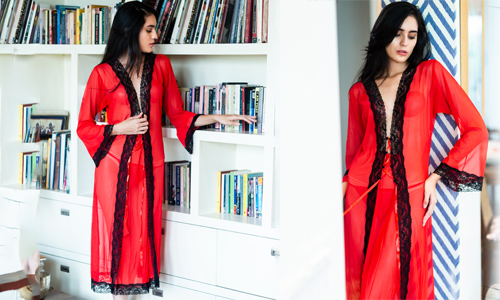 Sexy babydolls have been trending for a while now but this season – Babydolls are on top of the list ladies. Charm your beau in this romantic monsoon lingerie fashion. Wear a matching bikini panty or a G-string panty and make every night a Valentine night. Get the glam on ladies.
Lace Racerback Padded Cami Bra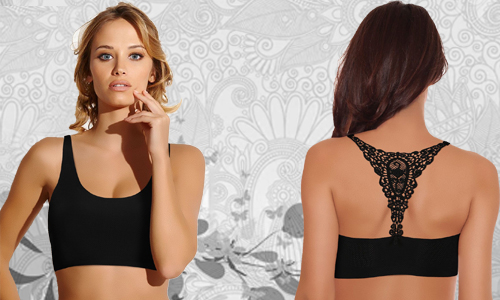 Lace racerback in a Cami bra! How cool is that? Come get yourself a cool bra for this monsoon season that will actually fit your body and your desire correctly. This sexy piece offers a touch of luxury and comfort while making you look effortlessly sexy.
Here, we have suggested the best monsoon lingerie fashion just for you. Check out the variety of collections in everyday bra, cami bra, babydoll, bikini panties, and much more. Pick up the right one and enjoy the monsoon!