Every expectant mother should know what all maternity innerwear should be shopped in advance. Pregnancy is the time, your busts and entire body undergoes lots of changes. Of course, whether expecting or not, the type of bra you wear affects contouring your boobs. However, when you are nursing, your sensitive breasts should be treated with utmost care. To experience smooth feeding, you must strictly follow certain suggestions purchasing feeding bras. A lot of women don't have a proper plan where to begin. Time is restricted; invest in the right feeding bra by following the go-to-guide. Avoid some common pitfalls when purchasing maternity innerwear online.
To be dressed in wrong sized bra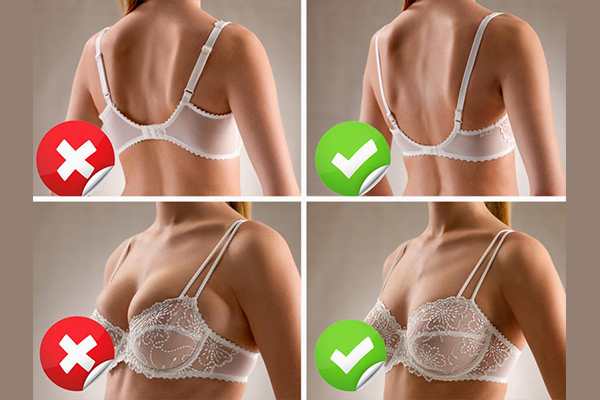 Do you know 85% of women dress in wrong sized bra and 60% of women have on innerwear which is not made for the body and breast type? We are recommending you to get correctly fitted with the help of professional at a lingerie boutique. Your breast will change in size mostly during pregnancy. It is ideal to get professionally fitted at the 8th month, as your breasts will remain of same size weeks after birth. There are some DIY guides available online; you may use to measure yourself at home. The undergarments with the wrong size will not support you properly and could result in long-term sagging.
Abandon quality for the price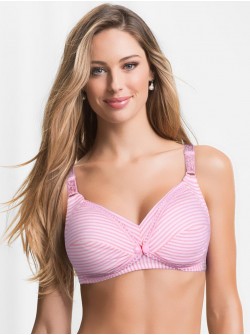 The second biggest mistake most women are doing is sacrificing quality on price. It is noticeable at first glance whether the innerwear is well made or not. The elastic should remain firm and a good quality undergarment will come up with multiple layers offering a velvety touch. Many Indian women prefer clothing their old daily wear bras instead of investing in maternity wear. Mothers think investing in a new maternity bra is wastage of money. If you rely on them, the band will get too tight and the cups too small. So invest in quality products to make you feel comfortable and last longer.
Buying incorrect style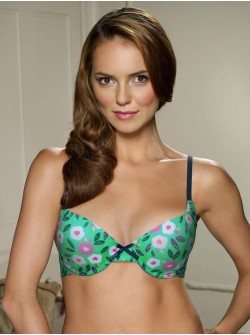 This is the time your breast needs comfort than aesthetics. Not all bra styles will be suitable for all women. Every woman has different breast shape and form. Women having large bust should wear full coverage bra as the cups cover large bust area and offer a secure fit. The lightly padded bra is suitable for a small bust and the soft padding can uplift your boobs. For feeding mother, it is recommended to wear a bra made of soft organic cotton with cups that can be easily opened and closed with one hand.
Not wearing an innerwear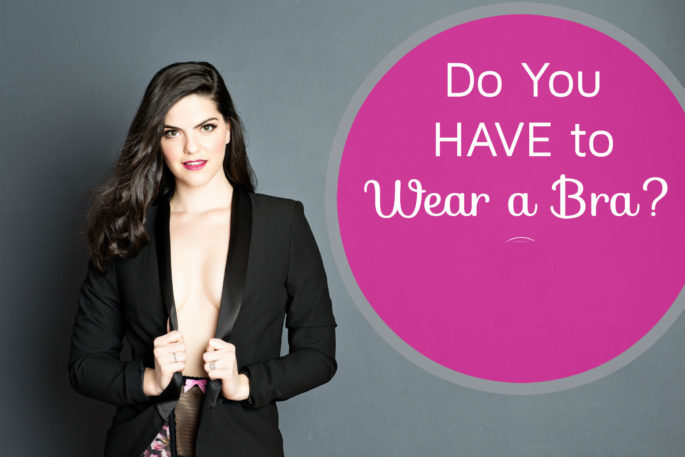 Many mothers prefer going braless because you need to feed the baby every 20 minutes. Initial days, this could make you crazy. But going braless is something you shouldn't do while breastfeeding. Once you have your baby in your hands and your boobs start secreting milk, it makes your breasts hefty. And this is the time your breasts need support, wearing a stretchy innerwear is needed to make your posture better. Wear the right style to avoid sagging issues.
Don't neglect the 4 to 6 hooks on the back band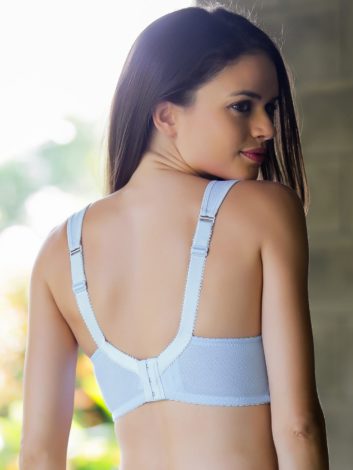 When you are getting fitted into a feeding bra, post-pregnancy, you must buy a nursing bra that has at least 4 to 6 hooks and eyes on the back band. This would allow easy tightening and loosening of the band. The back band of the bra provides 80% of the support to hold your boobs in shape, so it is very important.
After all, the feeding bra is to intensify your nursing experience. Ensure your investment in feeding bras serves you well. Take care of your delicate boobs and enjoy nursing by avoiding these common faults made when acquiring maternity bras.