Don't be confused overlooking the title? I know many of you rise with questions, 'What is new to hear? What is the time to wear? What does the alphabet P refers to?' blah…Blah…Blah… today I'm going to tell you something diverse that not just women must know but also their caring men. Ooh…Time is ticking…well going through this article, I'm sure you feel that heading isn't important when compared to the info's shared.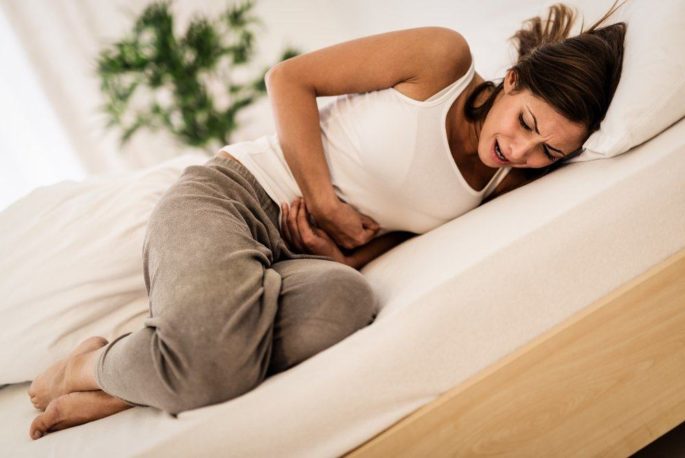 Menstruation, a part of life, it's long been and still continues to be condemned. There's nothing worse than a noticeable leak and crowd embarrassing feel. Well, thanks to the technology advancements of feminine hygiene products like tampons and pads that have bought wide changes to the hidden feminine community. Even now, in some undeveloped countries, girls avoid their academy during this stage. Though they go for hygiene products, during high flow period, leakage is noticed. Ooh…How to change this womanly situation? Should there be any alternative change in their tampons or underwear replacement?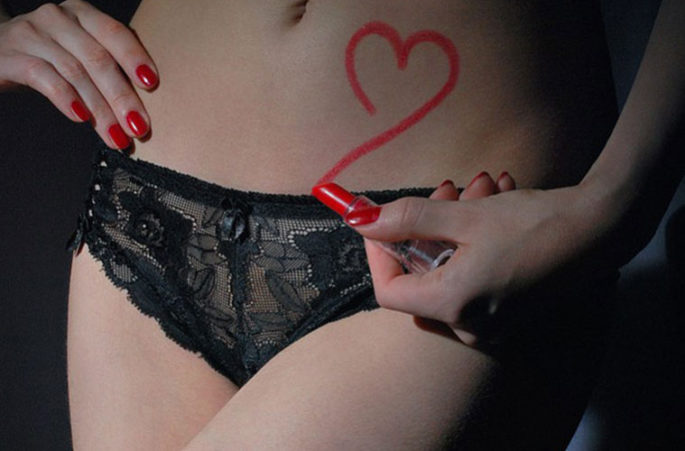 After continuous research and browsing, I found the P-P (Periods Panty) confirmation to put halt to women's monthly trouble. Well, I know there are many questions about this new product, so I have answered a few recommended questions below…
WHAT ARE PERIOD PANTIES?
It is one of the undergarments worn by women during menstruation period to protect against leakage. The eco-friendly bamboo fabric used in this type of pantie is breathable and hypoallergic waterproof and the high-quality comfy fiber offer comfort and support. The leak-proof inner linings are seamless in style avoiding leakage from tampons or pads. There are two types of PP's: 'period panty that holds a pad in place and the period panty that replaces tampons'.
HOW DO THEY WORK?
The period panties avoid leaks by offering extra absorbency and a waterproof layer. Depending on the panty brand, the product varies in style and seam. Some panty has high waist stretchy material constructed to compress avoiding cramps and also act as shapewear. Others have front seamed pockets where one can add heat packs to quiet cramps.
SHOULD I WEAR PERIOD PANTIE WITH OTHER FEMININE HYGIENE PRODUCTS?
I would say, yes! For a majority of underwears, you have to wear a pad or tampon or menstrual cup adding to the same. While there is another panty type where pads are attached to the panty and is reusable or washable.
ARE P-P RECOMMENDED FOR PREGNANT WOMEN?
Yes! They are recommended for pregnant ladies. Some women do find this panty invaluable during and after childbirth. But for the postpartum bleeding, this pantie seems important. The soft seems less irritating while compared to disposable ones.
If you care your loved ones to be hygienic and happy, make sure they have this in wardrobe. If not, shop them online!