PANTY HACKS- AVOID EMBARRASSING SITUATIONS
One of the most embarrassing situations in life is when there are visible panty lines. You tend to lose confidence and feel ugly when people stare at you. A Camel toe just ruins your outfit. Here are some amazing hacks that will save you from those awkward situations.
THE EMBARRASSING MOMENTS OF CAMEL TOE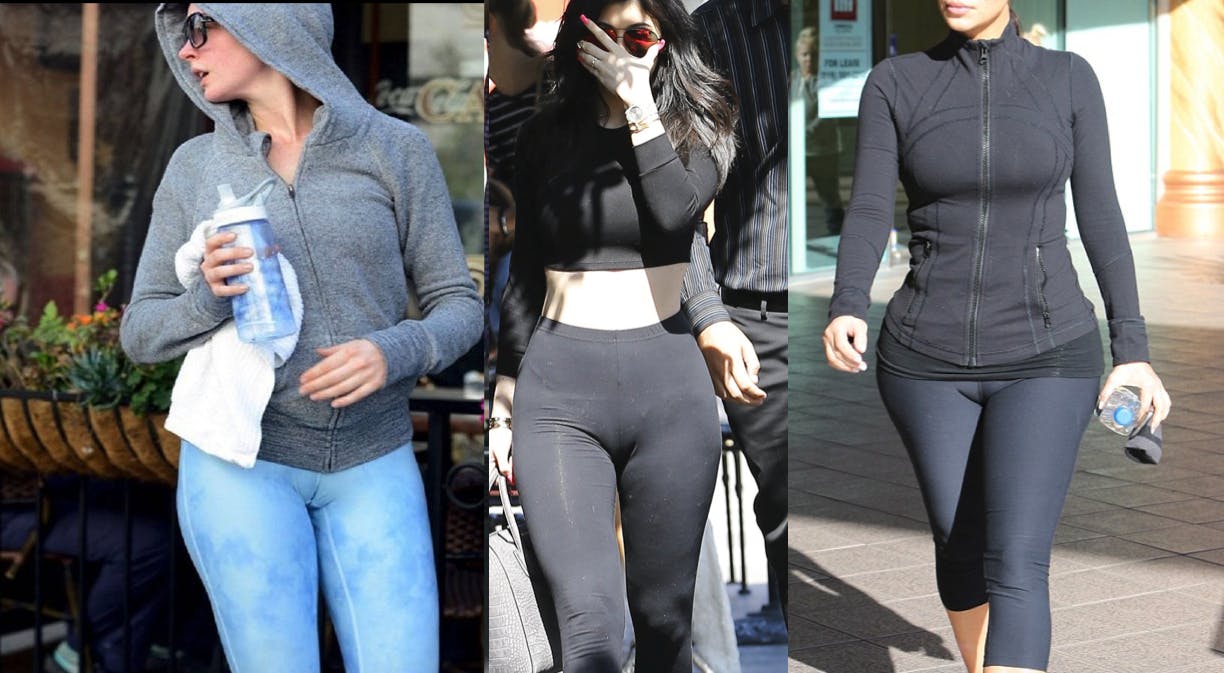 THE VPL(VISIBLE PANTY LINES) SYNDROME
1. PROBLEM SOLVED FOR CAMEL TOES
Say goodbye to camel toes with a very simple hack- panty liner. Place a panty liner on top of your panty. You can also place two panty liners on top of each other adjusting it over your panty. The thickness of the panty liner keeps the camel toe away. It's as simple as that!!
2. LOW-WAIST PANTIES FOR LOW-WAIST JEANS
When you plan to wear low waist jeans, always opt for ultra-low or a low waist panty in order to avoid this.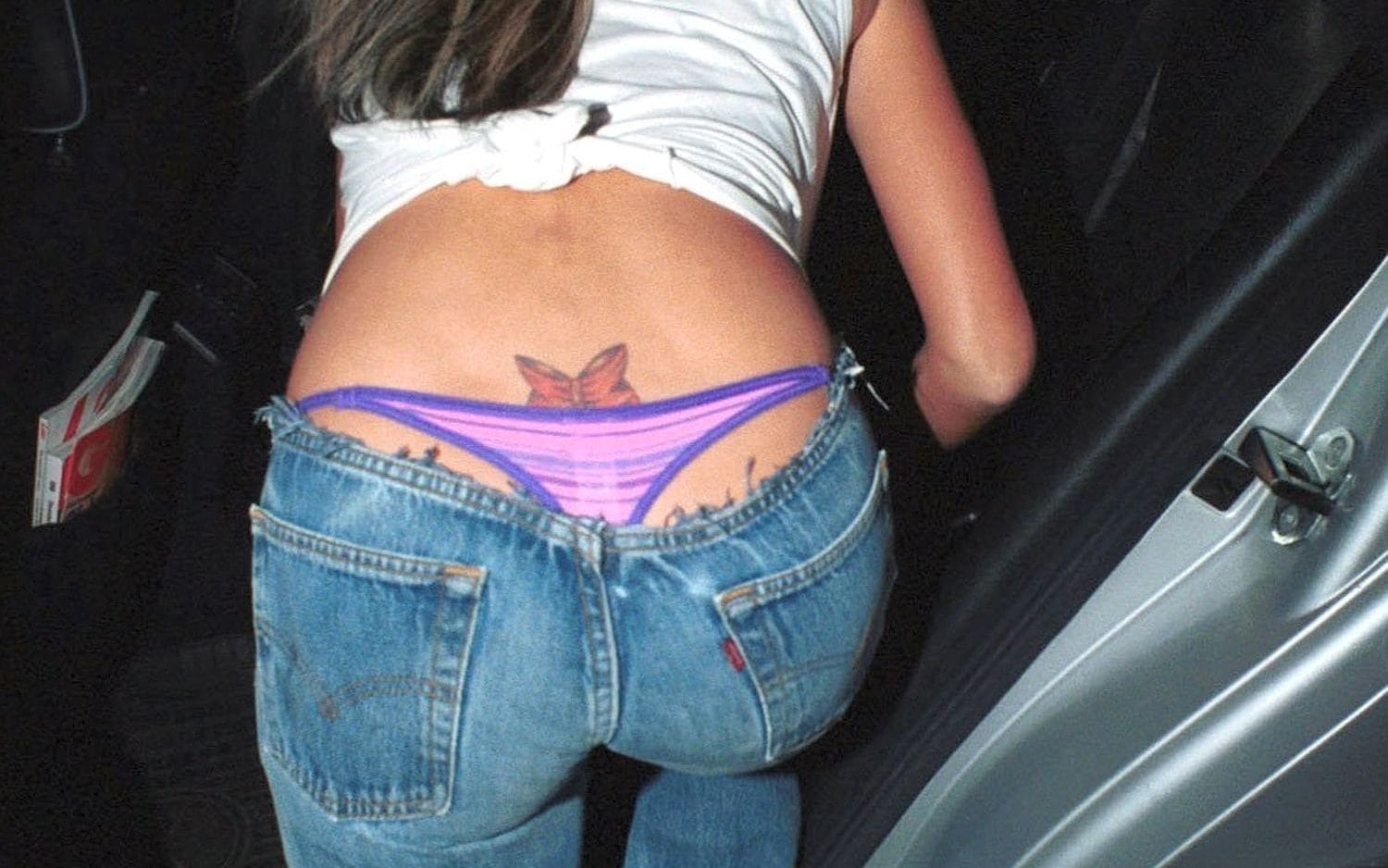 3. COLOR MATTERS- BUT WHY??
If your attire and panty are not of the similar shade, then chances are it will highlight your panty color resulting in camouflage malfunction. So make sure the color matches the same.
4. YOUR UNDERWEAR FITTING MATTERS- PAY ATTENTION TO IT!!
Your favorite panty maybe one of those thongs, g string & hipsters but fitting matters the most. Always look for a panty that fits perfectly according to your body type. A tight panty would lead to lines and discomfort. On the other hand, a loose panty would easily bunch up inside one's clothes with wrinkles and bumps. Your underwear is not meant to be loose to use as a scarf or hankies!!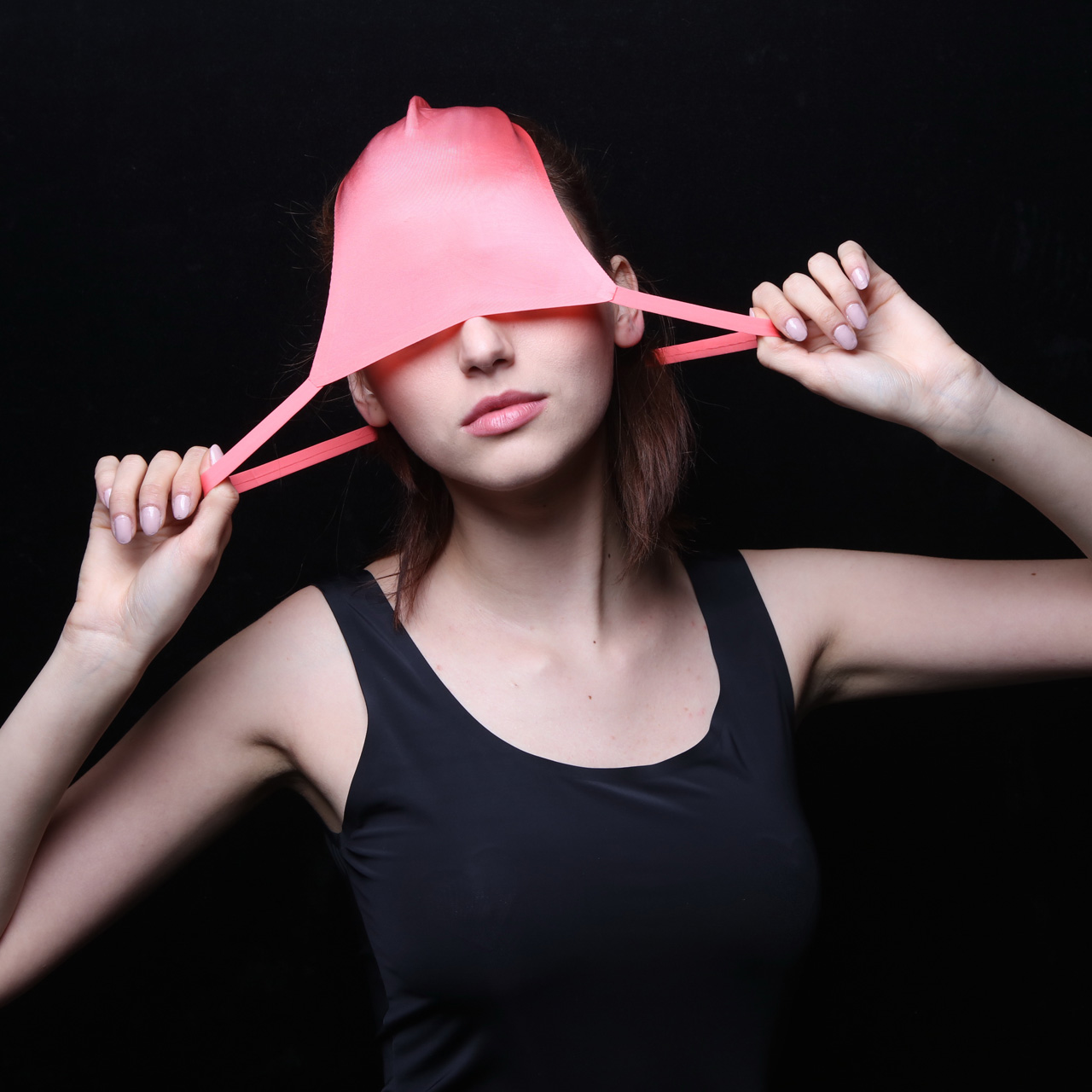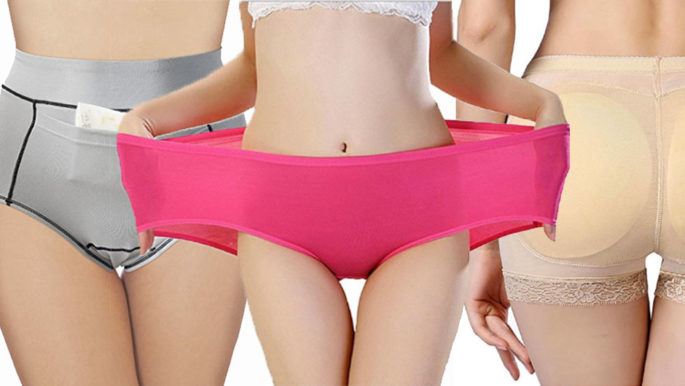 5. SO WHICH PANTY FOR YOUR OUTFIT?
Make Thongs your Best Friend for Tight Clothing
Consider Boyshorts for Wearing Skirts or Dresses to avoid the Visible Panty Lines.
You need to decide what kind of panty to wear depending on your outfit. If you want to wear tight clothing then thongs are the best option. For a full coverage, there is no better deal than wearing a boy short panty. Hipsters offer modest coverage at the hip area. The full briefs cover your abdomen area and bikinis are an all-time favorite to showcase your feminity.
6. GOODBYE PANTY LINES- INVEST IN SEAMLESS PANTIES!!
Use Seamless Panties, laser cut or bonded edge briefs which do not have any visible joints. A Seam is an efficient way to keep your panty situation just to yourself. So wear your favorite leggings without any fear of panty lines.
7. INVEST IN SHAPEWEAR FOR BIG BELLY PROBLEM- TUMMY TUCKER PANTY
If you want to hide your bulging belly fat when you wear those high-rise skinny fit jeans or high waisted pencil skirts, opt for a tummy tucker panty with a high waist or a broad waistband.
The bottom line is that you need to choose which panty to wear depending upon your attire, your body type, the color of your attire. I hope this helps!!