Independence Day is regarded as one of the most important patriotic days among all national holidays. If we turn the clock back to 1969, we can see all the sacrifices and endurances that led to our nation's freedom. This is a celebration of our people's victory over the British establishment and their dominance in order to build this Democratic Nation. 
The ideal Independence Day outfit should express your love and admiration for your motherland, for your country. And what better way to show your patriotism than by donning the colours of our independence, the three colours of our national flag – saffron, white, and green, which represent republicanism, liberty, and revolution.
It's time to exhibit your patriotism with zeal. With all the preparations for the big day, how could we possibly forget to overlook the Independence Day fashion outfits? It's a herculean task because they can't find anything suitable for the occasion, and even if they do, it's not at the right price. 
We're here to help you with Tricoloured Inspiration ideas for outfits that will make you stand out from the crowd, so show off your independence with new tricolour fashion essentials at Shyaway.
Tricolour Lingerie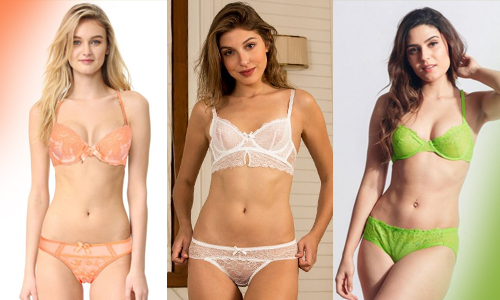 Gone are the days when bold coloured bras were only meant to be worn under matching coloured outfits. Nowadays, every bold coloured bra is worn to show off. So you can also pair your saffron, white and green coloured bras with any kind of outfit to exhibit your patriotic side. 
These colourful bras from Shyaway have become so trendy that they are now extensively used for styling as well. 
Tricolour Sportswear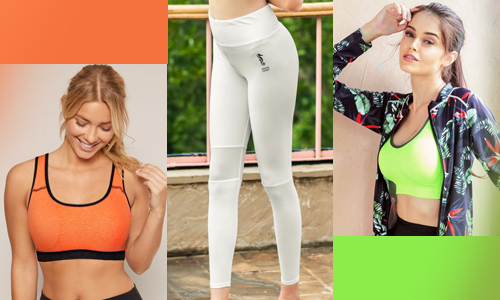 Sportswear is no longer solely intended for physical workouts and gym sessions. These sports accessories have become so popular that they are now widely used for fashion as well. Many people have now started using sportswear as fashion apparel. So make use of this opportunity to show off your patriotism on this Independence Day with the help of Shyaway's alluring sportswear collections. All you have to do is to choose sportswear bras in saffron, white, or green colours and pair them with contrasting tights or sports pants in one of the three colours.
Tricolour Loungewear 
It's no surprise that women have begun to wear their nightgowns, PJs, shorts, capri sets, and other sleepwear as outerwear. And this is one of the best times of the year to experiment with your nightgowns to bring out the nation's colour (Saffron, white and green). And now the women's nightwear collection at Shyaway has been extended with a variety of eye-popping colours and styles. So now you can buy Tricoloured loungewear to show off your patriotism on this day.
Tricolour Clothing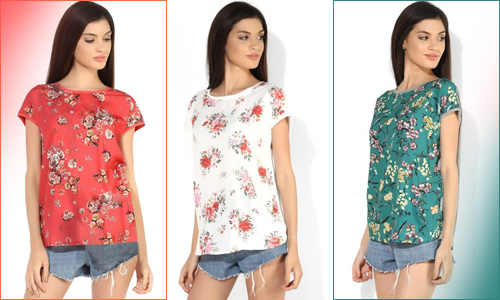 Mixing and matching tricolour leggings is one of the coolest ways to show off your patriotism while remaining fashionable. You can also pair them with any of these tricolours (Saffron, white and green) kurta or Kurtis to flaunt the look. Whatever your outfit is, a scarf in the colours of the flag can easily bring in the Independence Day vibes. Shyaway has newly launched fashionable women's scarves in a variety of colours and prints for this Independence Day. So, choose your favourite and get started!
A simple piece of fabric can transform your entire look. Dressing in tricolours will give you a sense of belonging and will help you show off your national pride. Make use of these fashion tips this Independence Day and style your heart out. Shop your tricolour dresses online at the best prices in India.