Do you know there are more than 60 necklines?  I'm sure you would have experimented with some! But do you have a bra that goes along with all those necklines? If the answer is no, then it's time for you to get a multiway bra (also known as a convertible bra)
So, what are convertible bras? They usually have two straps that are completely detachable and allow several wearing options. Now, you may wonder how to wear a multiway bra. The Detachable straps of a multiway bra have around 6 unique ways of wearable options that go along with dresses with different necklines. Multiway bras are a must for every woman's wardrobe as the advantages and uses of multiway bras are many! Who doesn't need a bra that can adapt to the needs of one in each moment?
Now let's get creative with our detachable bra straps and know how to use a multiway bra.
1. Standard
This is a classic and straight forward way of wearing the bra. These are perfect for everyday wear and any regular outfit that has no tricky necklines. Make sure the straps are well adjusted so that they do not fall off the shoulders.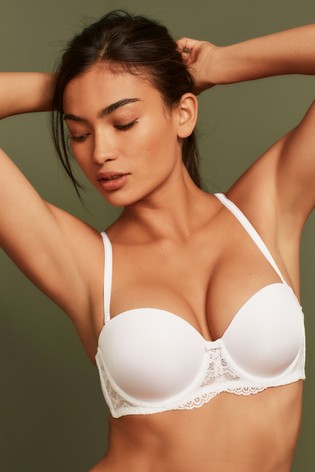 2. Halter
Halter dresses are in vogue these days. It usually has a strap running from the front portion of the garment around the neck. So you definitely don't want your bras to peek out or slide off the shoulders when you wear one.
A single strap is all you need to achieve this look, hook each end of the strap to the front and you are now red carpet ready!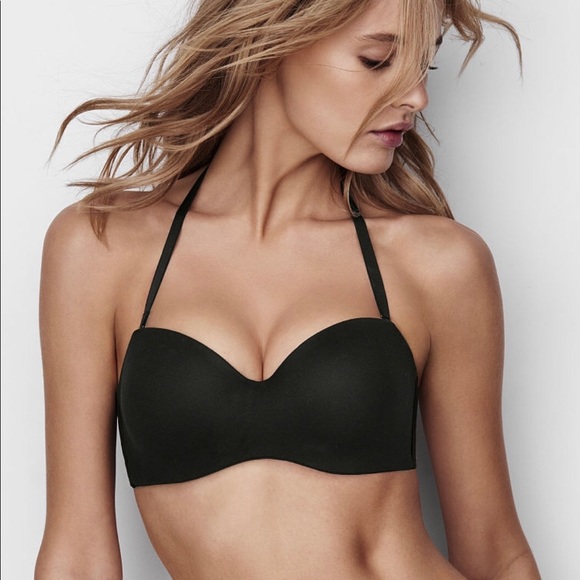 3. Cross back
Cross back fashion is everywhere this season.
In order to get a racerback bra, detach the straps and reposition to crisscross in back. Style it with any tank top or a racerback top this breezy summer. Also, women with large cup sizes can use this on a regular basis as these bras provide additional support.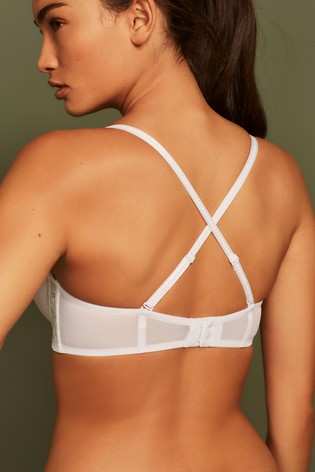 4. Cross front
Convertible bras got your back for the chic dresses that have front crisscross necklines as well. For this style, crisscross the bra straps in the front and there you are ready to rock your dress. You can also use this trick for a sleeveless dress.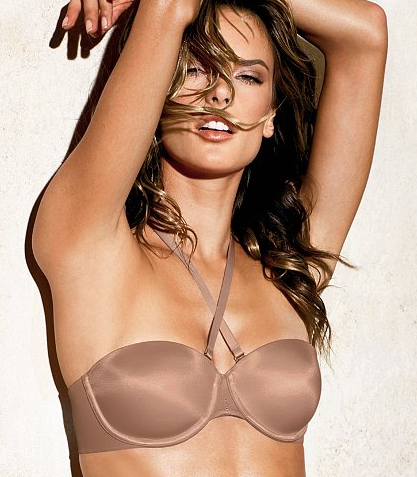 5. One shoulder
Keep your look streamlined in a flowy off-shoulder or one-shoulder dress with a single strap bra! All you have to do is attach one strap diagonally (i.e detach a strap from one side of your bra and re-hook it to the other side of the bra where the sleeve lies) to wear with one-shoulder outfits.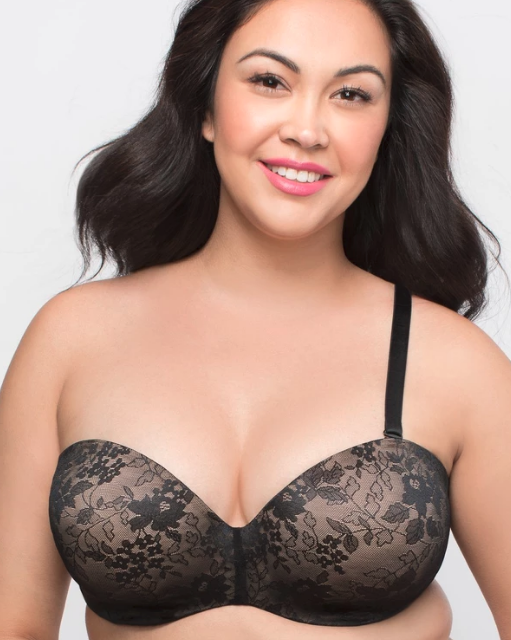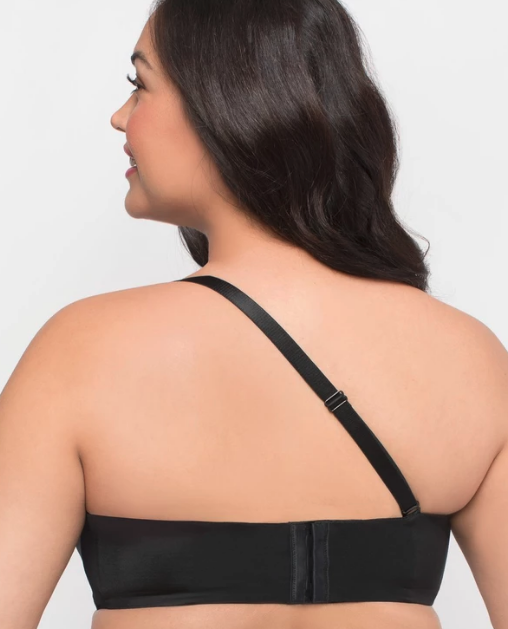 6. Strapless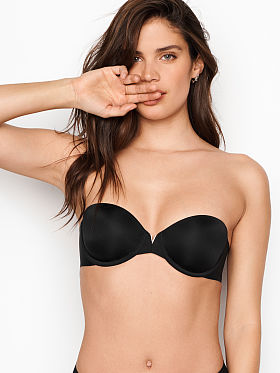 One of the most conventional uses of detachable bra straps is its convertibility to a strapless bra. You simply have to remove both straps from the notch and there you have your strapless bra.
The only option is to go strapless in a tube top or in a spaghetti dress.  It basically goes with any attire you wear. Since there are no straps make sure the bra fits snugly and that you get enough support from the underband of the bra as there are no straps for extra support.