If you've read something about the history of our bras, you will know that most of them were patented by men. The same goes with the strapless bra, but this time it is a very recent entry to the lingerie industry.
Anthony Roy was not a pioneer in making strapless bras but his creation changed many lives. The man was a Robotics Engineer and on one evening in 2012, his girlfriend Kellie was wrestling to find a dress for a night out but she couldn't choose a strapless one because she didn't own a good strapless bra to go with it.
Kellie even told Roy that a perfect strapless didn't exist. This provoked Roy to do something; very interestingly shared how he used his knowledge in mathematics to crack the strapless bra mystery. He worked on it for six months with a team of just three before he launched Kellie K Apparel. The brand now has two styles, underwire and bandeau.
He started studying geckos, a type of lizard which has adhesive pads on their feet to climb on smooth surfaces, he used the same phenomenon for making strapless bras, who would've thought right?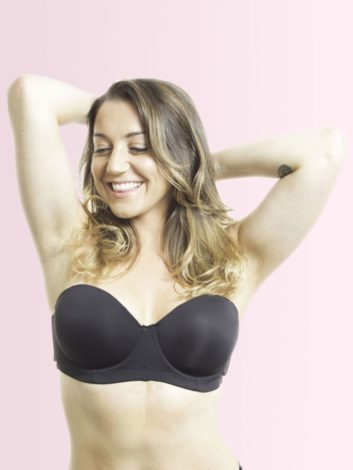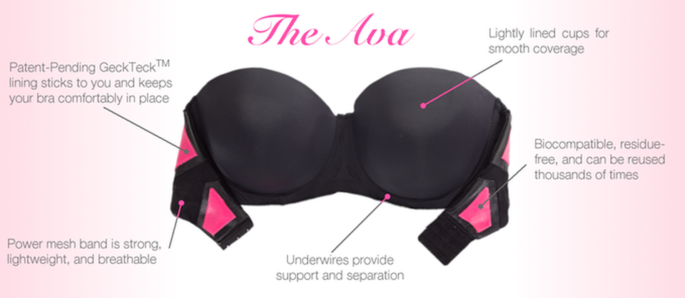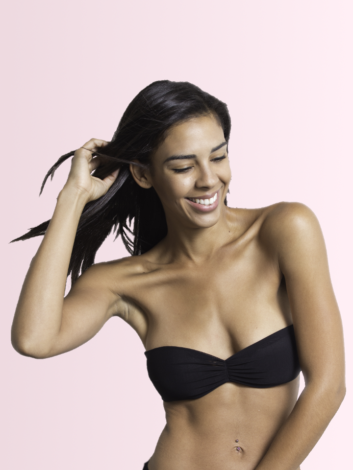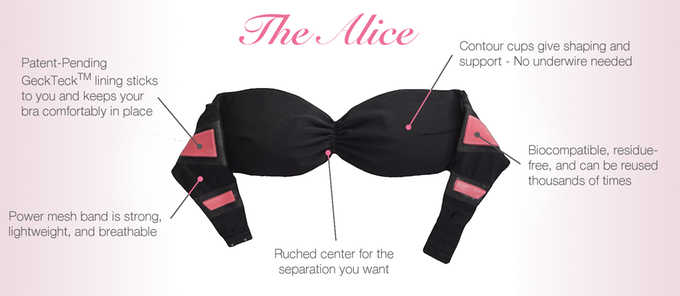 When we say it has changed lives we mean it, because once there was a customer who had a permanent metal on her collarbone and wouldn't wear those painful straps from bras but thankfully she found Roy's strapless bra, she fit her like a dream! Kellie K Apparel has every reason to feel proud of what they have accomplished.
Ever since, he has had clients who are extremely satisfied with the fit and not one product has returned to them. People like Anthony Roy are an inspiration for everyone who wants to be a creator or an entrepreneur, this is what he said in an interview that his biggest strength is his passion and that he has a problem he needs to solve. Just like Roy, we all have problems around us, ones we need to solve but are we passionate?