The generation of today is generously being pampered with high-end smartphones and reality-gaming gadgets! On the road to technical advancements and modernization, have we lost our roots? Cycle rides and scrappy knees seem more like a thing of the past, doesn't it? In an era where the obsession towards a mechanical lifestyle is growing sky high, articles like these are simply here to take you back in time when crafts and DIYs were loved with heart and soul.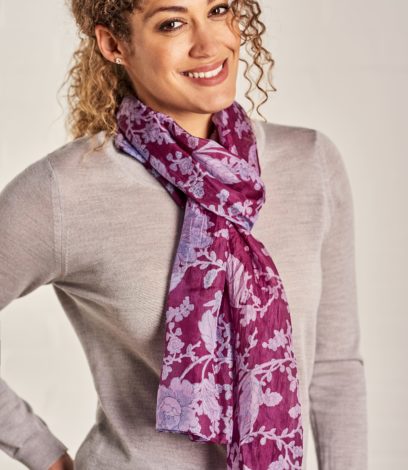 In an attempt to make you walk down the memory lane, Shyaway is here with scarves that will awaken the nostalgic nerve in you.
1.Happening Hair Bows
Throwing a major countryside accent, this is one of the easiest and exciting ways to style a scarf. With our accessory store loaded with scarves in sassy prints and retro vibes, grab your strands and tie it up into a high pony or let a few ones loose for the girl-next-door look. You can also use it to simply deck your bun to ooze some French influence.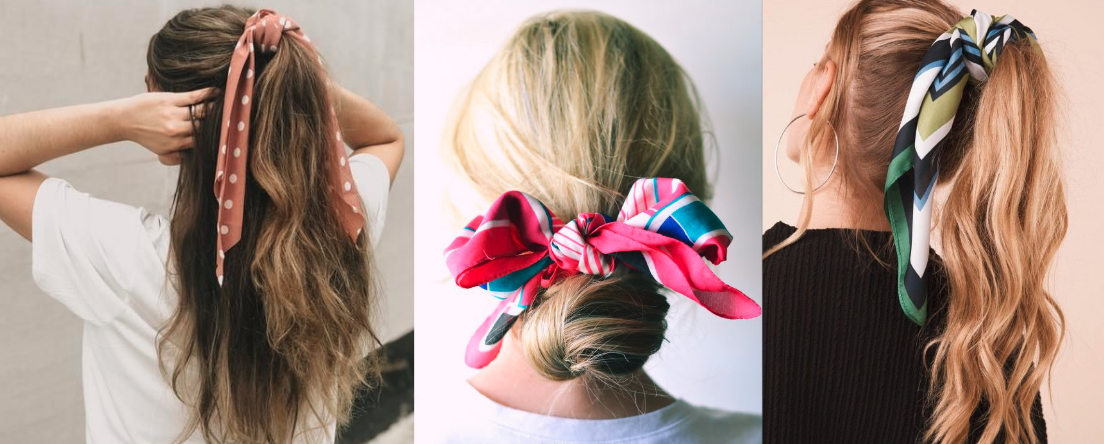 Just look at the innocence and naiveness a cowgirl headband like the one below can bring to your whole makeover. Appears temptingly irresistible, doesn't it?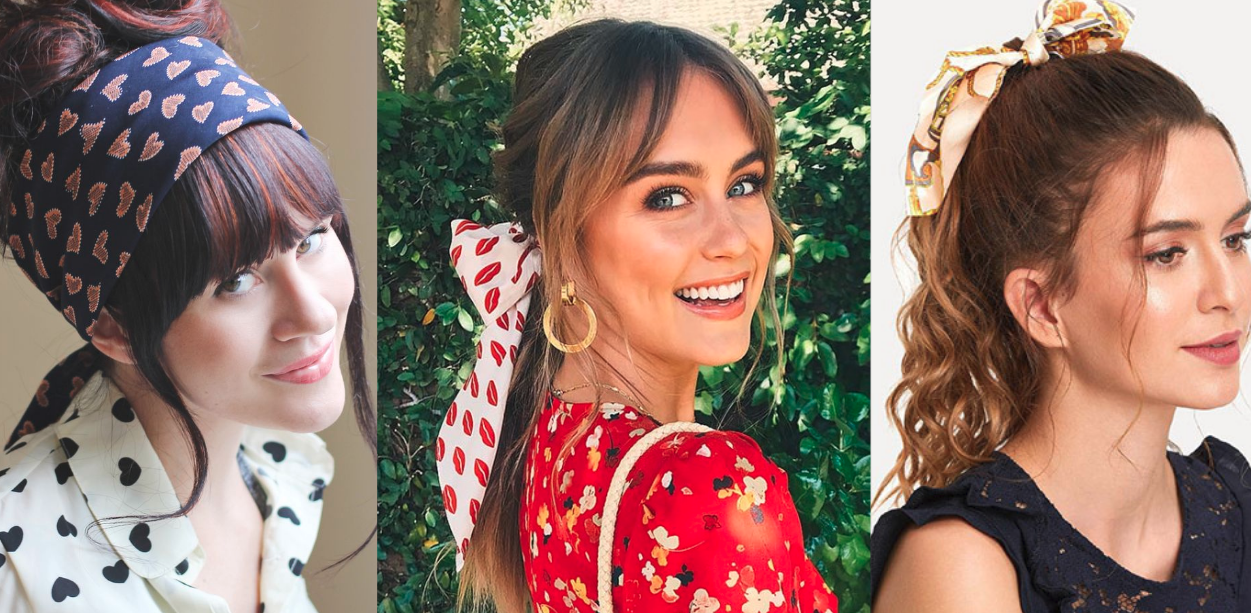 RECOMMENDED FROM SHYAWAY'S VAULT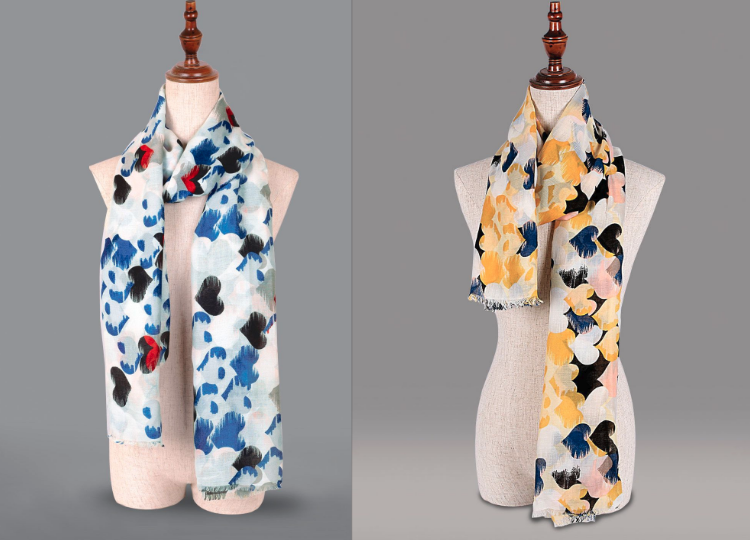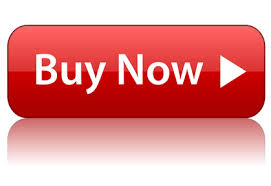 2. Goodie-good Gladiator Sandals
Thank us later; this DIY is going to save you a million bucks! Using a scarf to revamp a regular pair of sandals could be the most pocket-friendly idea you would hear in ages. You no more have to work like a horse to buy matching footwear every time you head out.

All you got to do is cut the fabric into two and begin twisting it over the straps finishing it into a knot at the ankle. Tada! You are all set to rock some street-style jives.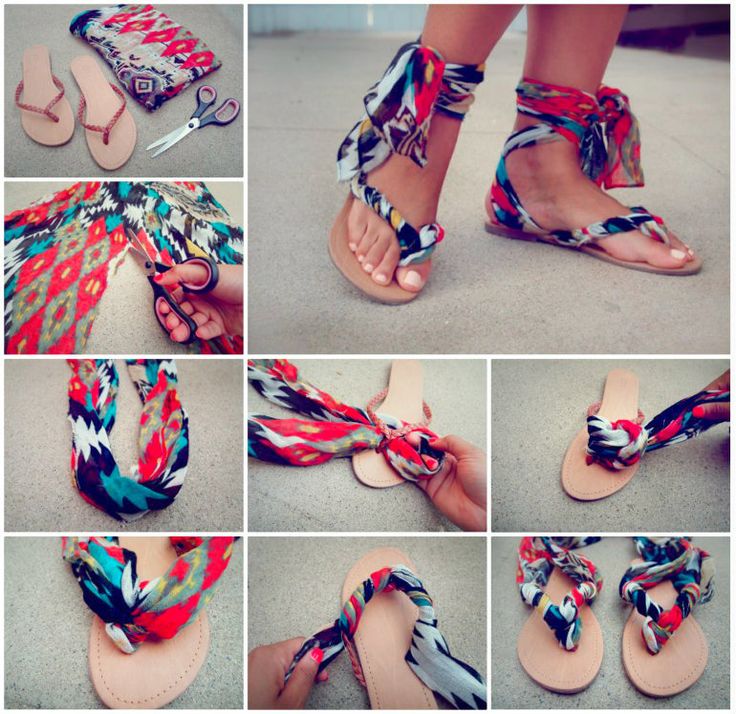 RECOMMENDED FROM SHYAWAY'S VAULT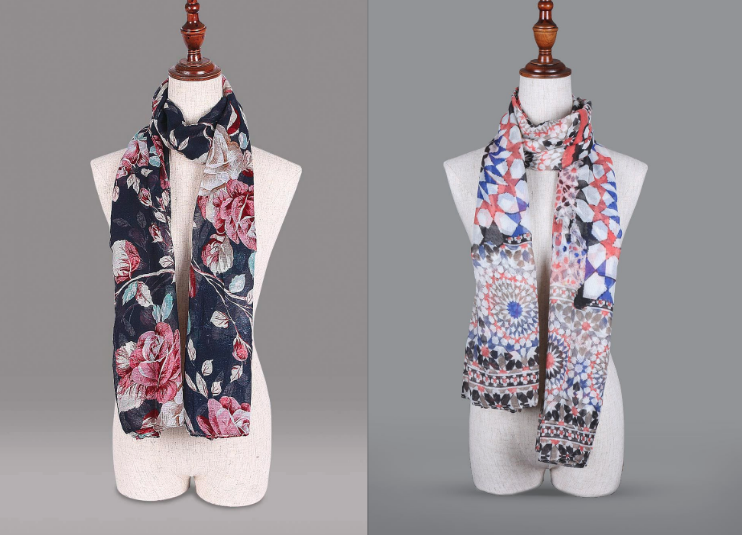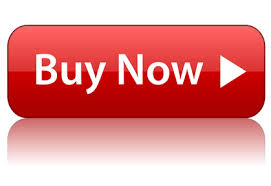 3. Rash-free Camera Strap
Are you one of those trailblazers who love exploring the undiscovered and unspoilt paths of the wild? We bet you wouldn't dare miss to click a pic of that Malachite Kingfisher or a Helmeted Hornbill which in any case is hard as hell to be seen. During all this time you were bird-watching, there is your neck begging for a break from that scratchy camera strap of yours. Well, you no more have to deal with sweaty days, sew your scarf to the strap holders and let it slide softly over your skin. Choose jazzy colors to keep your spirit on!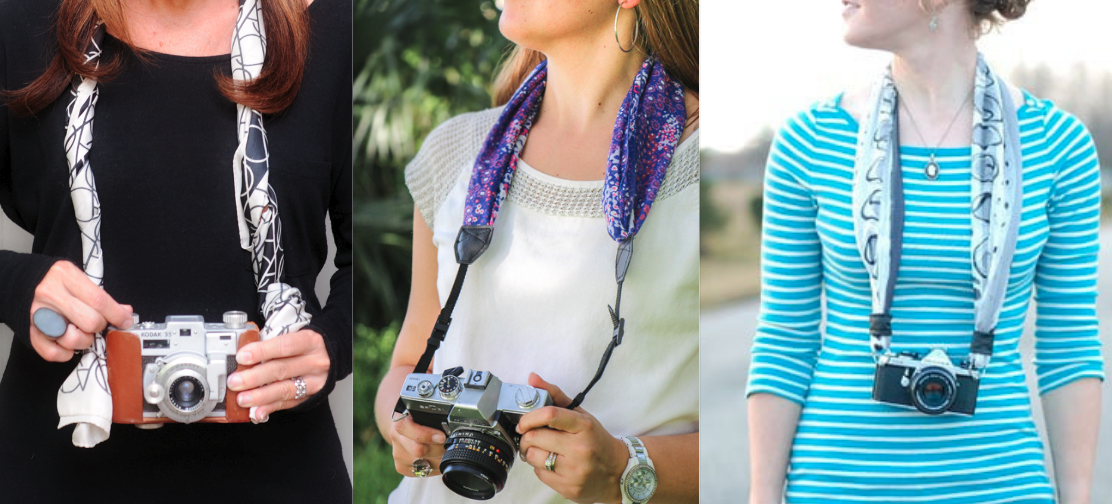 RECOMMENDED FROM SHYAWAY'S VAULT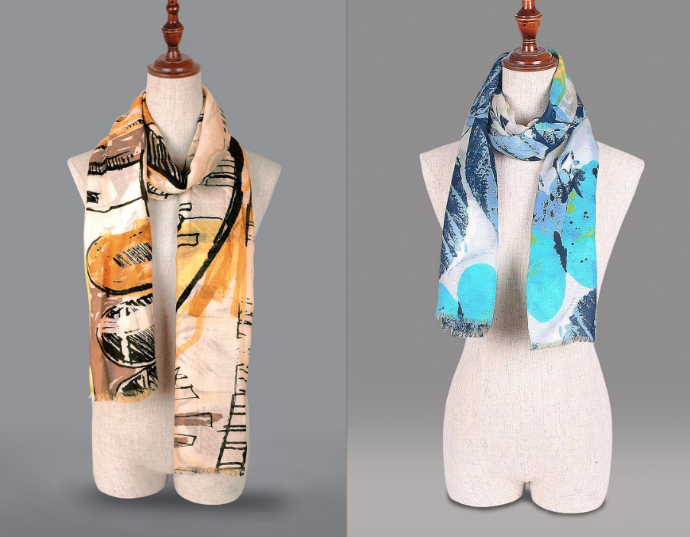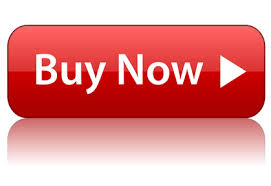 4. It's beach time, Babe!
Well, who would even want to deal with poky hooks and chafing bra straps when all your skin demands is to get sun-kissed with the most minimal clothing possible? Simply drape your scarf around those freedom-seeking breasts and tie it into a knot at the front and you're perfectly done doing the art of not giving a damn!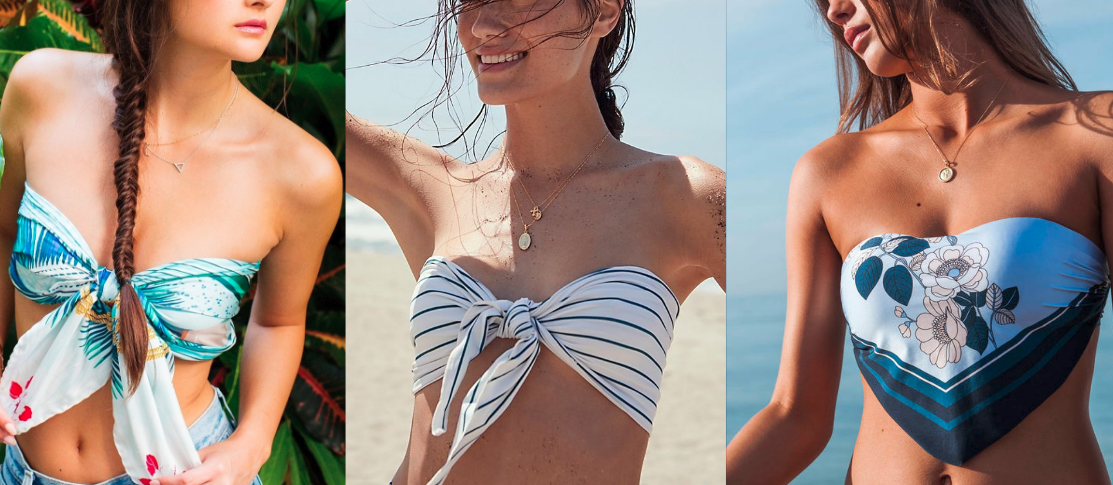 RECOMMENDED FROM SHYAWAY'S VAULT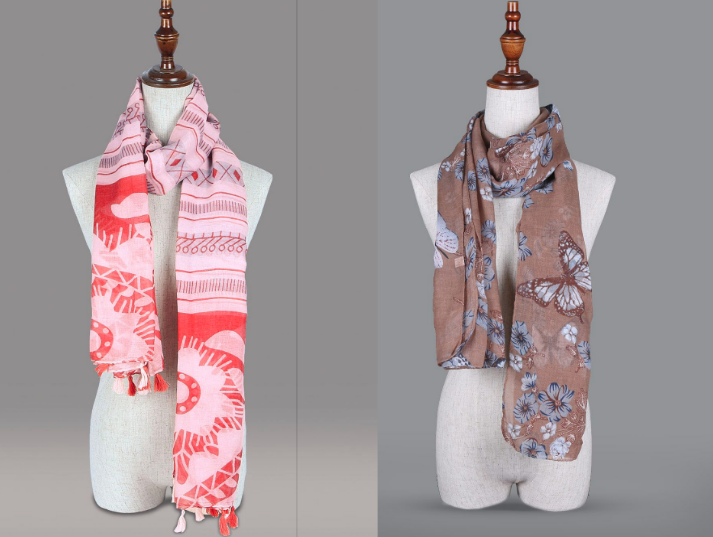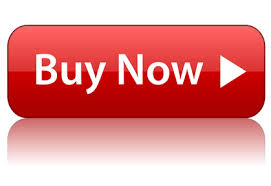 5. The joy of giving
Women and their secret draw of accessories are a never-ending affair. Right from that old string of pearls of your grandma's to those teddy clips you'd saved from the years of kindergarten, there are always pieces of your heart lying securely in a trunk that is locked and unlocked once in a while. Sometimes it is more of a delight when you gift one of those belongings to your loved ones. And, there could be nothing better than gift wrapping it with a favorite scarf of yours! These emotions are better felt than spoken!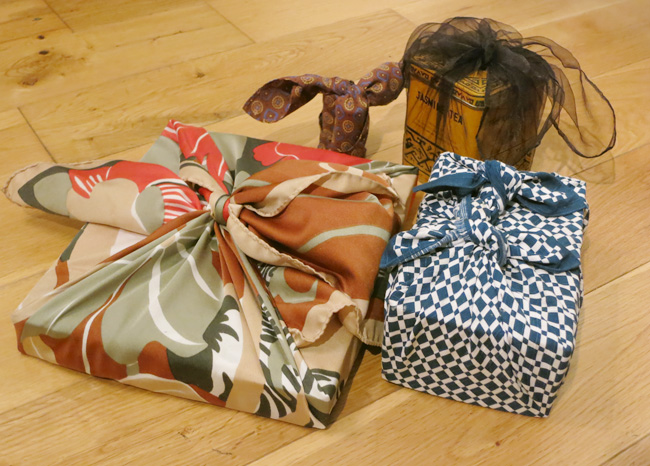 RECOMMENDED FROM SHYAWAY'S VAULT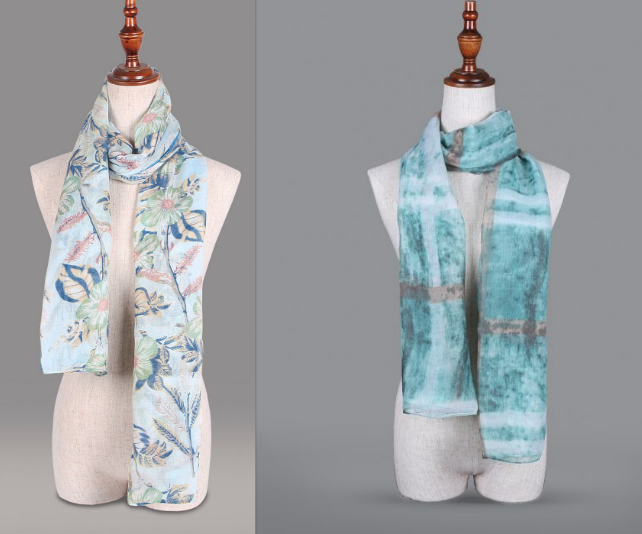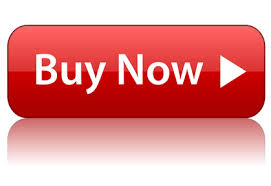 Now that you've got a bunch of easy-weezy DIYs to spend your weekend with, get off the couch and start hunting for a scarf to relive the memories of childhood!