Innovations in types of lingerie have come a long way. Based on the function of your clothing, both bras and underwear come in numerous styles. Panties don't receive any credits like bras. Yet, they are an essential piece in your wardrobe. You might have heard about the different types of panties to match your outfit, but how many of you know about the types of panty waist levels?
Today, we will help you with a better understanding of different types of panty waist levels. So, before filling your cart, get a chance to discover the different types of panty rise levels and their suitable outfits. 
Low Waist Panty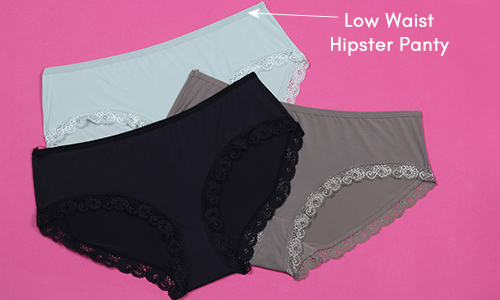 Don't want your underwear to be sneaky peaky? Then try these low waist panties crafted to be worn under low waist jeans and other outfits. Not only low waist jeans, but these panties are also suitable for any type of outfit. 
Low waist panties are a great choice if you want to avoid visible panty lines under your clothing. These panties are not only, but they also provide the sleek and sexy figure you desire. Low waist panties usually lie between your waist and midsection.
Low-rise panties are available in all sizes and styles like bikinis and thongs. Grab these sexy low rise panties from the Shyaway online shop to get a chic and cheeky look.
Mid Waist Panty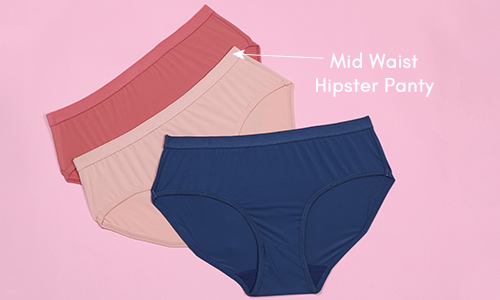 If you have ever neglected your favourite just because of the visible panty line or bloating tummy? Then it is time to grab all those outfits. Our mid waist panty is designed in such a way to avoid your bloating tummy. 
Mid waist panties can be worn under any kind of outfit. It is universal underwear that can be worn under any kind of outfit and every day. You can find mid waist panties in different sizes, prints and styles like bikinis and hipsters at Shyaway Online Store. 
High Waist Panty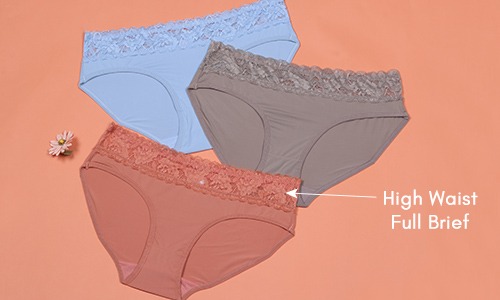 High-rise panties are the rage in today's world. High waist panty waistbands cover up to your stomach and waist region. These high waist panties also act as a tummy tucker. Women prefer high waist panties because these panties can accentuate your figure and tummy region.
The most important benefit of wearing a high waist panty is they are comfortable and they provide seamless and sleek coverage under any outfit. These high waist panties are very popular among people who do yoga as it gives excellent back support. 
If you want more coverage then you can opt for boyshorts or briefs. These high-waisted panties can be worn under high waist jeans or bottoms, bodycon dresses or other body-hugging outfits.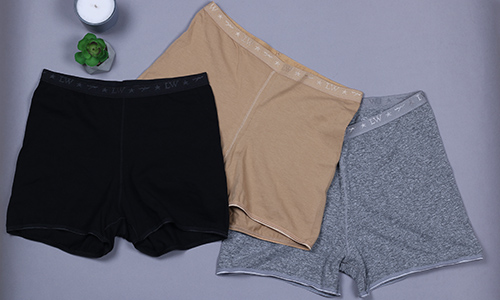 We all take lots of advice when it comes to our outfits, but have you ever concentrated on the underwear that you wear all day long? Your panty wardrobe needs regular checking like your other wardrobe. Regardless of the other outfits, your panty needs special consideration because choosing the wrong panty can cause wardrobe malfunction and other embarrassing moments. So before you go out shopping, get to discover the different types of panty rise levels or panty waist levels that can go well with your outfits.