How Push-Up Bras Work Before and After
Unveiling the Magic:
Introduction: A push-up bra is more than just lingerie; it's a confidence booster and a support system for many women. Have you ever wondered how push-up bras work and why they are so popular? In this article, we'll delve into the fascinating world of push-up bras, exploring their benefits, fitting tips, and how they can transform your silhouette. Whether you want to enhance your cleavage or lift sagging breasts, a push-up bra might just be the secret ingredient you've been missing. Let's unlock the mysteries and celebrate the push-up bra!
WHY PUSH-UP BRA?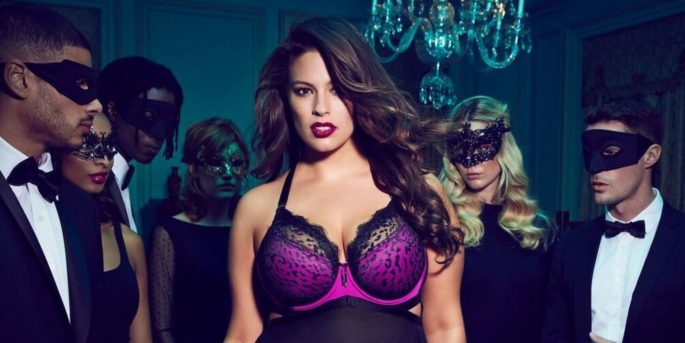 A Push-Up Bra not only enhances cleavage but also adds a stylish touch.
With angled, padded cups, it uplifts and centers the breasts for a flattering look.
OK, I BOUGHT A PUSH-UP BRA BUT FOR WHICH OUTFIT SHALL I USE??
Push-up bras go beyond just comfort and support. With molded cups and clever contour pads,

they add volume, enhance cleavage, and lift breasts inward, upward, and towards the center.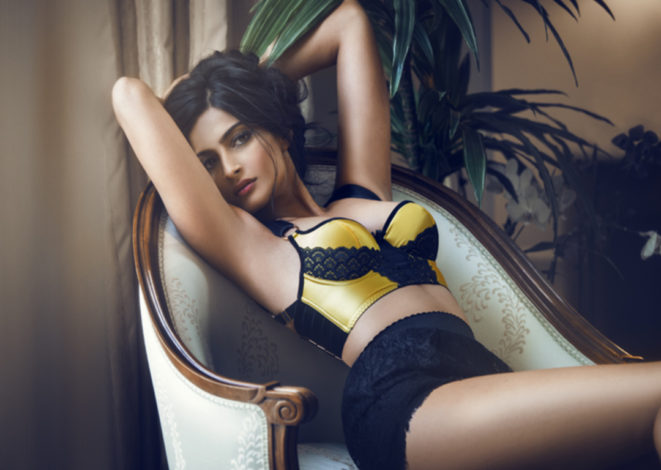 Push-up bras make fashionable clothes fit better and make the wearer feel sexier and more presentable.
REALLY?? DOES IT ENHANCE THE BUST??
The push-up bra lifts your bust upwards and towards the center, creating an enticing cleavage.
The extent of the lift depends on the padding. Adjust your breasts for a perfect fit,
ensuring they sit comfortably on top of the padding.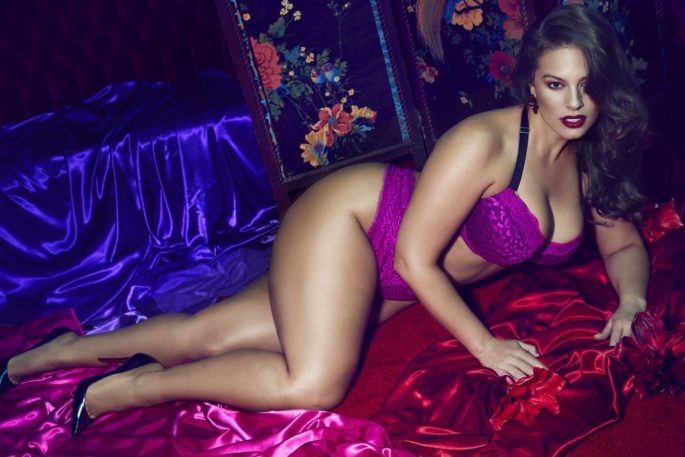 Push-up bras are perfect for women with wider busts or a bottom-heavy shape.
A subtle lift gives a rounded appearance on the top, while a moderate push-up adds up to one cup size.
Extensive push-up bras can add up to two cup sizes, lifting the bust significantly.
Smaller-breasted women can opt for this style for a more enhanced look.
This bra style pushes your breasts upward and toward the center, creating a voluminous look. Note that women with larger breasts may find extensive push-up bras uncomfortable due to the extreme lift.
HOW MULTIPURPOSE IS THIS BRA??
A push-up bra is a versatile option, perfect for anyone seeking an exquisite lift. It works wonders for smaller-breasted women looking to enhance cup size and for fuller-busted women wanting a sensual uplift. A must-have in every woman's closet!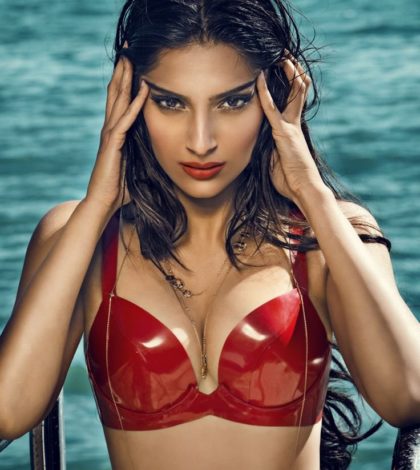 Push-up bras are ideal for formal wear due to their low cut. Most push-up bras have a demi-cup with a lower center front, making them perfect to wear discreetly under your beautiful attire.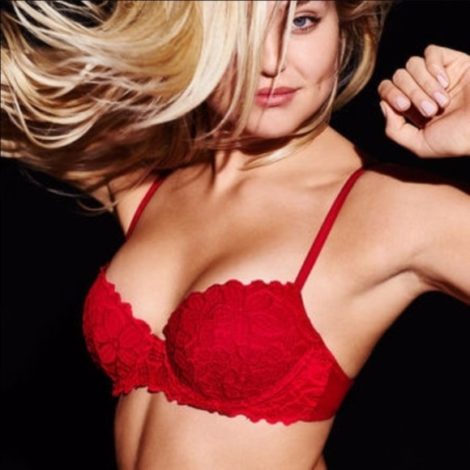 Choosing a well-fitted bra is important as it can either make or break your outfit. A push-up bra enhances your silhouette to compliment whatever you wear.
Push-up bras support bottom-heavy breasts for a more youthful look. Push-up bras come in a balconette or strapless cut which is perfect under strapless formal wear.
WHICH PUSH-UP BRA SHOULD I BUY FOR MYSELF??
There are different styles of push-up bras that depend on the requirements of the wearer. Here are the top five push-up bras for every woman.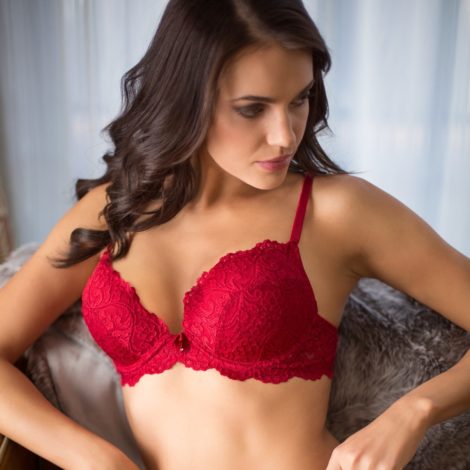 1. The Demi Cup Push-Up Bra
Demi-cup push-up bras are perfect for low-cut tops as they don't offer full coverage. They provide an extra push, pulling the breasts together for a subtle cleavage and a natural, flattering look.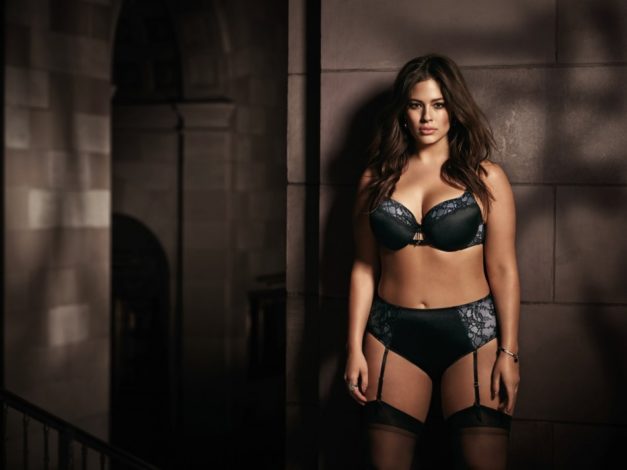 2. Strapless Push-Up Bra
For concealed bra straps, choose a strapless push-up bra. The misconception is that straps provide the most support, but the band around the rib cage does. Strapless push-up bras offer both support and allure.
3. Double Padded Push-Up Bra
Double-padded push-up bras are designed for smaller breasts, offering up to two cup sizes enhancement. With twice the padding, they provide sufficient lift for an enhanced look.
Susie CANDY Baby Pink Push-Up Bra With Plunging Neckline

(Or) Buy 2 @MRP Get 3 Free
Keep in mind, Even with double-padded push-up bras, ensure no spillage and a perfect fit. Large-busted women may find this type uncomfortable due to the extra padding.
4. Cotton Push-Up Bra
For sensitive skin, the cotton push-up bra is a top choice. The breathable, stretchy fabric offers uplift, great comfort, and support. It creates a round shape, making it perfect for outerwear.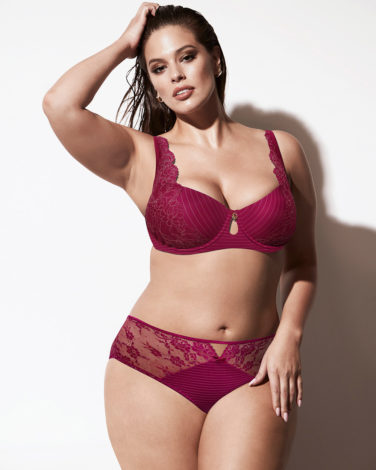 5. Removable Push-Up Bra
Opt for a versatile option with the removable padded push-up bra. Customize your style by wearing it as a normal or push-up bra. Perfect for women with fluctuating breast sizes.
 IS IT BETTER THAN MY OTHER BRAS??
Push-Up Bra vs. Padded Bra
Push-up bras and padded bras are equally padded. The only difference is that one has extra padding and the other is simply lightly lined.
A push-up bra can double as a t-shirt bra, featuring seamless cups for T-shirt-friendly wear. Its simplicity, without lace or extras, makes it incredibly versatile.
Push-Up Bra vs. T-Shirt Bra
A push-up bra can double as a t-shirt bra, featuring seamless cups for T-shirt-friendly wear. Its simplicity, without lace or extras, makes it incredibly versatile.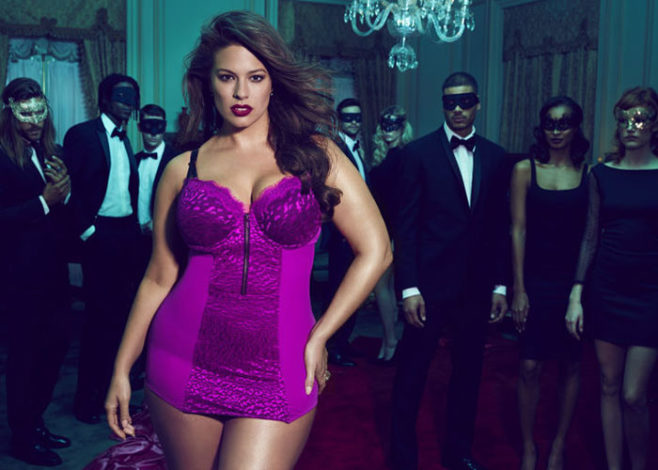 Push-Up Bra vs. Sports Bra
These bras serve different purposes. A push-up bra is not suitable for workouts. Sports bras, with varying impact levels, are designed to reduce bounce and provide full bust support during physical activity like cycling, running, and yoga. Push-up bras lack the required support and may feel uncomfortable during exercise. Some sports bras offer extra padding for an attractive look even at the gym.
Push-Up Bra vs. Plunge Bra
Push-up bras can also be plunge bras, and vice versa. Plunge push-up bras are perfect under low-cut outfits, remaining invisible. Some plunge bras lack push-up padding and offer lightly lined padding for everyday wear.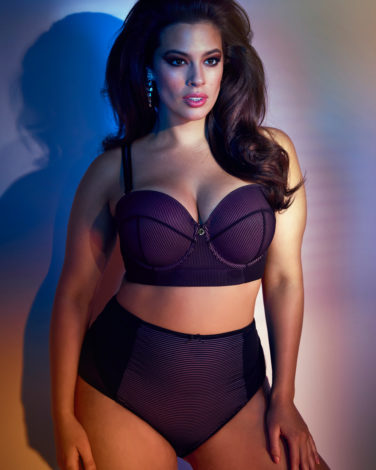 Push-Up Bra vs. Non-Padded Bra
Push-up bras and non-padded bras are completely different. Non-padded bras have no padding, preserving the natural shape of the bust. Women with larger busts prefer them for better support. Non-padded bras are also ideal for ethnic wear like sarees and kurtas, as they are designed to complement such outfits.
THE BOTTOM LINE IS
Push-up bras are beloved by women with smaller busts or those seeking a cleavage boost without surgery. Achieve an appealing look and enviable cleavage instantly with this versatile bra.