WHY PUSH-UP BRA?
A Push-Up Bra is also a fashion bra that creates the appearance of increased cleavage. It uses angled cups containing the padding that pushes the breasts inwards and upwards and towards the center of the chest.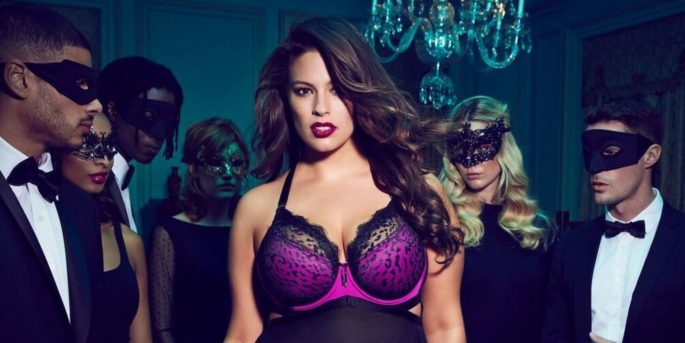 OK I BOUGHT A PUSH-UP BRA BUT FOR WHICH OUTFIT SHALL I USE??
Push-up bras are beyond the concept of providing comfort and support to the breasts. These bras come with molded cups and are wisely constructed with contour pads, add volume to the bust, create an enhanced cleavage. The bra pushes the breasts inwards and upwards, and also towards the center of the chest.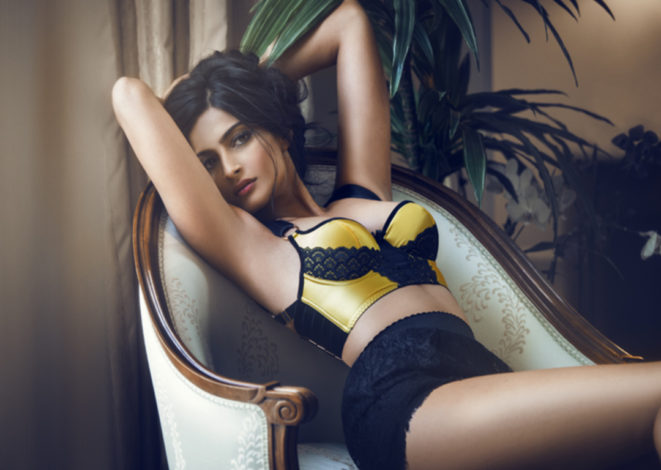 Push-up bras make fashionable clothes fit better and make the wearer feel sexier and presentable.
REALLY?? DOES IT ENHANCE THE BUST??
Push up bra lifts your bust upward and towards the center for an enticing cleavage. The bust lift depends on the extent of the padding. The bust should be on top of the padding and sometimes you may have to adjust your breasts for the perfect fit.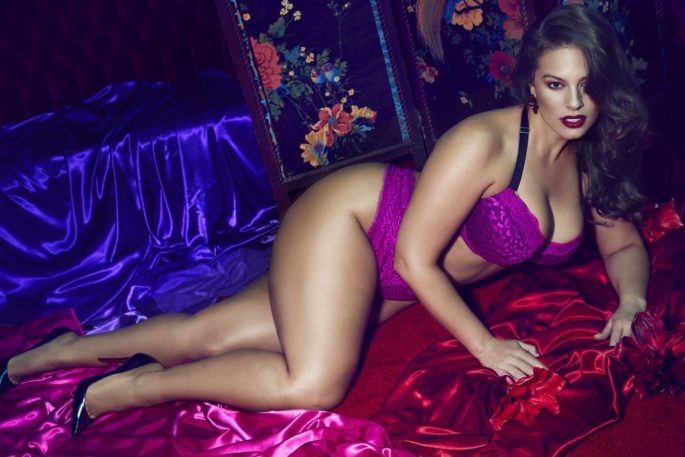 These Push-up bras are a great option for women who have wider busts or bottom-heavy. Bras with subtle lift offer a rounded appearance at the top; however, it will not fully bring the breasts together. Moderate push up bras adds up to one more cup size. Extensive push-up bras add up to two cup sizes with a significant increase in the lift of the bust. Women with smaller breasts can opt for this bra for an enhanced look.
This type of bra will push your breasts upward and closer to the center for a voluminous look. However, do keep note that women with larger breasts might find extensive push-up bras uncomfortable as the lift is extreme.
HOW MULTIPURPOSE IS THIS BRA??
A push-up bra is a multipurpose bra and is a great option who wants an exquisite lift. This is useful for the woman with smaller breasts who wants to increase her cup size or a fuller busted woman simply desiring to give a sensual uplift. A push-up bra is a must-have in any woman's closet.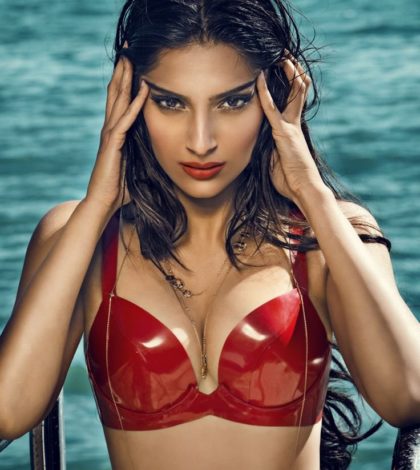 Push up bras are also perfect for formal wear with the low cut as most push up bras come in a demi cup with a lower center-front to hide underneath your gorgeous attire.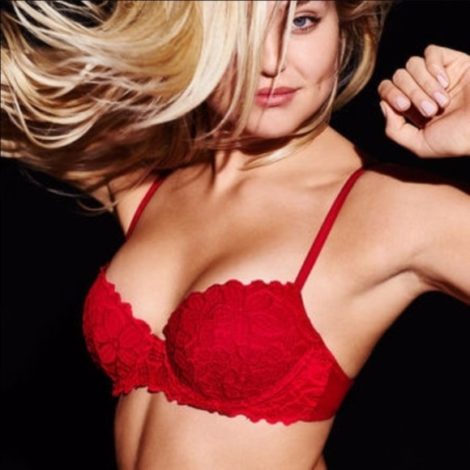 Choosing a well-fitted bra is important as it can either make or break your outfit. A push-up bra enhances your silhouette to compliment whatever you wear.
Push up bras support bottom-heavy breasts for a more youthful look. Push up bras come in a balconette or strapless cut which is perfect under strapless formal wear.
 WHICH PUSH UP BRA SHOULD I BUY FOR MYSELF??
There are different styles of push up bras that depend on the requirement of the wearer. Here are top five push bras for every woman.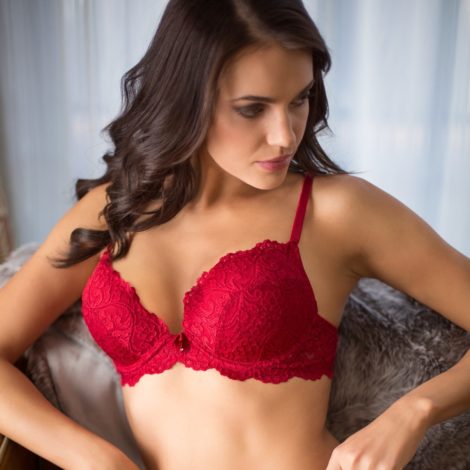 The Demi Cup Push Up Bra
Demi cup push-up bras are a great option for women who want to wear with low cut tops as the cup does not provide a full coverage. This Demi push-up bra also adds an extra layer of the push as the natural formation of the bra as it pulls the breasts together to create a subtle cleavage.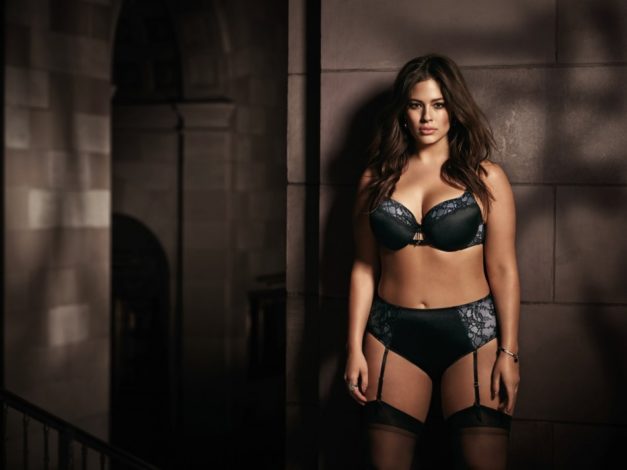 Strapless Push-Up Bra
If you want the bra straps to be concealed, then the strapless push-up bra is a great choice. It's important to clarify the common misconception that the bra straps hold a majority of the support in a bra but it is the band around the wearer's rib cage that promotes more support. Wearing a strapless push-up bra can be both supportive and alluring.
Double Padded Push-Up Bra
A double padded push-up bra is meant for women with smaller breasts. It can increase the bust as much as two cup sizes more. These bras provide twice the amount of padding for a sufficient padding that creates a look of enhanced uplift.
Keep in mind though, that even with double padded push-up bras, the breasts should not spill over and fit the wearer perfectly. Large busted women may not wish to opt for this type of bra as the extra padding might cause some discomfort.
4. Cotton Push Up Bra
Cotton push up bra is the best choice for those who have a sensitive skin. With breathable and stretch fabric, cotton push-up bras provide uplift and significant levels of comfort and support. Cotton push up bra creates a round shape and is ideal for outerwear.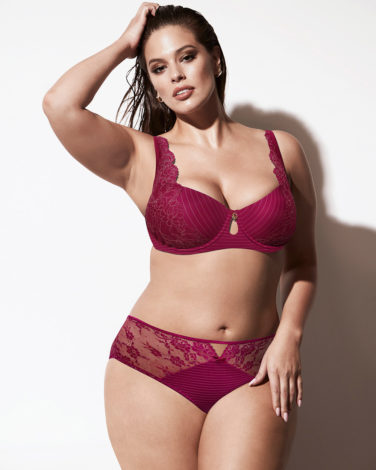 5. Removable Push-Up Bra
For a versatile bra, a removable padded push-up bra is a great choice. It has customizable options you can opt to wear it as a normal bra or a push-up bra. It is ideal for women who experience fluctuations in breast sizes.
 IS IT BETTER THAN MY OTHER BRAS??
Push Up Bra vs. Padded Bra
Push up bras and padded bras are equally padded. The only difference is that one has extra padding and the other is simply lightly lined.
Padded bras are also lightly lined bras with the cup size of ¼ of a centimeter. Push up bras, however, have significantly more padding to provide a cleavage look and enhance the breast tissue.
Push Up Bra vs. T-Shirt Bra
A push-up bra can be a t-shirt bra as well. A t-shirt bra is simply one that has a seamless cup so that one can wear it with T-Shirts. Push up bras, with the function of being simple without many features of lace and other elements is considered to be very versatile.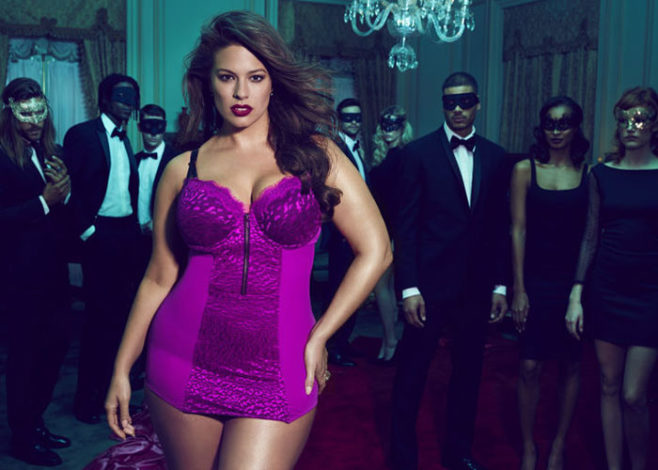 Push Up Bra vs. Sports Bra
These two types of bras are very different. A push-up bra is not meant for workouts. A Sports bra with varying impact levels is purposefully designed to reduce the bounce and cup the entire bust area while working out. Whether it's cycling, running, or even strength training and yoga, a push-up bra has little support in this regard. Further, the padding on a push-up bra may prove uncomfortable for physical activity. Do note that some sports bras come with extra padding for the alluring look even at the gym.
Push up bras can be plunge bras and vice versa. Plunge push up bras is designed to be worn under low cut outfits ensuring that the bra is invisible. However, certain plunge bras do not come with push up padding; simply provides a lightly lined padding for everyday wear.
Push Up Bra vs. Plunge Bra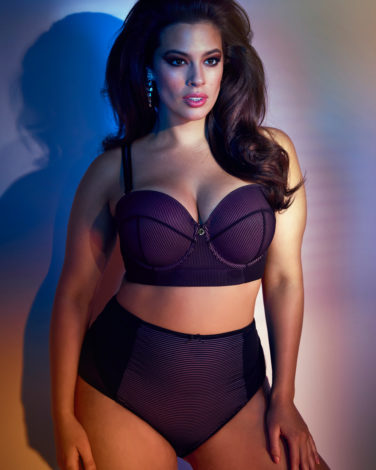 Push Up Bra vs. Non-Padded Bra
Push up bras and non-padded bras are entirely different. A non-padded bra has no padding while a push-up bra has extensive padding for cleavage. A non-padded bra is designed to mold the shape of the woman's bust naturally. Women with large busts prefer this type of bra as it holds its natural shape. Non-padded bras are also preferred by women who wear sarees, kurtas and other ethnic wear as it is designed for such outfits.
THE BOTTOM LINE IS
Push-up bras have been the all-time favorite among women with comparatively smaller bust lines and those who don't have a cleavage. This bra enables to have an appealing look and an enviable cleavage instantly without having to go under the knife.