New mothers spend hours researching ways to keep their babies happy and healthy.  Pregnancy is a happy stage for you as a woman and it's also a vital stage in your baby's health. Pregnancy is one of the most beautiful and crucial periods of your life and it's your responsibility to take care of your baby before it's born. Here are some of the tips to take care of during pregnancy 
Medical Care During Pregnancy
The health of your child is in your hands. A healthy pregnancy requires treatments and training. For that, you need to follow your pregnancy care religiously. Pregnancy care consists of two important aspects prenatal and postnatal care 
Importance of Prenatal and Postnatal Care
Prenatal Care
Prenatal care is the regular health care you receive while you are pregnant. Prenatal care is one of the best ways to give a healthy birth. It decreases the risk during your pregnancy. Lack of prenatal care can triple the chance of low birth weight.  You should start prenatal care at least three months before you're trying to conceive. During this period you should strictly follow these steps 
Quit drinking and smoking  

If you're pregnant or think you might be consult a doctor 

Get regular checkups 

Ask your doctor about your medical conditions 

Avoid toxic substances and chemicals 

Increase the intake of folic acid 

Gain a healthy weight 

Keep your diabetes in control 

Wear a nursing bra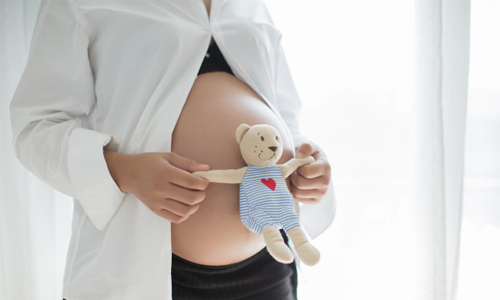 Why Should You Wear a Maternity Bra During Pregnancy?
Maternity bras are used for all maternity bras are made with moisture-wicking fabrics it prevents you from colostrum discharge.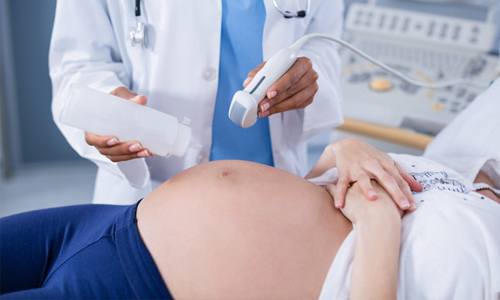 Postnatal Care
Postnatal care is the care given to the new mom and her baby following childbirth. People often confuse between the "postpartum period" and "postnatal period". Postpartum refers to the mother whereas postnasal refers to concerning the baby. The postnatal period is between 6-8 weeks after the birth but for some women, the postnatal period will extend to meet their needs. This is an important period for a woman and her baby. Here are some steps to follow during your postnatal period. 
Take good rest 

Focus on a good diet 

Be active

Maintain hygiene 

Don't worry about your weight gain 

Get experts advice 
How to Care During Pregnancy Time
As soon as you know that you're pregnant schedule your appointments at each stage of your pregnancy
You should visit doctor 
Every first six months

Every two week in the seventh and eighth month 

Every week during your ninth month 
Your doctor will test and advise on the following
Your anemia, HIV, and blood type 

Monitor your blood pressure 

Monitor your baby's growth and heart rate