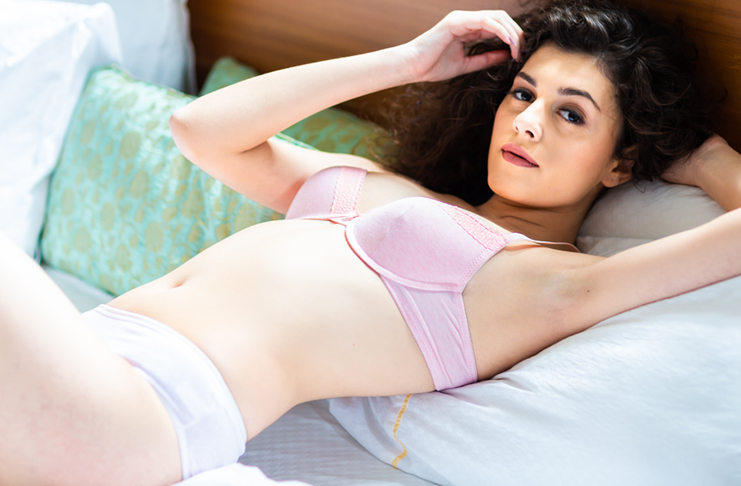 As 2020 is drawing to a close, it is a bitter truth that it wasn't a great year indeed. However, we look forward to a hearty and happening New Year that is nothing short of joy and prosperity. Well, if you haven't heard of the New Year Underwear tradition yet, here is what it is! People choose to wear specific underwear colors on the New Year's Eve for luck all through the year. So, we at Shyaway have made a complete list of good luck lingerie colors for 2021 right here!
Lingerie Colors to Wear for New Year's Day 2021
White (Peace & Harmony)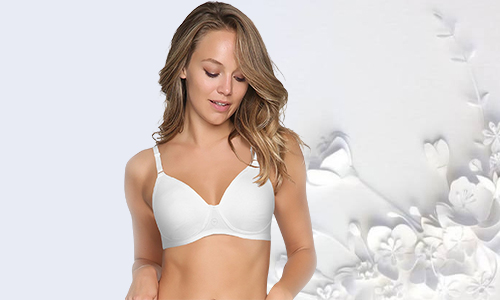 Wear white if all you look for is some inner peace and harmony this year. With our huge collection of bras, panties, lingerie sets, chemises, babydolls, and pjs in white, we're pretty sure your New Year would be all bliss. Choose solid whites or go subtle in white bases this New Year's Eve!
Red (Romance)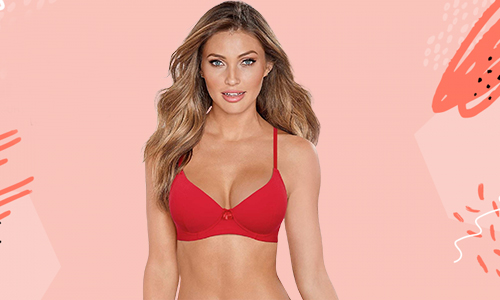 Are you a hopeless romantic? Scroll through our New Year lingerie collection for some breathtaking lingerie in red. This color will sure offer you all the luck to meet the love of your life sometime this year. Especially, our red lace bralettes, and babydolls are ultimate romance kindlers without doubt this season.
Green (Wellness)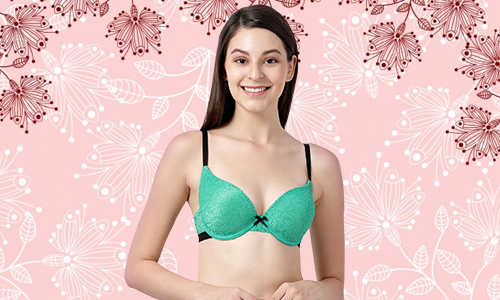 Make the New Year a great one with indulging in some lush green lingerie. From T-shirt bras to push-up bras, bikinis to high-waist panties, the green lingerie range will woo you right away. Green is an adorably pleasant shade and doesn't have the slightest flaw. As the Legend says, add a bit of green to your lingerie wardrobe and rest everything falls in place.
Yellow (Joy, Wealth, & Prosperity)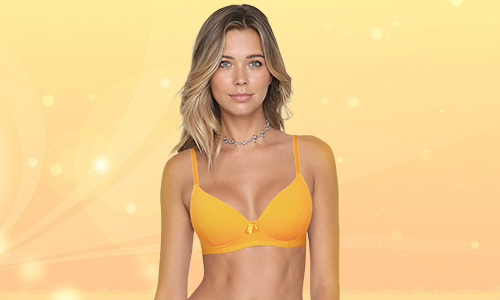 The color yellow signifies joy, happiness, wealth, and prosperity. In fact, it is considered the universal good luck lingerie color for New Year across the globe. Wearing yellow underwear is one of the most popular New Year's Eve's traditions for luck in several countries. When it comes to yellow, we have hand-picked sports bras, daily wear bras, bikinis, and stylish pyjamas all decked up for this New Year. This beaming color is all glory and good vibes! Make this New Year lucky with some amazing lingerie in yellow.
Blue (Good Health)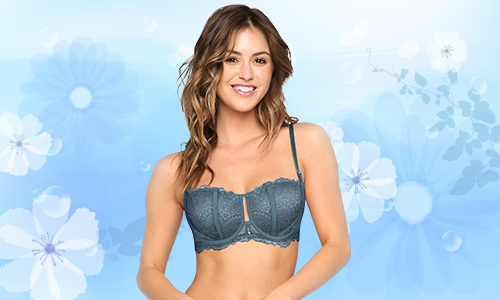 Blue doesn't always signify a sad and gloomy mood! Legend says wearing blue on New Year's Eve ensures good health all through the year. We highly recommend our sports bras in blue for you to be fit and fine the rest of the year!
So, what do you think your lucky lingerie color for New Year would be?